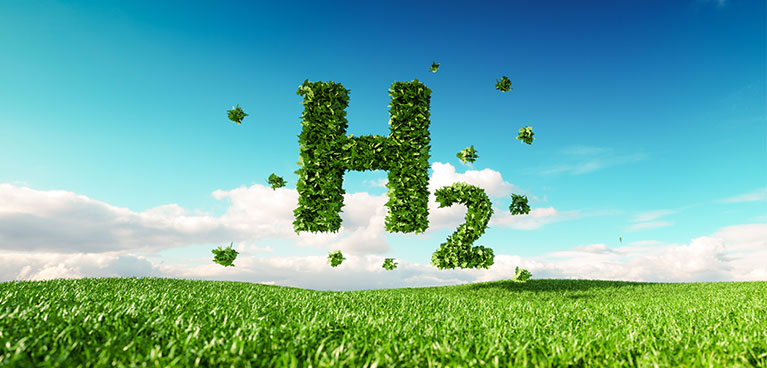 Sustainable hydrogen production from municipal waste streams
Eligibility: UK/ EU graduates with the required entry requirements
Reason for eligibility restriction: Timescale
PhD funding award: Bursary plus tuition fees (UK/EU)
Duration: Full-Time – three and a half years fixed term
Application deadline: 28th March 2019
Interview dates: Will be confirmed to shortlisted candidates
Start date: May 2019
Informal enquiries are essential before application; contact j.graves@coventry.ac.uk to discuss this opportunity.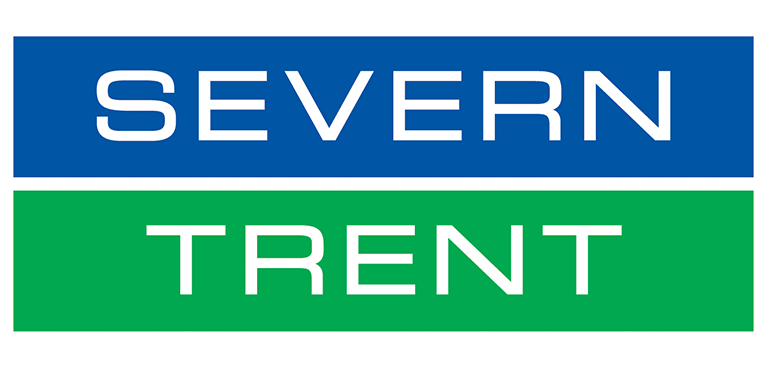 Introduction
Coventry University (CU) is inviting applications from suitably-qualified UK/EU graduates for a (fully-funded) PhD studentship.
This research opportunity is jointly funded by Severn Trent Water and Institute for Future Transport and Cities.
The Project
The Intergovernmental Panel on Climate Change (IPCC) has recently produced a special report saying that our planet is heating up too quickly and it's time for the world to make an effort to change that. Hydrogen is seen as an alternative clean energy source to replace polluting traditional fuels. However, 95% of the world's hydrogen is derived from non-renewable fuels. Ammonia is an attractive carbon-free chemical for electrochemical energy conversion and storage. Direct electro-oxidation of ammonia can generate hydrogen for fuel production. But, there are challenges that need to be addressed to make ammonia a potential hydrogen source.
The proposed PhD project is focused upon overcoming some of those challenges. Within this area of research, you will master advanced wet chemistry and physical deposition methods for the preparation of electrocatalysts. Advanced characterization methods (i.e., SEM, TEM etc.) will be applied to assess electrode performance, and you will employ electrochemical methods to assess activity. You will also learn about electrochemical cell construction and optimise design to lower energy consumption.
Funding
This is a fully funded opportunity (UK/EU equivalent fees plus stipend – eligibility restricted to UK/ EU Graduates only).
Benefits
The successful candidate will receive comprehensive research training including technical, personal and professional skills.
All researchers at Coventry University (from PhD to Professor) are part of the Doctoral College and Centre for Research Capability and Development, which provides support with high-quality training and career development activities.
Entry criteria
A minimum of a 2:1 first degree in a relevant discipline/subject area with a minimum 60% mark in the project element or equivalent with a minimum 60% overall module average

the potential to engage in innovative research and to complete the PhD within a 3.5 years period

A minimum of English language proficiency (IELTS overall minimum score of 7.0 with a minimum of 6.5 in each component)
You can read more details on Making an application page.
Additional info on candidate specification:
Knowledge and / or experience in electrochemistry, chemistry, materials science, chemical engineering or a closely related discipline.
Experience of microscopic techniques would be desirable but not essential.
Knowledge of electrochemical cell design would be desirable.
How to apply
To find out more about the project please contact j.graves@coventry.ac.uk
All applications require full supporting documentation, a covering letter, plus a 2000-word supporting statement showing how the applicant's expertise and interests are relevant to the project.
Apply to Coventry University