Centre for Data Science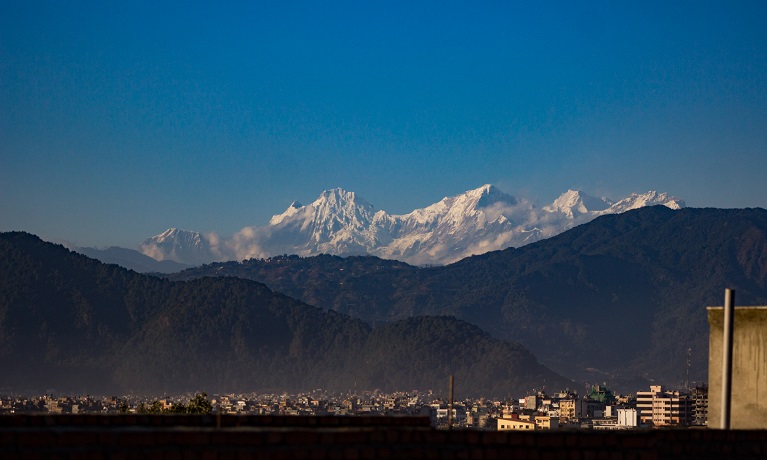 On 24th February at 12.30pm, guest speaker Ben Robinson will be discussing how policymakers and practitioners can use energy technologies more effectively to alleviate poverty in Nepal.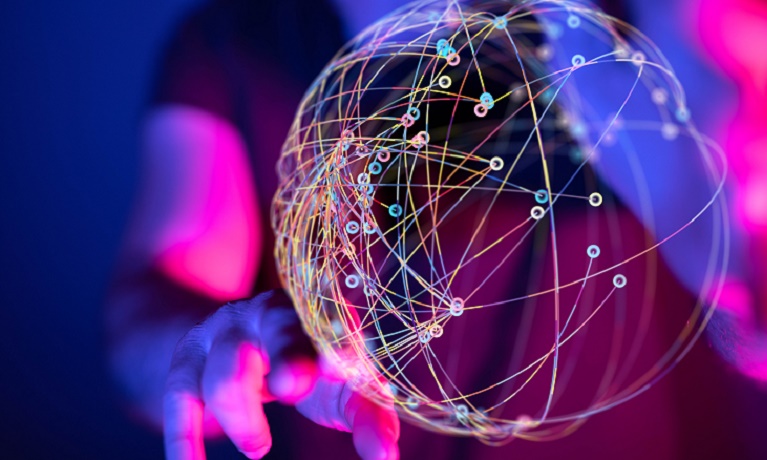 The Centre for Data Science is currently inviting applications for a number of fully-funded PhDs as part of Coventry University's GCRF and Trailblazer PhD studentship campaigns. See all available opportunities within CDS.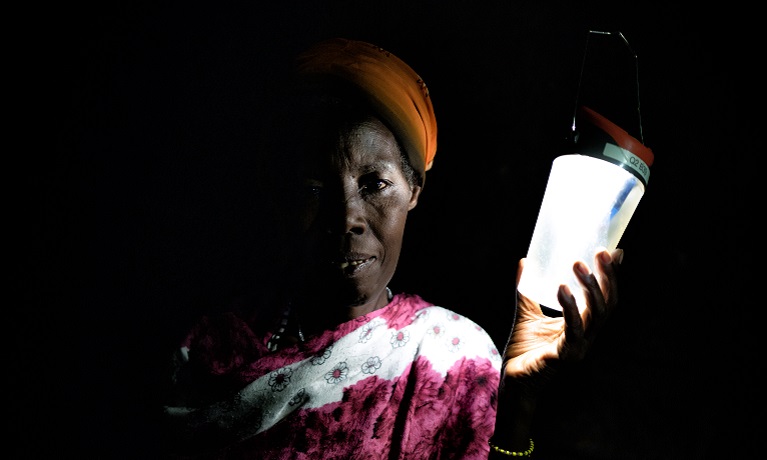 The Centre for Data Science's HEED project will be showcasing its impact in Rwanda and Nepal via an online exhibition curated in partnership with the Arts Council and Photomining.
Contact us
Centre for Data Science contact details:
Call us
---
Email us
---