Centre for Data Science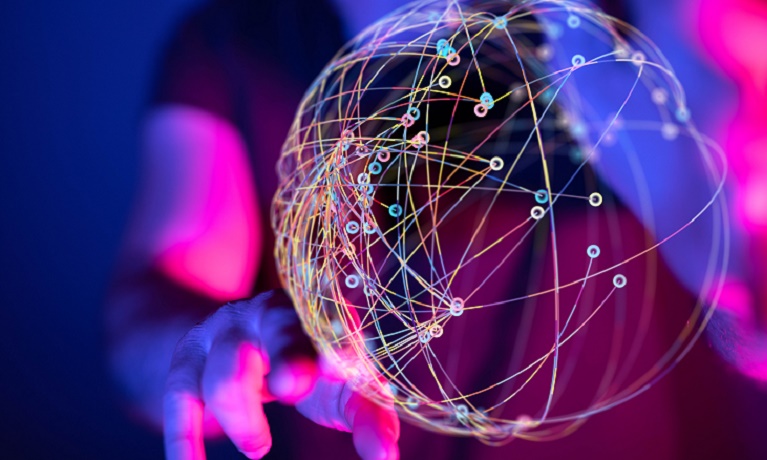 The Centre for Data Science is currently inviting applications for a number of fully-funded PhDs as part of Coventry University's GCRF and Trailblazer PhD studentship campaigns. See all available opportunities within CDS.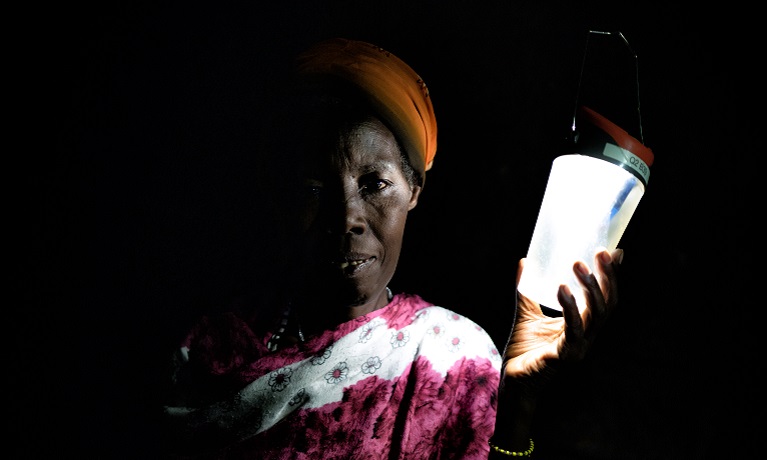 The Centre for Data Science's HEED project will be showcasing its impact in Rwanda and Nepal via an online exhibition curated in partnership with the Arts Council and Photomining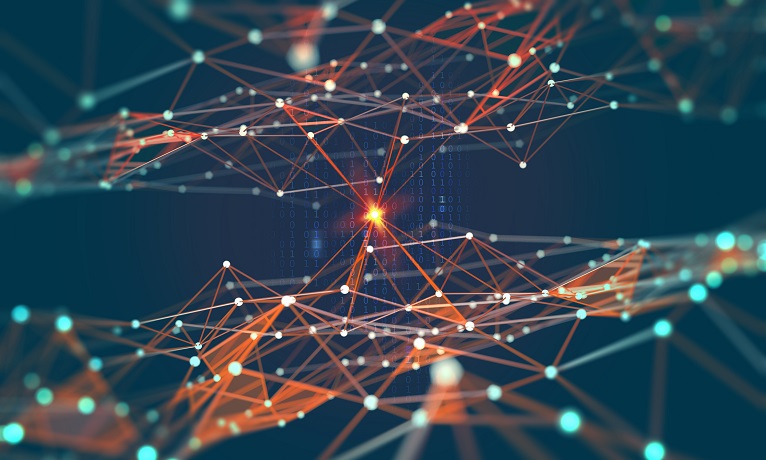 This webinar by Dr Kojo Sarfo Gyamfi will discuss why a neural network might mistake what clearly looks like a panda for a gibbon and other questions pertinent to interpreting neural network outputs.
Our Research
The Centre for Data Science (CDS) has a vocation to develop fundamental research in the areas of Data Science, Artificial Intelligence, Computer Science and Statistics and to apply this research in areas of application from Biological Sciences, Health, Finance, Digital Arts and other areas of Science and Engineering.
Contact us
Centre for Data Science (CDS) contact details: