Centre for Data Science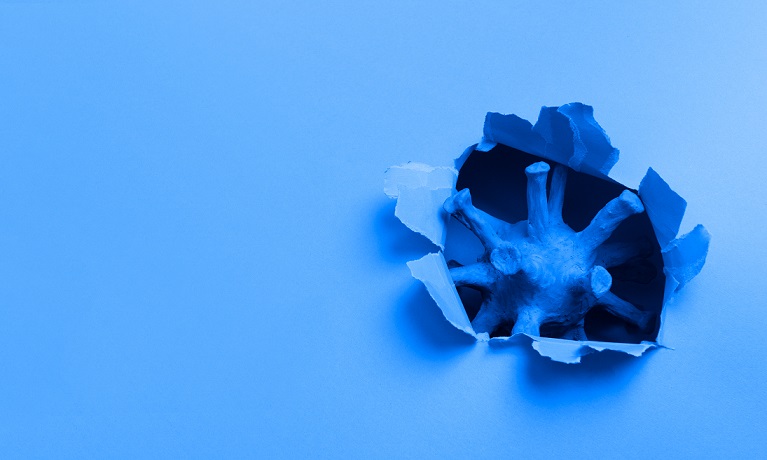 Coventry University have launched a suite of fully funded PhD studentship opportunities which focus on themes related to COVID-19 and the post-pandemic future. Find out about the available studentships at CDS.
Developing cutting edge research in Artificial Intelligence, Data Science and Future Computing, linking fundamental science to real-world applications.
Our Research
The Centre for Data Science (CDS) has a vocation to develop fundamental research in the areas of Data Science, Artificial Intelligence, Computer Science and Statistics and to apply this research in areas of application from Biological Sciences, Health, Finance, Digital Arts and other areas of Science and Engineering.
Contact us
Centre for Data Science (CDS) contact details: