Centre for Data Science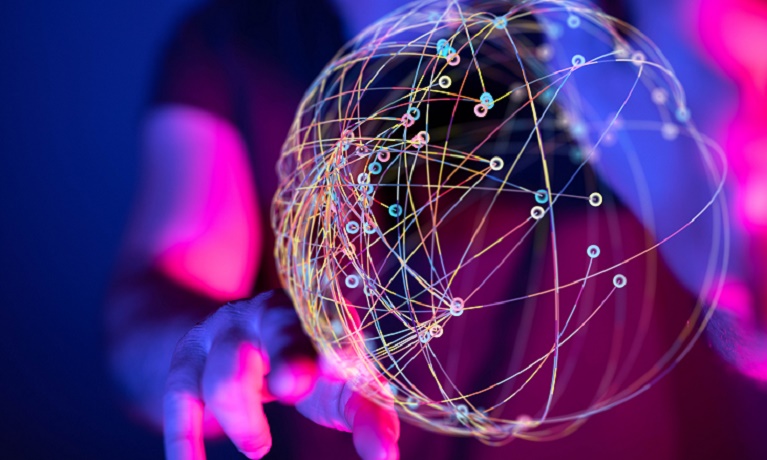 Find out more about our suite of studentships that support the Global Challenges (GCRF) and UN Sustainable Development Goals, starting September 2020.
Developing cutting edge research in Artificial Intelligence, Data Science and Future Computing, linking fundamental science to real-world applications.
Our Research
The Centre for Data Science (CDS) has a vocation to develop fundamental research in the areas of Data Science, Artificial Intelligence, Computer Science and Statistics and to apply this research in areas of application from Biological Sciences, Health, Finance, Digital Arts and other areas of Science and Engineering.
Contact us
Centre for Data Science (CDS) contact details: