Visiting Fellow Carla Cruz at CAMC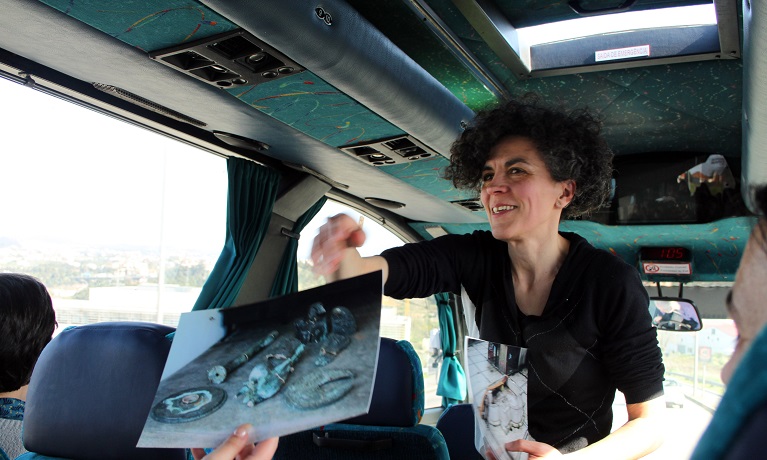 ---
Friday 20 March 2020
Press contact
---
In March 2021, The Centre for Arts, Memory and Communities will welcome Visiting Fellow Dr Carla Cruz from Porto University with the support of ERASMUS+.
Carla Cruz is an artist, researcher and educator, based in Porto. Cruz holds a PhD in Art Practice from Goldsmiths University of London, supported by the Portuguese Research Council (FCT).
Since 2019, she has coordinated the study group 'Culture | City: A Right!' at the Research Institute of Art, Design and Society based in the Faculty of Fine Arts, University of Porto. The study group looks at manifestations of cultural democracy and the right to the movement in the city of Porto.
In 2016, she was awarded an Associate Researcher fund by the AHRC Cultural Engagement Fund, to focus on a London-based community hub, The Mill.
In 2011, Cruz developed the artistic project 'Finding Money' with António Contador, and also coordinates 'the Association of Friends' with Ângelo Ferreira de Sousa. Cruz co-founded the feminist collective of artistic intervention, ZOiNA (1999-2004), and the Caldeira 213 artist-run space (1999-2002); between 2005 and 2013 she coordinated the feminist exhibition project 'All My Independent Wo/men.'
Find out more about Carla's projects on her website.
Enquiries: camc.fah@coventry.ac.uk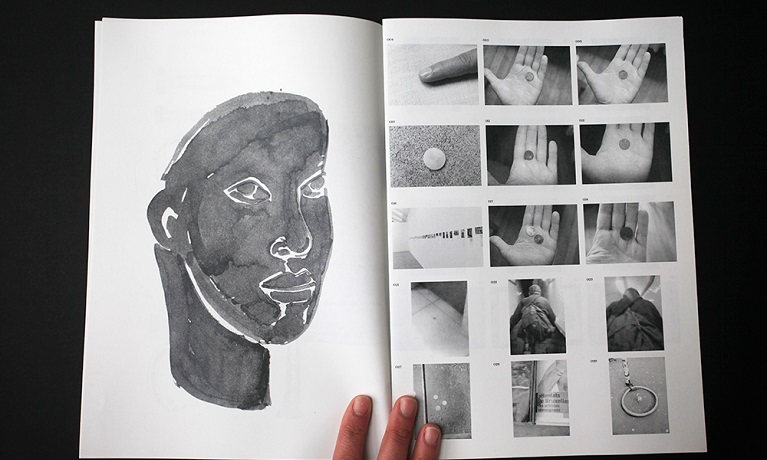 Image credit: Finding Money Diary, 2018. Carla Cruz & António Contador. Photo by Daniel Manzi.