Read our student stories on their Coventry experience and tips for Clearing.
Trust your judgement
Natalia is in her third year of studying International Finance and Accounting BA (Hons) and came to Coventry University London through Clearing. She loves travelling to far-away places and exploring everything London has to offer, from street food to romantic walks. Natalia works as a concession team leader at Wembley Stadium, has completed two internships, and is a Student Ambassador.
I can assure you that you can go through the Clearing process smoothly and it's much easier than you probably think it is. While things didn't go to plan for me on results day, it all worked out well in the end. Coventry University London was not my initial choice. Before I knew it, I had become a Coventry University London student. After two years of studying here I genuinely believe it was the best decision I have ever made. Not only am I very satisfied with the module content and the professionalism of all the teachers and lecturers, but I have also made the most amazing friendships here.

This whole experience was, undoubtedly, a valuable life lesson for me. Not everything always goes according to our plans and wishes. There are situations when we feel lost, maybe disappointed and overwhelmed. However, there is no issue that you can't overcome by having a positive mind-set and being optimistic about what your future holds.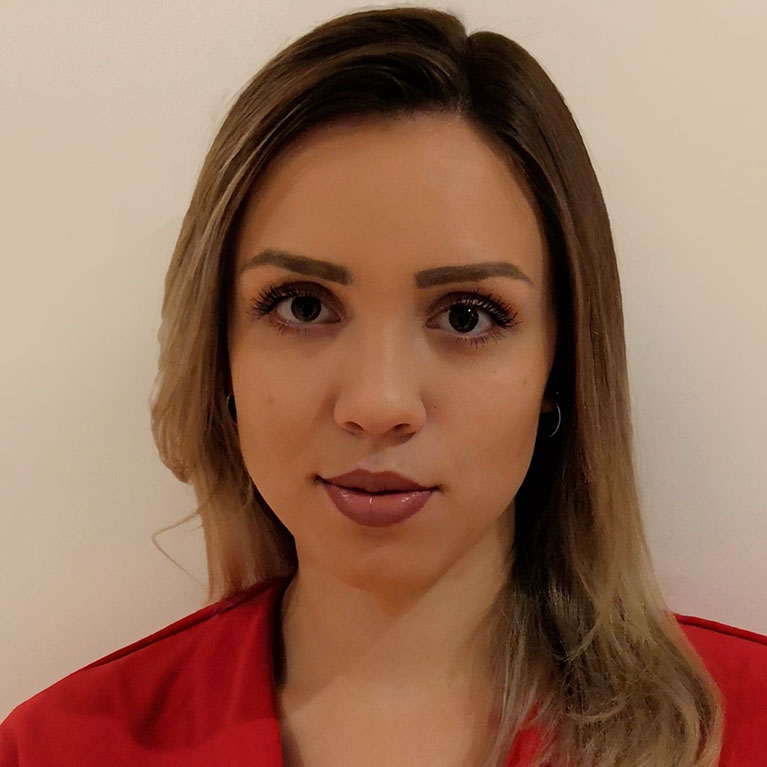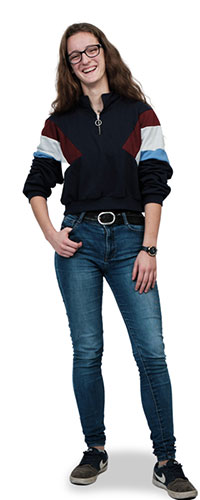 Vital skills for my future
I did my placement at Rolls Royce Motor Cars, working closely with the Testing and Analysis department. The Talent Team helped with my CV and application and ensured I selected a placement to suit me. Engineering is a broad area, but my time at Rolls Royce helped me focus my career goals and taught me vital skills for my future.
A supportive learning environment
Emma is from Hertfordshire and studied Global Business Management BA (Hons). Coventry University London was her first choice and she loved the opportunities and support that we gave her.
What drew me to Coventry University London was how modern and new everything is. It made for a great learning environment, especially when the tutors paid attention to my needs and made sure I got the most out of their course. The student support was also great. I'm dyslexic, and Coventry University London was amazing in catering for my needs. I am proud to be the first person in my family to go to university and my family are also proud of me. I'm excited for where I'm going.

My advice to anyone unsure about going to university would be to definitely do it. It helps you to establish where you want to be in life. It'll set you up for your future career, so it's worth it in the long-run.