What is student life really like?
Coventry is a young and vibrant city, and we cannot wait to welcome you onto our campus in the heart of Coventry, just a 10-minute walk away from the train station. Coventry is a modern, cosmopolitan city, welcoming over 13,000 international and EU students from 130+ countries. As one of the UK's biggest multicultural cities, there's lots to see and do.
You can find shops and restaurants in many international flavours. Shops and restaurants cater for global tastes with food from around the world. In the city centre alone, you could sample Middle Eastern, Caribbean, Indian, British, Asian, Italian, French, Japanese, Latin American and American food, not to mention our dessert parlours! There's something for every taste and budget with Coventry's vast selection of high-street favourites, markets, independent retailers and luxury brands.
On campus, TheHub is the centre of student life: it is the place to gather, grab a coffee with friends, have a meal, see a band in the Students' Union, or just hang out. However, there is so much more to the city and university than you might think.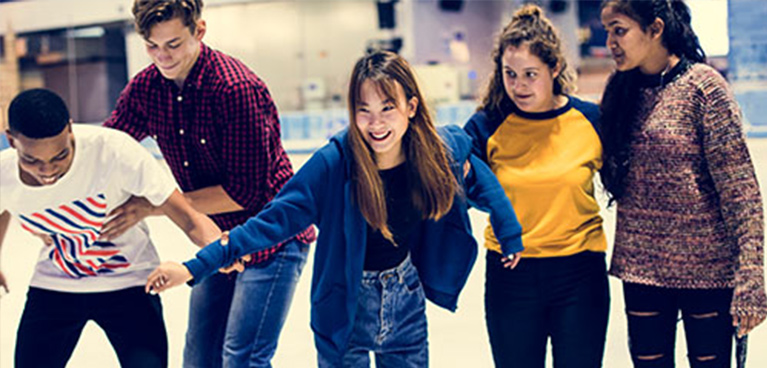 Coventry is a top 5 UK Student City QS Best Student Cities Index 2022
With its rich history and diverse population, Coventry is a vibrant, affordable home away from home that deserves its crown of UK City of Culture 2021. As a student city, it's easy to get to and get around. We are only an hour from London by train and 20 minutes from Birmingham.
---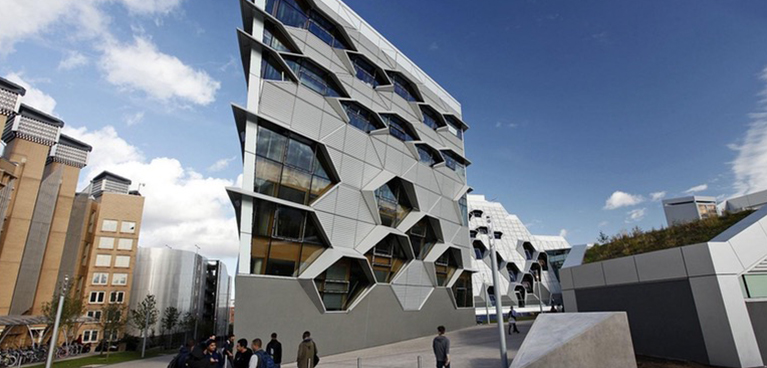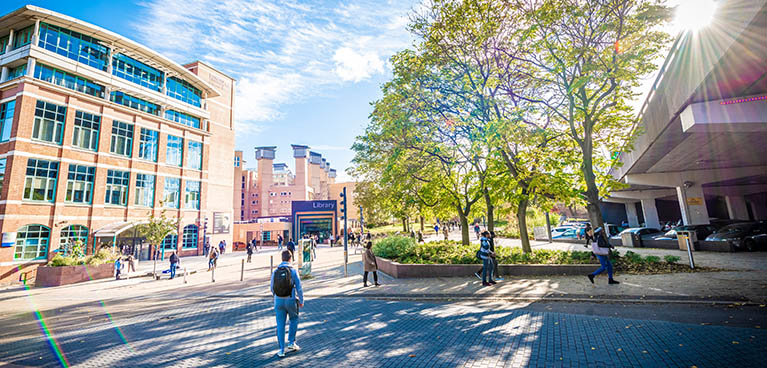 We are the No.1 Modern University in the Midlands Guardian University Guide 2021
At Coventry, we want to do everything we can to give you the best student experience, both social and learning.
We value your individuality and can offer advice on support on everything from accommodation, visas, work placements, finances, health and wellbeing and disability support to writing and dissertations, course resources, faith and spirituality and anything else you need.
We also provide many course essentials at no extra cost. This includes core ebooks, mandatory UK field trips (subject to availability) and printer credits, as well as additional benefits tailored around your course, such as gaining membership to industry-relevant professional bodies.
Our university social life is renowned for fun and new experiences. You'll find social spaces across all our buildings, especially in our award-winning building, TheHub. Here, you'll find a cinema, cafés and restaurants, our students' union, and our student support services – making it an ideal space for work and play.
---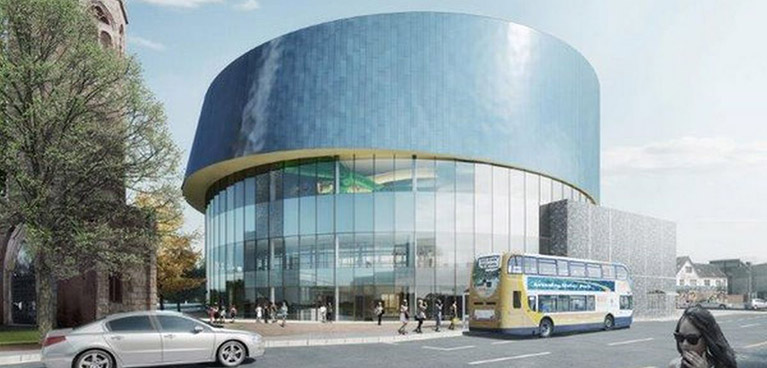 Coventry is in the top 5 youngest cities in the UK
Coventry is a great place for students to live, study and play. If you like live theatre, you are well-catered for, with five different theatres nearby, including the Belgrade Theatre.
Take a dive and visit our indoor water park, 'escape rooms', ice rink and virtual reality experiences for something a little different. Movie-goers have three cinemas to choose from, including the university's cinema at Square One in TheHub. Music fans have plenty to enjoy too, with live venues such as the Ricoh Arena, The Golden Cross, The Kasbah, Empire and more.
---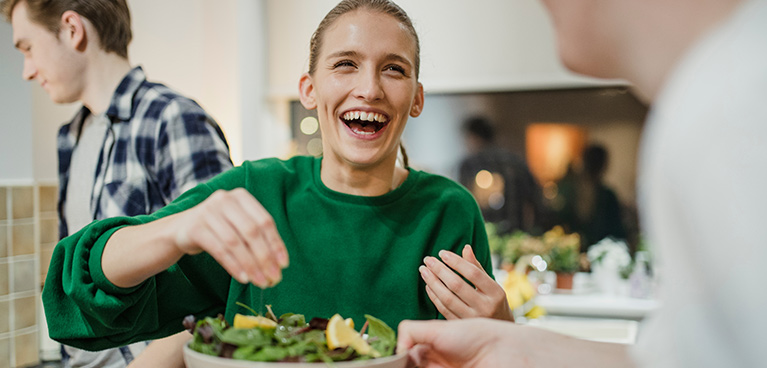 100+ student societies to choose from
Clubs and societies are a great way to make new friends, and with nearly 100 clubs and societies to join, there's bound to be something to get your interest. Societies cover culture, performance, music, literature, politics, skills, networking, academia and more. Whether for your course, your prospects, or your passion, we could have one for you.
---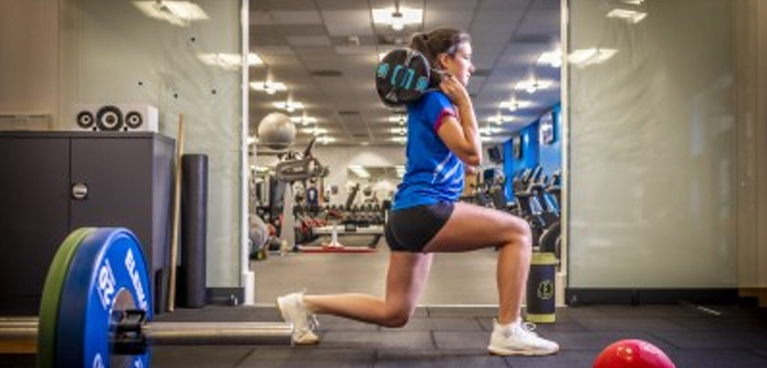 55+ sports clubs to get your heart pumping
Our Students' Union also runs over 55 sports clubs and societies for students. The university's Sports Centre is just across from TheHub, and there's also the Westwood Heath Sports facilities with floodlit AstroTurf and grass pitches for football, hockey, rugby and cricket.
If you prefer watching sports, The Ricoh Arena is home to Premiership rugby union club Wasps, while Coventry RFC, our Championship team, plays at Butts Park Arena. The city is also home to Coventry City Football Club, a top-tier ice hockey team, Coventry Blaze, and a semi-pro rugby league club, the Bears.
---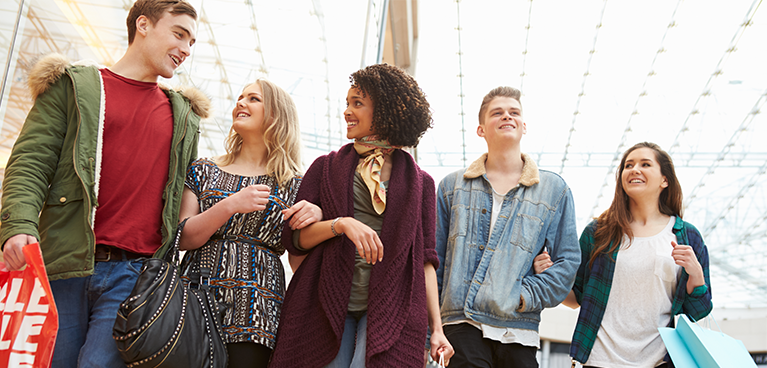 Shop 'til you drop
Coventry is a popular destination for shopping and retail, with five retail parks on the outskirts and many stores at its centre, including JD Sports, Game, Footlocker and a three-floored Primark.
A lot of us have now become accustomed to shopping online and you can rest assured that delivery drivers can still find you at your university accommodation with your ASOS and boohoo orders.
---
Life at Coventry
Learn more about student life at Coventry University with our student blog UnCOVered.
When I arrived in Coventry, it instantly lived up to my expectations. It's full of modern buildings, which I love, but there's a lot of history to the city too.
11th
In the UK for both our learning community and our learning opportunities, National Student Survey 2021