Exam survival
Want to know how to survive exams? We've got your back. Read our tips for help with revision, exam stress and the art of preparation.
We'll help you to see exams in a different way. With our guides you can learn how to take notes, recap what you've learnt and how to remember all the important stuff! We offer some fun tips on keeping your cool during exam season and we reveal how preparing for your exams could be the secret to your success.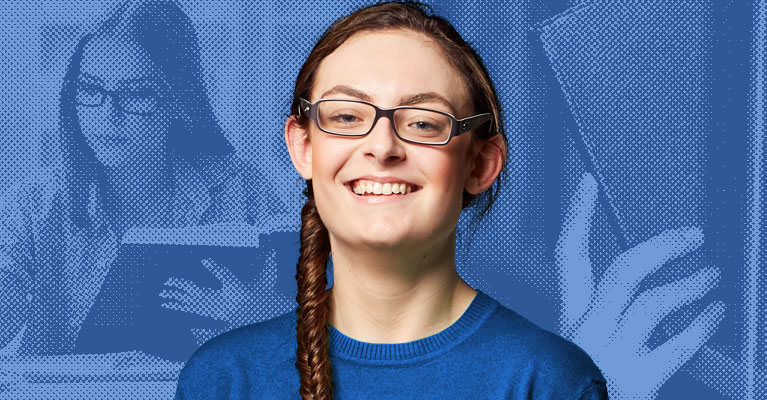 Revision help
Read our revision guide to put you on the path to becoming a revision expert.
Get revision help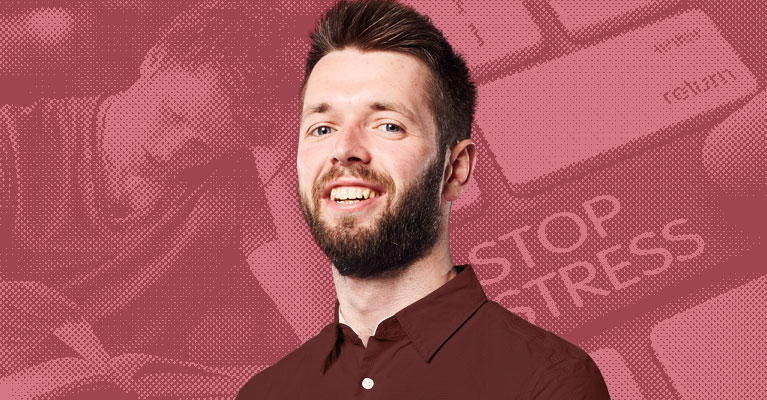 Dealing with exam stress
Go from stressed-out to chilled-out with our exam stress guide.
Check out the guide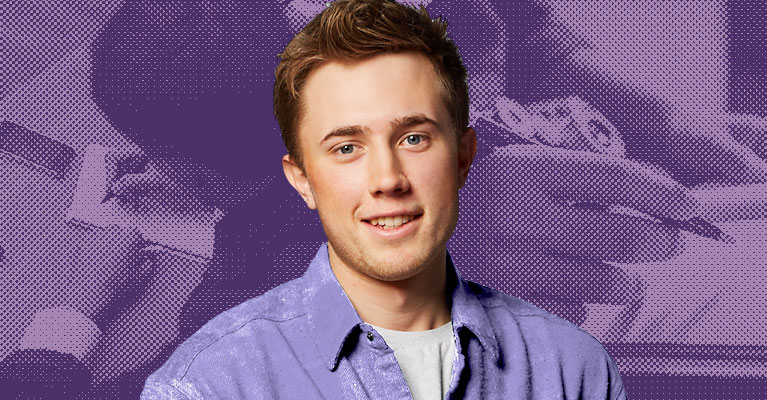 Expect more
University of the Year for Student Experience
The Times and Sunday Times Good University Guide 2019
Game on
1st for overseas student experiences
Based on the no. of student trips abroad - HESA 2016/17
Inspire me
2nd for Teaching Excellence
Times Higher Education UK metrics ranking, published 2017