Industry links
Sir Kevin Tebbit (Chair)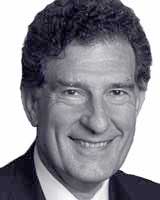 Sir Kevin Tebbit (Chair) was permanent secretary at the MOD having previously been director of the Government Communications Headquarters (GCHQ), the UK's signal intelligence agency. He is Chairman of Finmeccanica UK, a Non-Executive Director of Smiths Group plc, an advisor to JCB Ltd and visiting Professor at Queen Mary, London University. He is also Chairman of the Defence Advisory Group to the UKTI Defence and Security Organisation.
Dr Henry Pearson OBE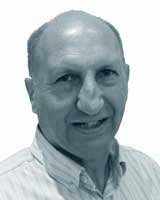 Dr Henry Pearson OBE is the ambassador for Academic Engagement at the NTA (National Technical Authority) He is currently focusing on helping universities to become Centres of Excellence in Cyber Security. and encouraging industry investment in existing Centres and Research Institutes.
Professor Fred Piper BSc PhD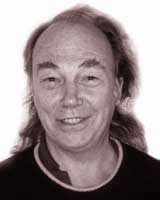 Professor Fred Piper BSc PhD (London) CEng CMath FIEE ARCS DIC FIMA M.Instllsp was the founding Director of the Royal Holloway Information Security Group. He was awarded an honorary CISM for 'globally recognised leadership' and contribution to the information security profession. He was also elected to the international advisory board of IMPACT.
Wendy Cheshire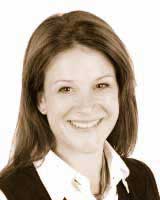 Wendy Cheshire is the Global Head of Business Development for G4s Risk Consulting. As global lead for client engagements, Wendy provides initial entry point to the consulting team and their expertise.
Mike Loginov
Mike Loginov is a certified CISO and is the president and founder for The Ascot Barclay Cyber Security Group. He is a former Military Communications Specialist and has delivered programmes for Central Government, Police and Security Services as a Senior Civil Servant (SCS2) and for top level international government clients.
Coventry Cyber Camp

Coventry University were happy to host the UK's first Cyber Security Challenge UK Insights Camp to raise awareness on the increased requirement of Cyber Security Personnel and to gain interest from both students and industry.
Forty students from Coventry University, the University of Warwick, De Montfort University, the University of Birmingham and the University of Wolverhampton were invited to join the camp.
The three-day event consisted of encryption challenges, keynote speakers and workshop support sessions. On the final day we used Coventry University's simulation centre to create a disaster recovery plan and assessed the students' skills and knowledge of how they would react to a real-life scenario. We are pleased to say that the winning team had students from Coventry University. Sponsors such as NCA, HP, Sophos and Encription were in attendance to support and advise the students on a future in the cyber industry.