International Educational Development Centre
Coventry University has a range of expertise surrounding the broad theme of teaching and the creation, delivery and assessment of curriculum of learning in general or technical areas.
This includes:
Education Programme Development
English Teaching as a Foreign language
Educational Consultancy
---
Education Programme Development
Higher Education is rapidly changing across the world and globalisation of higher education has accelerated in recent years. At Coventry University, increased internationalisation through working with partners is a key indicator of our global university status. We can support you in all areas of teaching and learning including accreditation of training courses that provides globally recognised higher education qualifications from Certificate to Masters level.
An example of this is our Post Graduate Certificate: International Higher Education Practice.This new course will explore contemporary HE teaching, learning and assessment practices, academic leadership in teaching and learning as well as quality assurance and curriculum development. Find out more or read a case study.
---
Teaching English as a Foreign Language
We have a thriving and expanding pre-sessional English programme helping over 1,000 students each year meet the English language proficiency required to progress onto Coventry University degrees; in addition, we deliver in-country pre-sessional courses in China and academic English support throughout the year in Coventry, China and Turkey. Read more about our pre-sessional programme.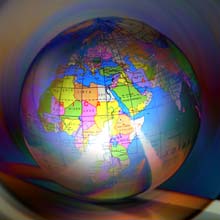 ---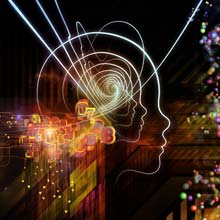 Educational Consultancy
Coventry University provides a range of educational services and support to over 65 countries globally. Our consultancy provision aims to enhance the strategic and operational activities of educational organisations to assist internal development structures as well as the capacity to offer external services to clients. To find out more take a look at our education consultancy section.
---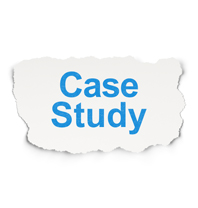 Featured Case Study
Professional learning and development service for the Middle East College (MEC)
The Middle East College (MEC) delivers a large amount of validated provision for Coventry University. It has to deliver a programme of education that meets the University's quality and standards. MEC wished to build employee capacity within their institution to undertake this delivery programme and met with University representatives to establish what solution could be provided. Coventry University designed, accredited and delivered a programme of continuing professional development for MEC, which combined intensive workshops in Oman with work – based learning.
---
*Coventry University Higher Education Corporation offers services through subsidiaries which form the Coventry University Group. Delivery of the above mentioned services will therefore be via an entity which forms part of the Coventry University Group. The Coventry University Group includes, but is not limited to Coventry University College Limited, Coventry University London Campus Limited, Coventry University Enterprises Ltd, CU Services Ltd, Serious Games International and formerly ACUA Ltd and Acua Solutions Ltd. The Group delivers teaching, research and commercial services.