Lifepsychol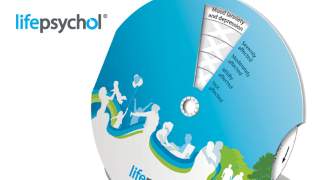 Lifepsychol® QoL is a healthcare initiative which aims to support and improve the quality of life of people with long-term and chronic health conditions.
Developed by Innervate Ltd, it includes both web-based and hand-held monitoring tools. Innervate approached HDTI to gain feedback from people with long-term health conditions and healthcare professionals to assess the suitability of the tools for monitoring quality of life and for supporting discussions between an individual and their healthcare professional.
Through a series of one-to-one interviews and a focus group, HDTI were able to feed back recommendations for the future development and direction of the Lifepsychol® QoL tools.