Future Transport Engineering 
Future Transport Engineering aspires to be a world-leading, forward-thinking destination of choice for staff and students committed to transport innovation for future generations.
We have expertise in automotive, aerospace, electrical and electronic engineering as well as aviation and human factors. Our courses have a particular focus on the increasing importance of smart cities, electrification and transportation systems, and the move to sustainable energy and net zero.
Our aim is to address the emerging challenges of future transportation such as electrification, zero-emission propulsion, autonomous vehicles and sustainable transport.
Study
Whether you are entering the world of work, changing your career or upskilling, you'll be sure to find a course that could help you pursue your dreams and give you a competitive edge.
Undergraduate
Flexible study options
High-quality teaching
Employability focused
Browse our undergraduate courses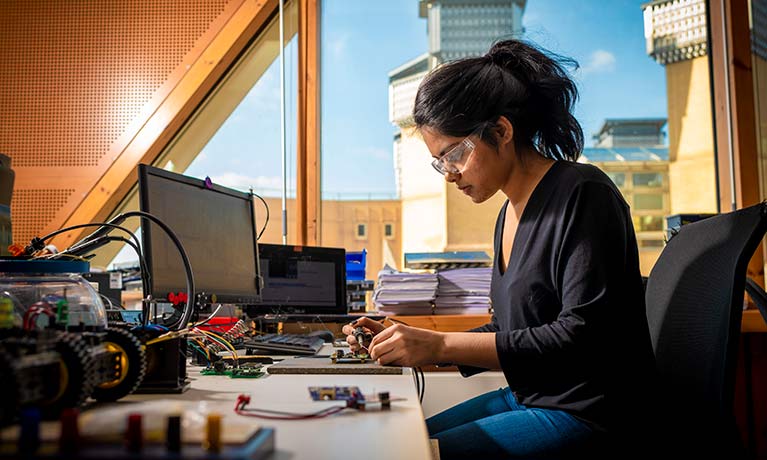 Postgraduate
Join a diverse population of students
Exceptional facilities to complement your learning
Coventry is a top 5 student city
Browse our postgraduate courses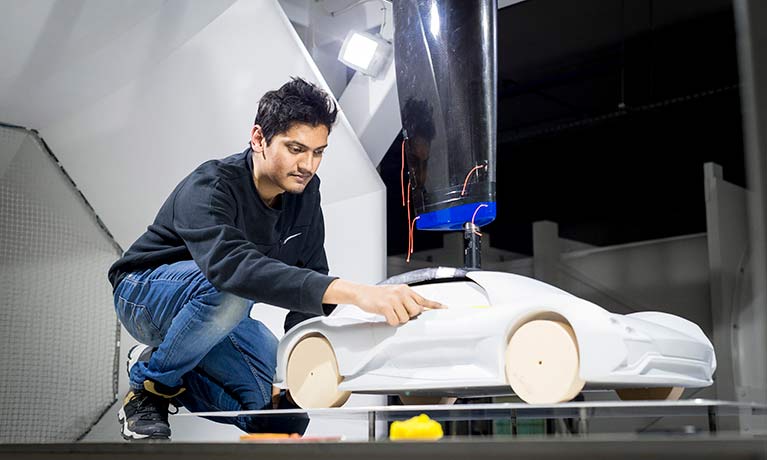 Many of our courses are accredited by

Institution of Mechanical Engineers

The Royal Aeronautical Society

The Institute of Engineering & Technology