Research Degrees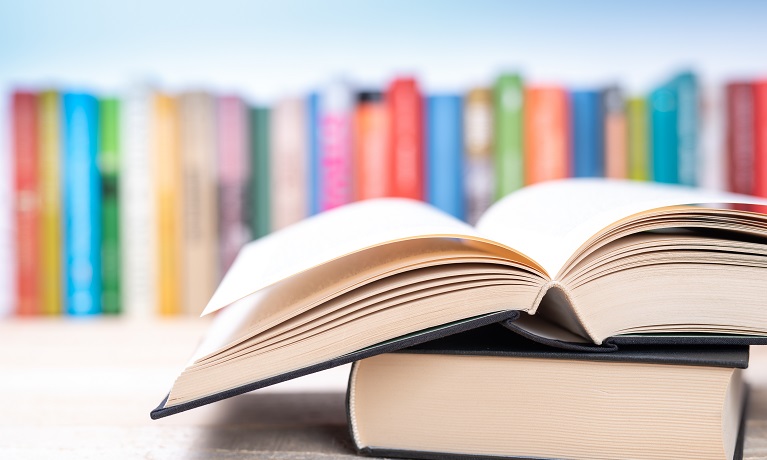 Find out more about our programme designed for active researchers with existing research portfolios.
Coventry University has a growing reputation as a successful research university with a strong international profile, investment and expertise in professional development for researchers, and an excellent track record in delivering programmes to develop research capability with international partners. We have committed £250m to research, through investment in our estate, infrastructure and facilities, and programmes and initiatives that support researchers.
We have a network of 14 multi-disciplinary Research Centres and a Doctoral College and Centre for Research Capability and Development which offers a home and a community to our 700 researchers, working on an expansive portfolio of research across the themes of: Safety and Security, Sustainability and Resilience, Health and Well-being, Intelligent Products and Processes, Creative Cultures and Global Learning, Education and Attainment.