Subtle Agroecologies: Farming with the Hidden Half of Nature
Funder
Various including Newton Fund
Value
£10,000
Collaborators
Santa Catarina State University (UDESC), Brazil
Team
Duration
2017 - Ongoing
CAWR Themes
People's Knowledge and Transdisciplinary Working Group
Resilient Food and Water Systems in Practice
Sustainable Development Goals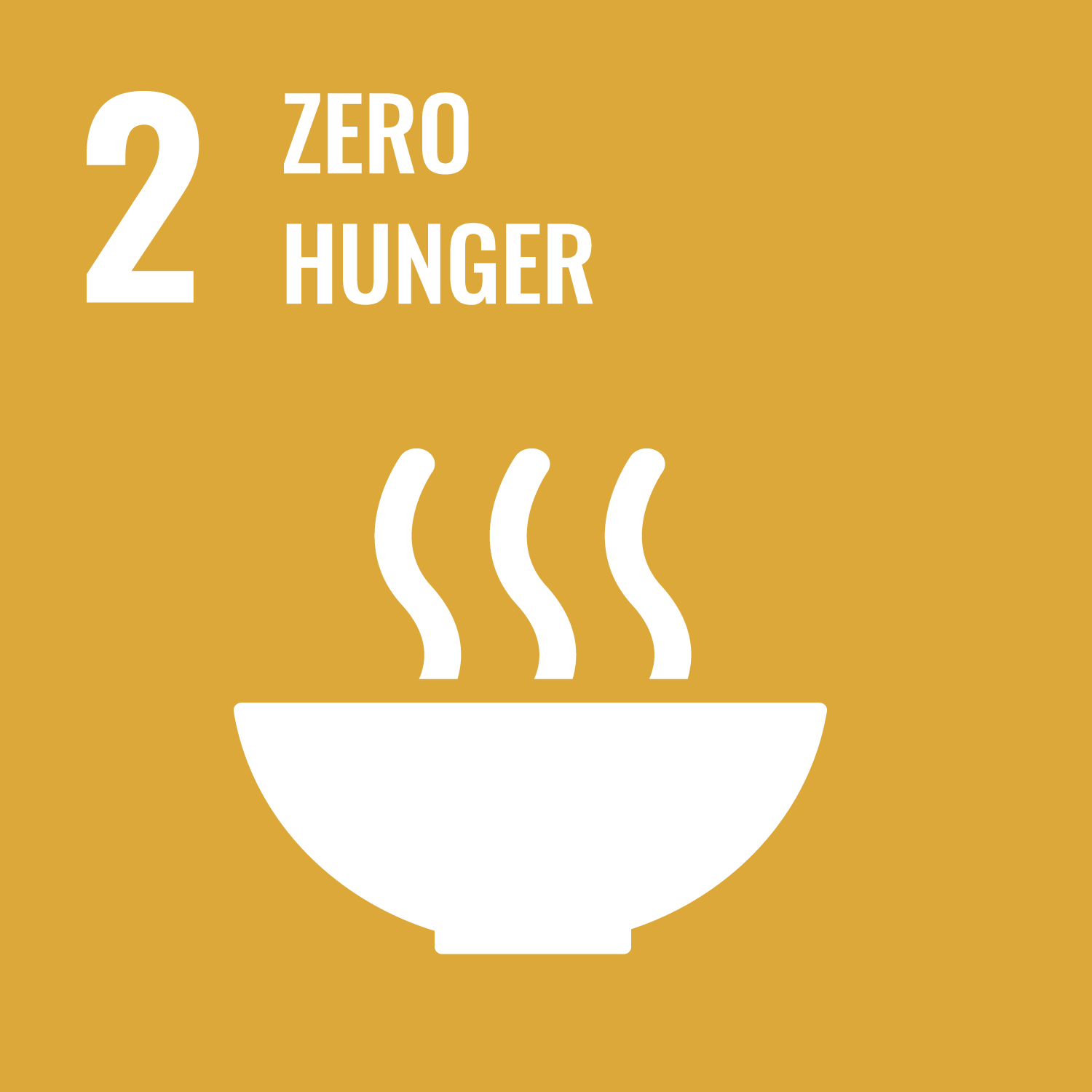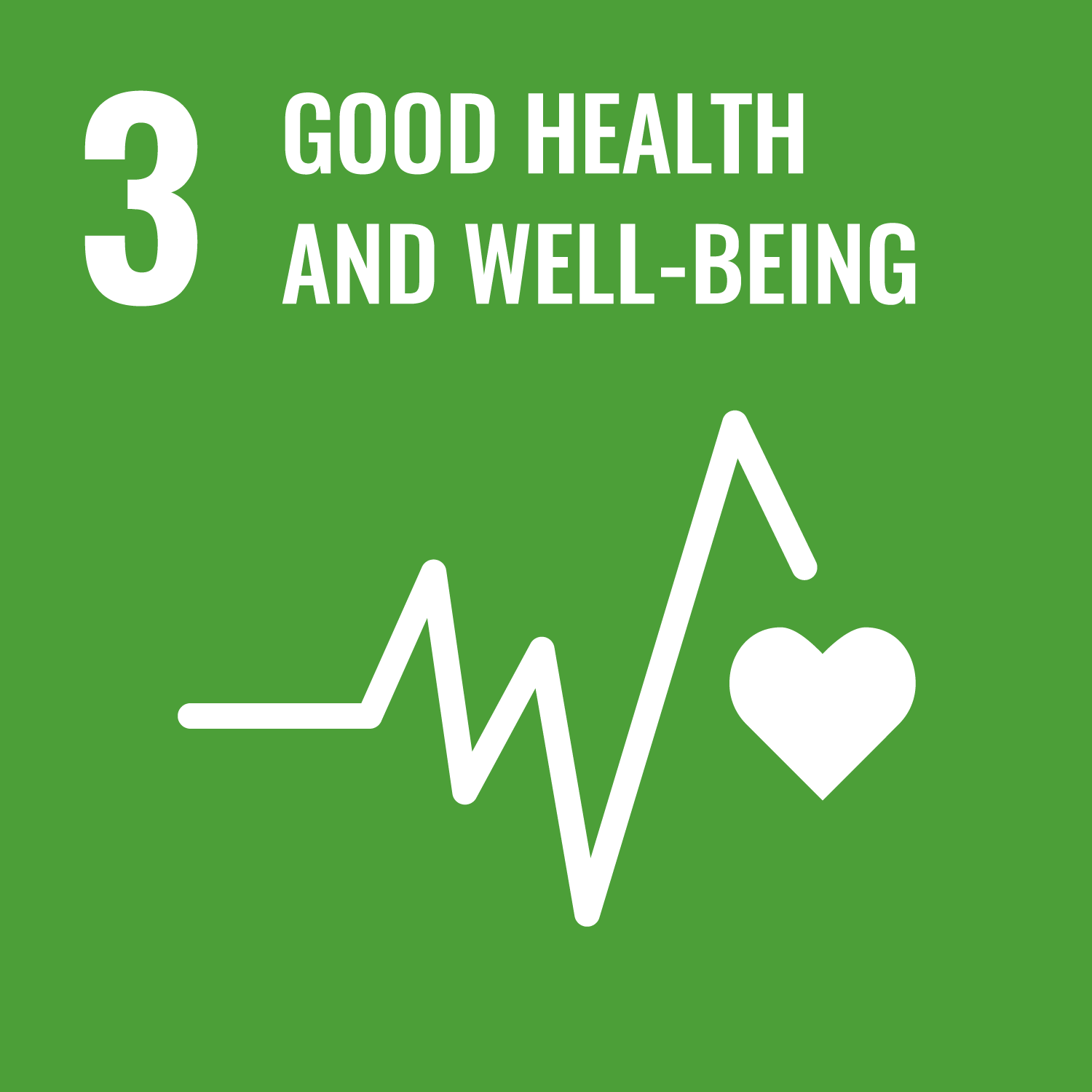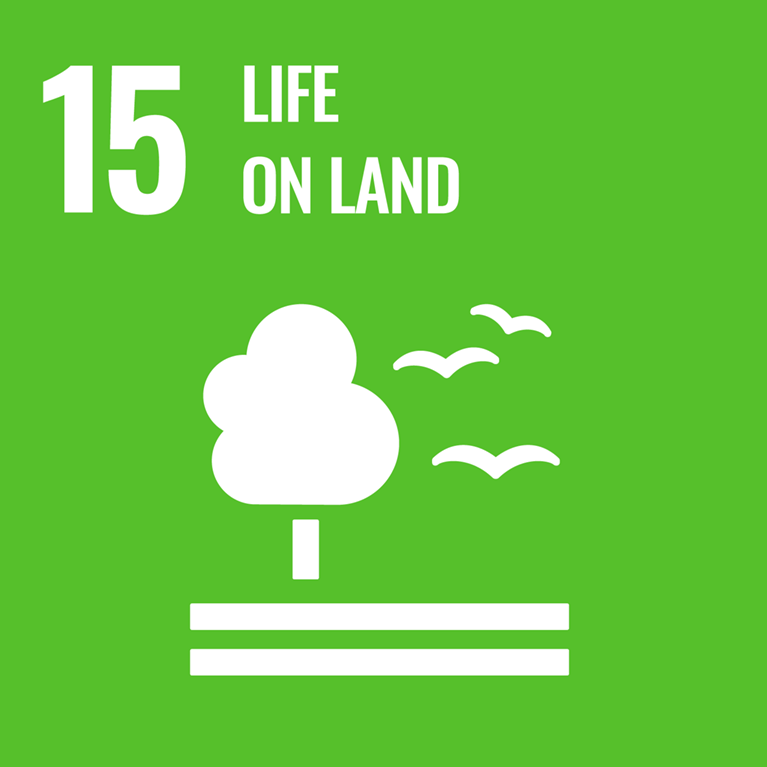 Programme Overview
It is widely held that our farming and food systems require a systemic change away from industrial approaches and toward greater ecological and social sustainability, but this is only half of the challenge. In contrast to the industrial agricultural worldview which is driven by material accumulation and dominion over nature, the worldviews of indigenous cultures recognise not only our interconnected relationship with nature but also nature's hidden, invisible dimensions. These dimensions may be variously interpreted as involving vibrational energy, consciousness, spirit and/or the other-than-human. Even the predominant sustainable farming movements remain rooted in the physical-material worldview; it is only biodynamic farming that embraces these invisible dimensions through its research and practice.
Subtle Agroecologies is proposed as an antidote to this predicament. Rather than being a farming system in itself, it superimposes a non-material dimension upon existing, materially-based agroecological farming systems. It is grounded in the lived experiences of humans working on, and with, the land over thousand of years to the present.
A more appropriate consciousness has been called for in Western society, one that is ecological and grounded in the real and intimate connection between human and nature. To respond to this, we may conceive of the re-enchanting of agriculture as a way for people in modernist societies to reclaim their indigenous relationship with the living landscape they are in, a real-time, place-based relationship which may, therefore, be accessed and rekindled by anyone, anywhere.
The following is a collection of techniques, methods, arts and sciences associated with Subtle Agroecologies. This collection is not exhaustive, and many of the terms share similarities and may be used simultaneously: Agro-homeopathy, astronomy, biodynamic preparations, bio-electromagnetism, dowsing, eco-alchemy, feng shui/geomancy, interspecies communication, intuition/direct knowing, love, mantras/chanting, paramagnetism, planting calendars, prayer/intention, radionics, ritual, sacred geometry, Schumann resonances, sound/ultrasound, teacher plants/psychoactives, water dynamisation.
Research into Subtle Agroecologies then follows as the systematic study of the nature of the invisible world as it relates to the practice of agriculture, through adapting and innovating with research methods and in particular with those of a more embodied nature. It comprises a nexus of indigenous epistemologies, multidisciplinary advances in wave-based and ethereal studies, and the science of sustainable agriculture. Depending on the situation, this may take a goal-oriented, reductionist focus on, for example, increasing crop and livestock yields or reducing the incidence of pests and diseases, or a wide-angled vision of simultaneously working with multiple factors and concerns, all based on an ethics of care and with the overall purpose of bringing and maintaining balance and harmony to the farm (and the farmer), the community, and the world.
Programme Objectives
To explore the philosophical and historical underpinnings of Subtle Agroecologies.
To evaluate the performance, the challenges and the benefits of Subtle Agroecologies.
To develop new Subtle Agroecological techniques and improve on existing ones.
To develop new and more appropriate methodologies for research into Subtle Agroecologies.
Impact Statement

By reclaiming and reinterpreting the perennial relationship between humans and nature, by working on the vibrational-energetic dimensions, by becoming more adept at embodied practices that enable more conscious interaction with nature, and by re-evaluating our understanding of our place in the world, a systemic transformation of agriculture is possible. This would herald not only a new wave of more sustainable farming techniques, but would also indeligibly change our whole relationship with nature to one of real collaboration rather than control, ultimately transforming ourselves and going a long way toward achieving the balance and harmony that contemporary, ecologically- based farming movements are ultimately aiming for.

Outputs

Academic Publications/video:

Guest lecture for the MA in Ecology and Spirituality, University of Wales Trinity St David. Subtle Agroecologies, April 2021.

Wright, J. (2021) Subtle Agroecologies, Farming with the Hidden Half of Nature. CRC Press – Taylor & Francis. 384pp: This book is about the invisible or subtle nature of food and farming, and also about the nature of existence. Everything that we know (and do not know) about the physical world has a subtle counterpart which has been scarcely considered in modernist farming practice and research. Bringing together 43 authors from 12 countries and five continents, from the natural and social sciences as well as the arts and humanities, this multi-contributed book introduces the discipline, explaining its relevance and potential contribution to the field of Agroecology.

FREE Open access PDF: Subtle Agroecologies, Farming with the Hidden Half of Nature.

Book reference: Can Yogic Farming Help Boost Crop Yield?

Subtle Agroecologies: Farming with the Hidden Half of Nature. Workshop at the virtual Oxford Real Farming Conference, Jan 2021. Featuring: Julia Wright, Richard Gantlett, Patrick MacManaway.

Wright J., Introducing the Invisible into Agricultural Knowledge Systems, Workshop 4th July, Farming systems: facing uncertainties and enhancing opportunities, 13th European IFSA Symposium, Chania, Crete, Greece, 1-5 July 2018

Wright, J. (2021) Re-enchanting Agriculture: Farming with the Hidden Half of Nature. In: Wright J. (ed) Subtle Agroecologies, Farming with the Hidden Half of Nature. CRC Press – Taylor & Francis. p3-20.

Von Diest S.G., Wright J, Samways M.J. and Kieft H. (2020) A Call to Consider Farmer Intuition for improved Management Decision Making. Outlook on Agriculture. 49 (4): 278-285.

Wright J., H. Kieft & S von Diest (2017) "Quantum-Based Agriculture: the Final Frontier?" In: Rahmann G, Andres C, Yadav A K, Ardakani R, Babalad H B, Devakumar N, Goel S L, Olowe V, Ravisankar N,Saini J P, Soto G, Willer H (2017) Innovative Research for Organic 3.0 - Volume 1 : Proceedings of the Scientific Track at the Organic World Congress 2017 November 9-11 in Delhi, India. Braunschweig: Johann Heinrich von Thünen-Institut, 549 p, Thünen Rep 54, Vol. 1 pp 107-111: http://orgprints.org/32350/

Wright J., H. Kieft & S von Diest (2017) "Quantum-Based Agriculture: the Final Frontier?" (Poster) Scientific Track of IFOAM World Organic Congress, New Delhi India, Nov 2017.

Research Projects:

Examining the holistic benefits of 4 biodynamic farms: a case study. Partners: Biodynamic Association UK, Royal Agricultural University. 2019-20. See: Wright J. & Kaye G. (2020) Exploring Sustainability and Viability on Biodynamic Farms in the UK. Star&Furrow, Issue no 133, April 2020: 13-15.

Quantum-based Agriculture: exploring wisdom techniques for significant benefits to family farming. Newton Fund. Partner: EPAGRI-SC (Agriculture Research and Extension Service Agency of Santa Catarina State/Brazil), LAGES Experimental Station, July 2017

Doctoral research projects:

Solving the Challenges of Sustainable Rice Production for Family Farmers in Brazil and Worldwide. University of Santa Catarina State Brazil/Coventry University UK. Student: Rovier Verdi. 2018-2022

Sustainable Strawberry Production with Homeopathy and Biodynamic Farming: Understanding Challenges and Identifying Innovations in Agriculture. University of Santa Catarina State Brazil/Coventry University UK. Student: Leonardo Faedo. 2018-2022

An Exploration of Subtle Agroecological Practices for the Decolonisation of Agriculture. Coventry University. Student: Janus Bojesen Jensen. 2017-2021

Popular articles and reviews:

Hidden Half of Nature. In: D.I.R.T Calling You to Listen.

Book Review: Subtle Agroecologies: Farming with the Hidden Half of Nature by Julia Wright and Nicholas Parrott (eds). In: Resurgence Magazine, Issue 331 • March/April 2022.

Book Review: Subtle Agroecologies: farming with the hidden half of nature. In: Agroecology and Sustainable Food Systems, Volume 46, 2022 - Issue 4

Article: Can Yogic Farming Help Boost Crop Yield? In: Modern Farmer, 11 Oct 2021

Book Review: Agroécologies Subtiles – cultiver avec la face invisible de la Nature. In: Biodynamie Recherche, 10 September 2021.

Conferencing and Workshops:

Re-Enchanting Agriculture: The Evidence and Practise of Re-Connection with Nature. Workshop at the Oxford Real Farming Conference. Jan 2022. Featuring: Julia Wright, Melissa Roussopoulos, Janus Bojesen Jensen.

Wright J. Is Organic Farming Holistic if it Ignores the Hidden Half of Nature? Culture and Education Forum, IFOAM Organic World Congress, Rennes, France, 6-10 Sep 2021.

Wright, J. Biodynamic Farming: an Exception to the Whitewashing of Indigenous Agriculture? 2nd International Conference on Biodynamic Research, Goetheanum, Switzerland. Online. 30 Aug-2 Sep 2021.