Power to Change
Funder
Power To Change
Value
£13,000
Collaborators
Real Farming Trust (RFT)
Project team
Dr. Luke Owen, Professor Moya Kneafsey, Paola Guzman, Dr. Lopa Saxena and Clare Horrell (RFT).
Duration
January 2017 - December 2017
CAWR Theme
Community Self-Organisation for Resilience
Sustainable Development Goals
Goal 3: Good Health and Wellbeing
Goal 8: Decent Work and Economic Growth
Goal 11: Sustainable Cities and Communities
Goal 12: Responsible Production and Consumption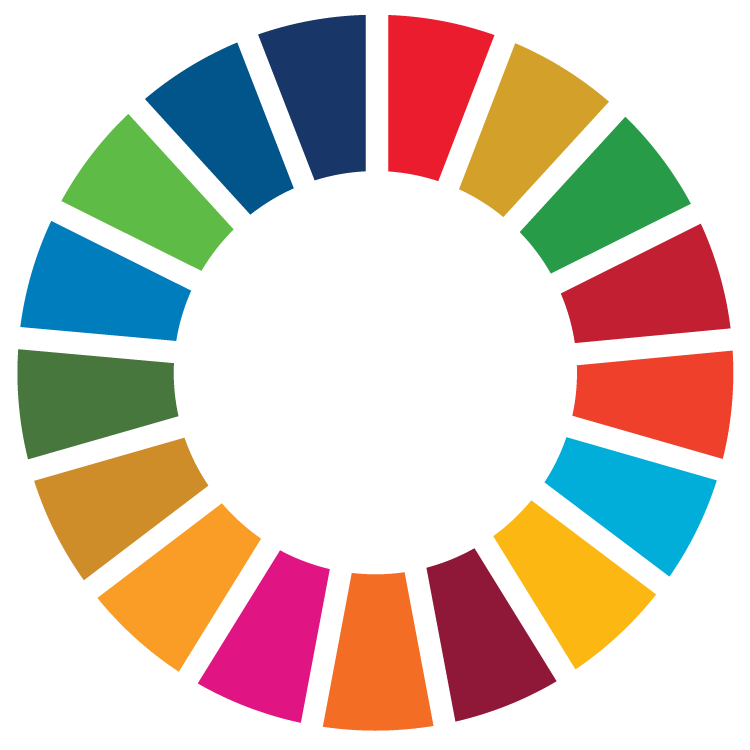 Project objectives
This project aimed to assess the impact of small-scale agroecological businesses and food producing enterprises in England. The Project had 3 key objectives:
1. To trial/pilot the toolkit that CAWR developed with RFT as part of the Just Growth project (2015-16). The toolkit was trialled by 5 organisations, with CAWR leading and overseeing the trial from May-October 2017.
2. To hold a dissemination event to share the results of the toolkit piloting (that took place throughout the summer of 2017) and learning with the wider agroecological farming community
3. To write an options paper (i.e. report, link below) setting out how best the toolkit could be shared and used by other organisations who wish to better understand their impact and performance.
Research impact
Agroecological farming practice is based on the idea that an individual farm should be viewed and managed as an ecosystem in its own right. That means all the activities and interactions on the farm and between the farm and its environment (both social and environmental) must be in balance. Food produced agroecologically has multiple social and environmental impacts. There is however little data available publicly to evidence these impacts. The CAWR toolkit hopes to address that by creating a template for measuring impact that is specifically designed to capture the multiple impacts of these enterprises. By developing the toolkit in close collaboration with actual food enterprises it aims to be easy for enterprises to use whilst creating an important evidence base for social investors and policy makers. The hope is that over time more and more enterprises will use it as a way of monitoring and improving what they do and that a growing database will build the case for the importance of agroecology in creating a food system in which the three pillars of sustainability (economy, environment and society) are in balance.
For more information on this project you can listen to Episode 10 - Social Impact ToolKit Project with CAWR podcast.
This project builds upon collaborative research with The Real Farming Trust, funded through the Just Growth Programme (2016). The Power To Change project was a critical step in developing a process, framework and data sets with Community Food Businesses to understand and assess their impact. The outputs from this research has informed the work in subsequent projects; 'Co-developing a Social Impact Toolkit for Community Food Businesses' (2019) and 'Ready, Healthy, Eat!'