Co-developing a Social Impact Toolkit for Community Food Businesses
Funder
Power To Change
Value
£10,250
Collaborators
Clare Horrell (Real Farming Trust)
Team
Dr. Luke Owen
Dr. Lopa Saxena
Professor Moya Kneafsey
CAWR Themes
Community Self-Organisation for Resilience
Policies and Institutions for Resilience
Duration
January 2019 - January 2020
Sustainable Development Goals
Goal 3: Good Health and Wellbeing
Goal 8: Decent Work and Economic Growth
Goal 11: Sustainable Cities and Communities
Goal 12: Responsible Production and Consumption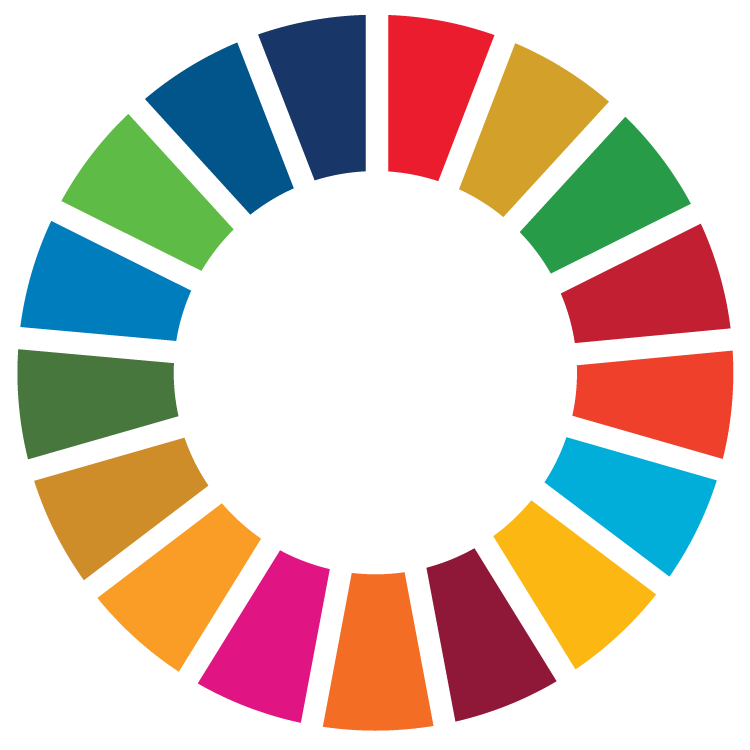 ---
Project Objectives
This work builds upon research funded by Just Growth (2016) & Power To Change (2017) to create a toolkit that Community Food Businesses can use to understand their social impact.
Review the impact toolkit framework developed by CAWR and RFT and a group of Community Food Businesses (CFBs) in 2017 and select social impact indicators to focus on for this phase of work.
Collectively with a group of CFBs produce detailed indicator descriptors.
Collectively with a group of CFBs refine and develop a suite of relevant quantitative and qualitative measures and accompanying tools/templates for each indicator.
Share and disseminate the project outputs for critical feedback from the sector to continue the development of the social impact toolkit (i.e. Oxford Real Farming Conference Session January 2020).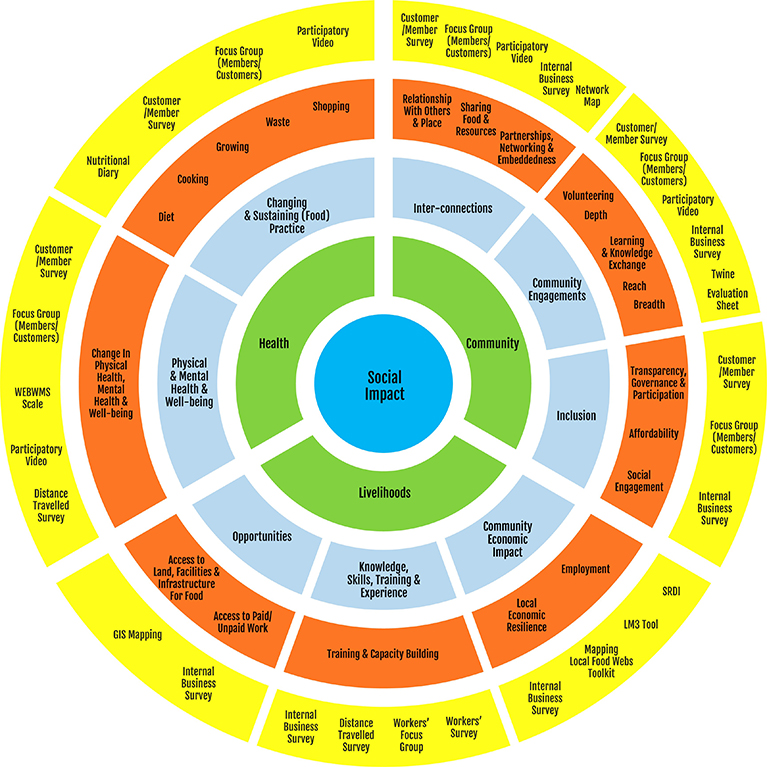 Impact
Forthcoming paper: 'Community Food Business Social Impact Toolkit: User information and guidance'
Forthcoming paper: 'What is the social impact of Community Food Businesses in England?: key findings and reflections on a participatory methodology and production of qualitative data'
For more information on this project you can listen to Episode 10 - Social Impact ToolKit Project with CAWR podcast.