International Centre for Transformational Entrepreneurship (ICTE)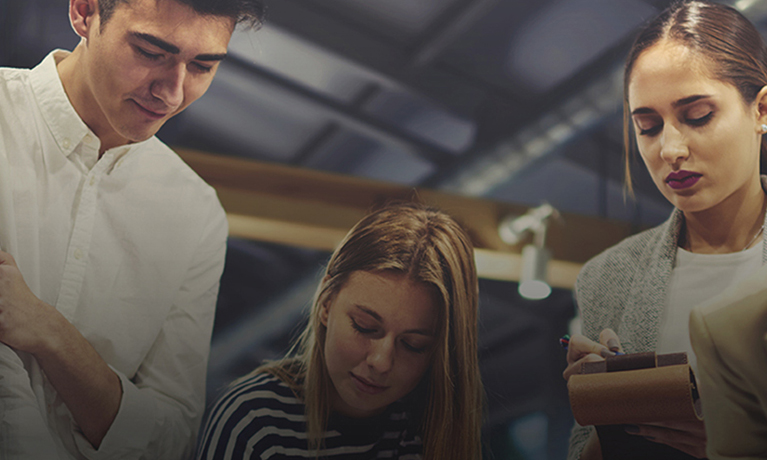 ICTE is a unique institution formed to support sustainable socio-economic transformation through systemic approaches to entrepreneurship in communities nationally and internationally.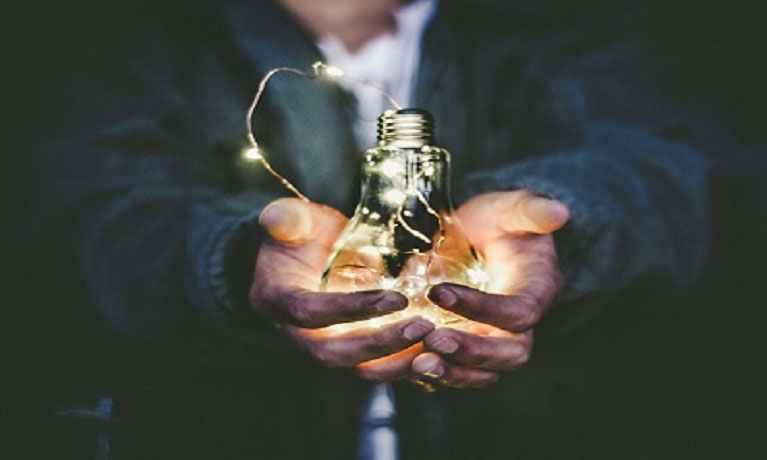 The Coventry Transformational Entrepreneurship Think Tank II held in March 2019 followed on from a highly successful inaugural Think Tank which focused on transformational entrepreneurship in an international context.
Contact us
Use our contact details to get in touch with us.