Institute for Future Transport and Cities
IFTC's Systems Security Group, led by Professor Siraj Shaikh, is working with leading industry and academic partners to investigate economic drivers behind cybersecurity adoption by businesses and consumers.
2021
Dr Marcos Kauffman, Director at the Institute for Advanced Manufacturing and Engineering (AME), has more than a decade of digital and commercial experience within the aerospace and automotive manufacturing industries. For businesses considering investing in new technology, Marcos shares his insights on the route small and medium-sized enterprises (SMEs) should take.
2021
Inaugural lecture: Professor Xiang Zhang
Watch the inaugural lecture delivered by Professor Xiang Zhang, 'Aircraft Endurance: The Role of Stress Raisers and Materials Technology'.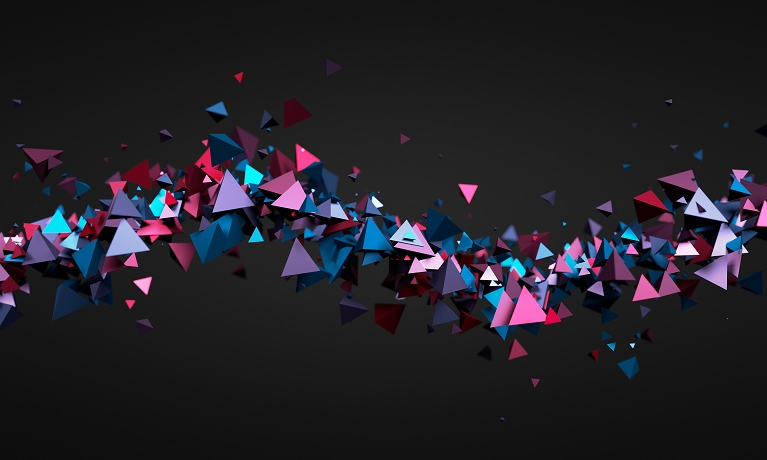 The Institute for Future Transport and Cities is currently inviting applications for a number of fully-funded PhDs. See all available PhD opportunities within IFTC.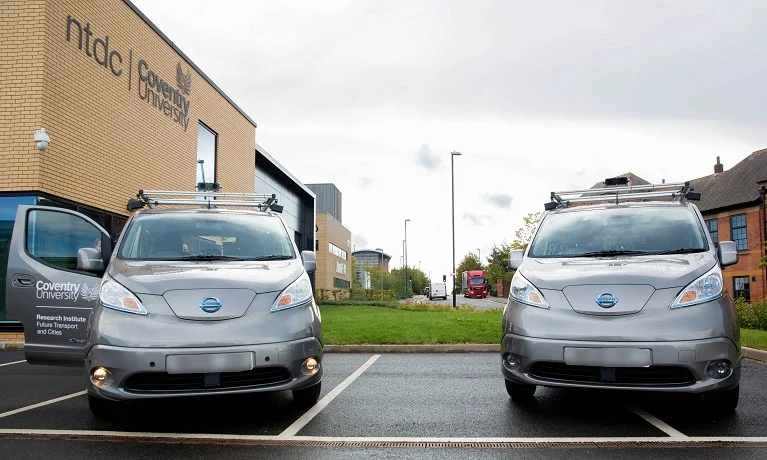 Coventry University's Institute for Future Transport and Cities (IFTC) has taken delivery of two new self-driving vehicles, supplied by technology partner StreetDrone.
Projects
View our completed and current projects
Inaugural Lecture: Professor Siraj Shaikh
Watch the inaugural lecture delivered by IFTC Director of Research Siraj Shaikh: 'Assuring Systems Security: Tackling engineering, monitoring and perception'
Contact us
Institute for Future Transport and Cities contact details:
---
Email us
admin.ftc@coventry.ac.uk
---
Find us
Friars House, Floor 7, Manor House Drive, Coventry, CV1 2TE
---
Follow us