Events and online sessions
Due to COVID-19, many of our upcoming events around the world have been postponed. However you can still chat to us and have your questions answered via our chat. We're also hosting a number of webinars and you can visit our campus virtually.

Webinars
We're running a series of online webinars to help you more learn more about Coventry University.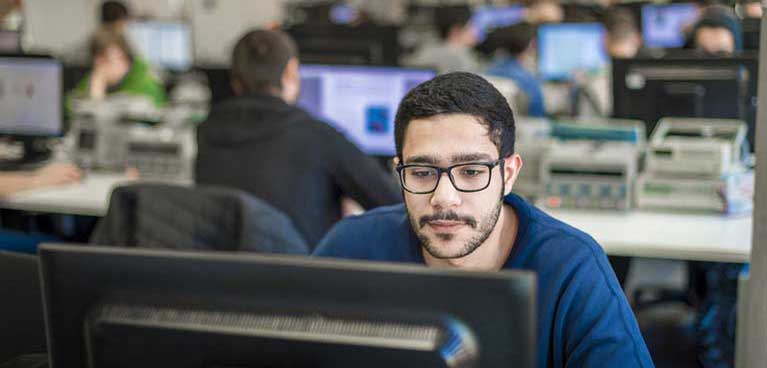 You can chat to one of our advisers right now by clicking on the button below. You will be asked to complete a short form, so that the right agent to talk to you.
Chat with us
Chat with us