Case Study - Liz Sparkes
MSc Health Psychology
Senior Lecturer and Course Director for Mindfulness and Compassion at Coventry University.
A passion for understanding the "inner landscape of our minds" and general wellbeing is what inspired Health Psychology alumni Liz Sparkes to go into teaching at Coventry University. After graduating in 2007 she has worked as a mindfulness and meditation teacher, a reiki practitioner, and a senior lecturer in Psychology. Liz is now Coventry's course director for the master's programme in Mindfulness and Compassion.
We caught up with her to find out the meaning of mindfulness.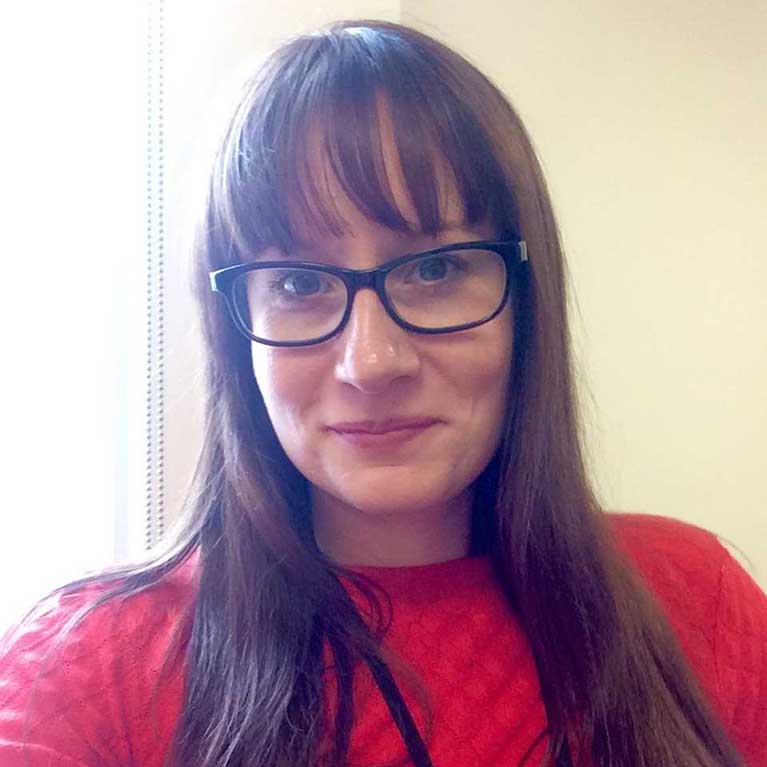 How did studying at Coventry University equip you with the skills you needed for your career?
I studied an MSc in Health Psychology while working full time in the NHS. I really enjoyed my degree and was able to develop a greater understanding of wellness and the link between body and mind. It was also great to meet like-minded people. You can gain so much more than just an academic qualification when you study areas that bring out your own qualities. This supported my decision to go on and work in this area. After graduating from Coventry I went on to do a PhD Pain psychology.
What attracted you to working in the sector you now work in?
My own experiences of trauma, moving forwards and becoming confident in myself. I realised the impact of mindfulness, meditation and compassion and wanted to develop my own course to help teach others how to let go of limited mind-sets and experiences pauses in life to allow for insight. When we experience more clarity we tend to make decisions that are healthy and wise and we tend to lead a calmer and more balanced life.
So, what is the essence of mindfulness and why is it important?
Mindfulness is giving attention to the experiences happening now, internal bodily sensations and external every day experiences. It's stepping off the runaway 'autopilot' train for a while. We can get caught up in living a life where we are not actually present. This results in missing out on the good things, not listening to what our bodies need, and losing sight of what we need and our potential. It's so very easy to live in past events, analysing and trying to untangle things in our minds and also trying to control or anticipate the future can also take up hours and hours of our day. Being able to attend to the moment to moment experience and pay attention to current emotions can have an extraordinarily positive impact on our health and wellbeing.
Describe what you do and what you find most enjoyable.
I developed and now run an MSc Mindfulness and Compassion at Coventry University. This was after I came to understand how important the inner landscape of our minds is for general wellbeing. This course supports students to develop themselves, to gain insight into themselves, whilst developing an academic appreciation for the historical and empirical basis for mindfulness, meditation and compassion. I really love helping students to let go of limited mind-sets and develop their own true way of being and teaching mindfulness if they choose to. Since 2015 I have been a blog writer for the Huffington Post online. I am also reiki practitioner, I teach meditation and offer mindfulness courses to the public, businesses, in healthcare and education, as well as running retreats and workshops locally in the UK.