Our courses are among the best in the UK
The Complete University Guide 2020 rankings have been announced and some of our courses are now among the best in the country. We're already proud to offer one of the largest selections of vocational health and social care courses in the Midlands, and now our courses are being acknowledged nationally!
The subject areas are ranked by measuring student satisfaction, research quality and graduate prospects across the 129 competing in the table.
It's no surpise that we're climbing the rankings as we're challenging tradition with innovative approaches and investing in facilities, including hospital simulation to replicate the patient journey and a new bio-sciences Super-Lab.
Subjects we are now ranked top 10 for include:
10th
Occupational Therapy
I'm honestly not surprised that we've been ranked so high. I had high expectations for the course and it really has exceeded those! The lecturers are really passionate about Occupational Therapy and are more than willing to share their own knowledge and experiences, and I feel as though that reflects in the attitude of the students. Everybody is so determined and enthusiastic about the course.

I was really anxious before starting university, wondering if I'd made the right decision... but from the first day at Coventry I just knew I was going to love it. I feel lucky to have been enrolled on this course and can't wait to eventually qualify!
Student experience is of the highest importance for us, with employability modules and international experiences built-in to our courses.

This is a truly excellent result both locally and nationally and I am pleased the efforts of staff to provide excellent teaching, along with the ongoing improvements at the University are continuing to be recognised.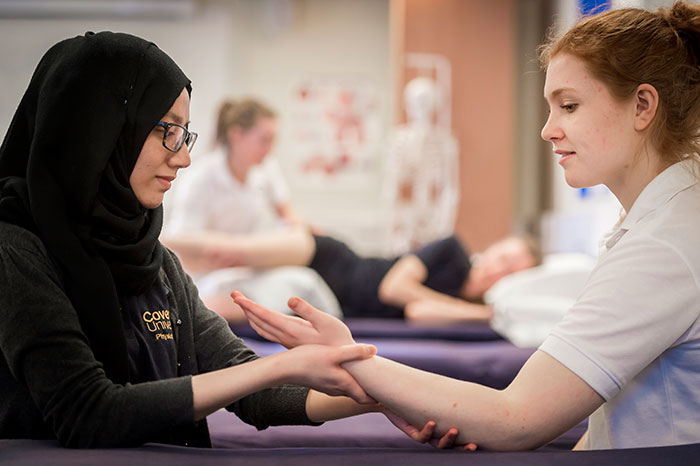 School of Nursing, Midwifery and Health
The School of Nursing, Midwifery and Health is one of the largest Schools in the University and delivers courses for a range of health professions.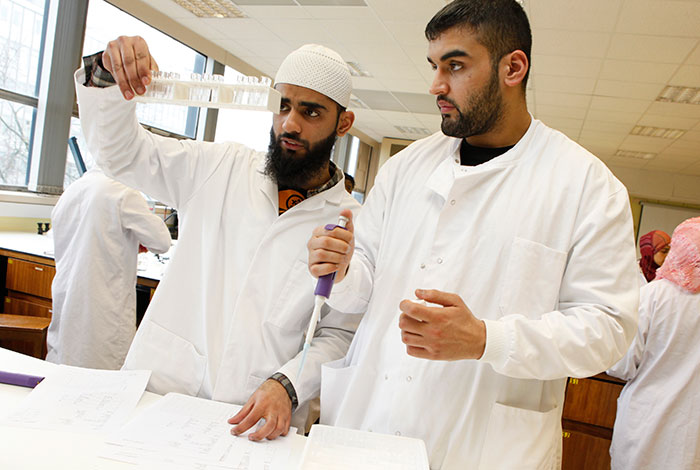 School of Life Sciences
The School of Life Sciences delivers a range of academic themes including Biomedical Science, Sport and Exercise Science, Food and Nutrition, Sports Therapy and Forensic Science.