Energy, Construction and Environment
Energy, Construction and Environment brings together multiple subject disciplines that span the world's natural and built environments. We provide a portfolio of courses that aim to develop our students' understanding of the natural environment, its resources, and how these resources are used by society.
We also aim to provide students with an in-depth understanding of how the built environment is designed and constructed, how it functions and how it impacts the world we live in. Our vision is to be at the forefront of addressing sustainability issues, placing sustainability at the heart of teaching and research activities.
Study
Whether you are entering the world of work, changing your career or upskilling, you'll be sure to find a course that could help you pursue your dreams and give you a competitive edge.
Many of our courses are accredited by

Royal Institution of Chartered Surveyors

Institute of Civil Engineering

Chartered Institution of Highways & Transportation

Chartered Institute of Building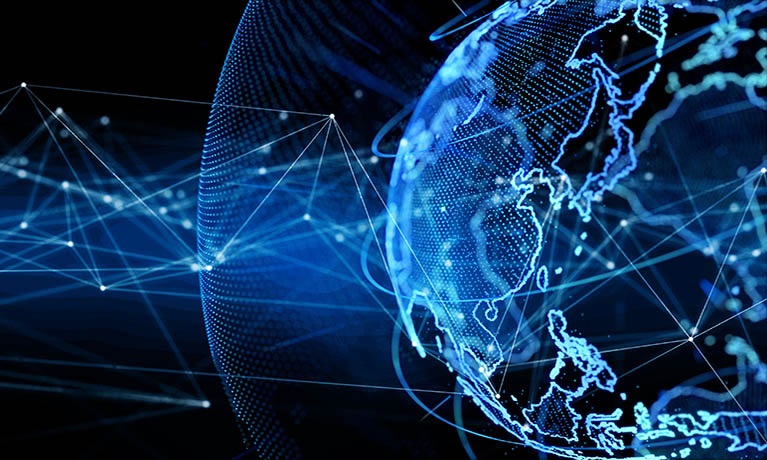 This is our biggest and best research assessment performance
Coventry University Research is delivering global impact, creating better futures.
Find out more about our results