Global Researchers Programme (GRP)
The Centre for Global Engagement is committed to offering international and intercultural experiences and has a proven track record of supporting students through the internationalisation of study. Over 4,000 of students gained international experience in the 2014/15 academic year, placing Coventry University as a frontrunner in the sector. Building upon this success, the CGE has launched the Global Researchers Programme (GRP) which is designed to support PhD and MRES students from all of Coventry University's areas of research expertise to take their research abroad and to foster international collaboration. Through a combination of online experiences, intercultural learning activities and support with international mobility, the GRP aims to provide research students with the tools and capabilities to become global researchers.
The GRP offers research students the following activities: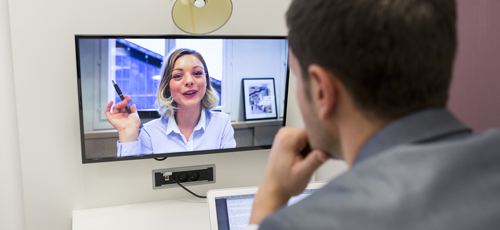 WEBINARS
Students have the opportunity to present their research to their peers and 'critical' audiences at institutions across the globe. Webinars offer an invaluable opportunity for professional networking and to get feedback on their research. On top of empowering students through presentational practice, the webinars also bring intercultural learning to the forefront, allowing for debate and discussion around the differences and nuances of different research cultures. Through doing so, Coventry University fosters the creation of professional networks and strengthens the internal research culture for all involved. The webinars are also an excellent stepping stone towards further collaboration and students are encouraged to pursue joint publications and presentations with peers from their international networks.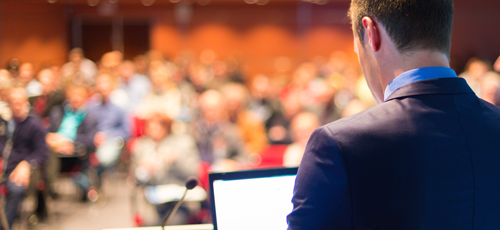 PROFESSIONAL TALKS
The GRP is approaching notable academics across the globe to give talks on stimulating topics to our research students. Professorial talks will be delivered as a mixture of streamed and recorded online events and guest lectures based on campus; please look at the 'upcoming events' section for up-to-date information on talks and guest lectures.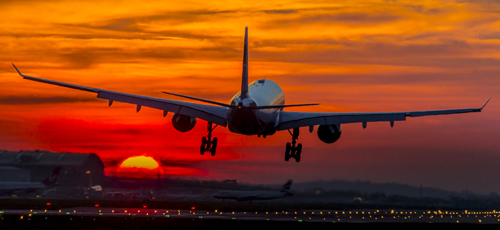 MOBILITY
Students are encouraged to showcase their research to a global audience. Funding is available through the GRP for research students who wish to present at overseas conferences or workshops, or perhaps wish to undertake longer mobility to conduct research overseas or to collaborate with our partner institutes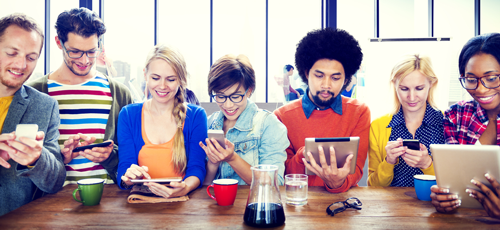 INTERCULTURAL ACTIVITIES
With students from over 160 different nationalities, Coventry University has a richly diverse campus. For those for whom studying in the UK is an international experience in itself, there are a range of opportunities to aid the transition from being a researcher to a global researcher. Opportunities are also on offer for all students to learn from each other and to share intercultural insights relating to different research cultures.