Community Food Hub in Foleshill, Coventry: An Evaluation
Duration
31 January 2020 - 30 September 2022
Funder
Feeding Britian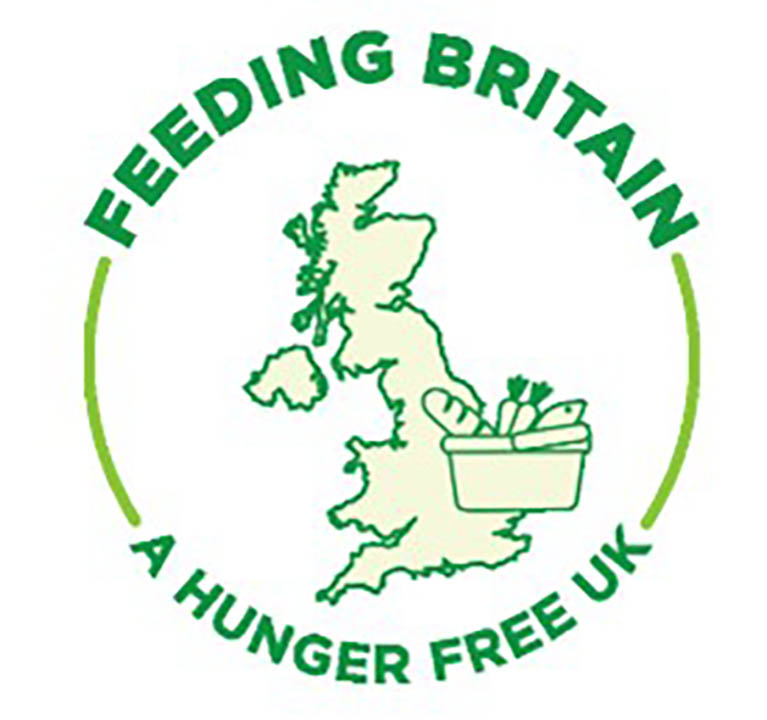 ---
Project Overview
The Community Food Hub (CFH) in Foleshill, Coventry, started operating in March 2020 as a pilot project delivered by Feeding Coventry in partnership with Feeding Britain and funded by The National Lottery Community Fund. Our CAWR research team conducted an evaluation of the outcomes from the Community Food Hub (CFH) project over a two-year period. Results of this research are presented in two evaluation reports. These are based on an interim evaluation for the 'first year' of the project (March 2020-December 2020) and a final evaluation at the end of its second year (January – December 2021).
Project objectives
The research, carried out between March 2020 and March 2022, aimed to:
explore personal experiences of those engaging with the project – members, volunteers, staff, and community partners.
identify the benefits for members, their families, for volunteers, for community partners, and for the local community.
understand the processes by which the project is delivered.
identify challenges for members, volunteers, staff, and community partners, in terms of access, delivery and sustainability.
consider the support needs for continuing with the project.
Our evaluation included four outcome areas for the CFH:
Food Resilience (reduced need for emergency food provision)
Training and Reskilling (improvements in skills, knowledge, confidence)
Health and Wellbeing (physical, mental, social)
Regeneration of Foleshill Community Centre as a community asset (community engagement/social inclusion)
Impact statement
The findings from our evaluation of the CFH project in Foleshill strongly support other studies from across the UK that point to the critical role that community initiatives and organisations can and are playing in alleviating food insecurity.
The Foleshill project particularly stands out in its efforts to go beyond more simplistic narratives of sole food provisioning to acknowledging food poverty/insecurity as symptomatic of underlying, deeper individual and societal problems of poverty, poor mental and physical health, and social isolation. It has adopted a much-needed holistic perspective in addressing the individual, household, and community context of those who find themselves struggling to meet their needs. In practical terms, our project evaluation is demonstrating how comprehensive services provisioning at a community food hub can act effectively as a bulwark against chronic food insecurity and the often-accompanying dependence on food banks. The CFH approach is inspiring through its innovative combination of low-cost food (and other essentials), wraparound support to tackle underlying causes of food insecurity, school holiday provision for children and families, community gardening, and creative arts and crafts programmes for health and wellbeing. Our evaluation identified areas of existing strength and specific needs to ensure the sustainability of this important community-based initiative.
Although the impact of our evaluation is substantial in the specific context of the CFH in Coventry, the key learnings provide more broadly applicable insights into the tremendous potential as well as the huge challenges that community-led projects or initiatives like the Foleshill CFH face in the wider context of addressing food insecurity in the UK.
The research thus contributes to supporting not only the work done by Feeding Britain across their national network of community initiatives engaged in alleviating food insecurity but also those organised by many other food alliances, funders, policymakers, community groups and organisations.
Outputs
Publication of Interim Evaluation Report, Feb 2021
Public dissemination of research findings webinar (30 April 2021)
Public dissemination of research findings webinar (TBC)