Identification and quantification of trace organic contaminants discharged from waste water treatment plants
Value
£ 5,000
Collaborators
British Mass Spectrometry Society (BMSS)
Team
Dr. Ramón González-Méndez and Dr. Anna Bogush
Duration
September 2020 - September 2021
CAWR Themes
Resilient Food and Water Systems in Practice
Fundamental Processes and Resilience
Sustainable Development Goal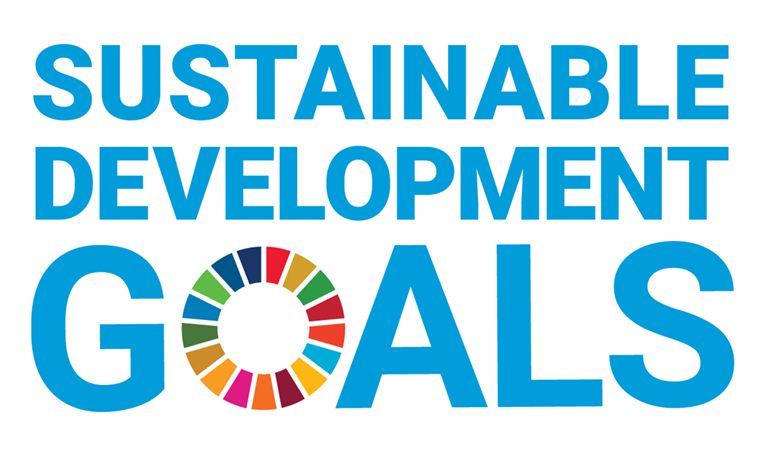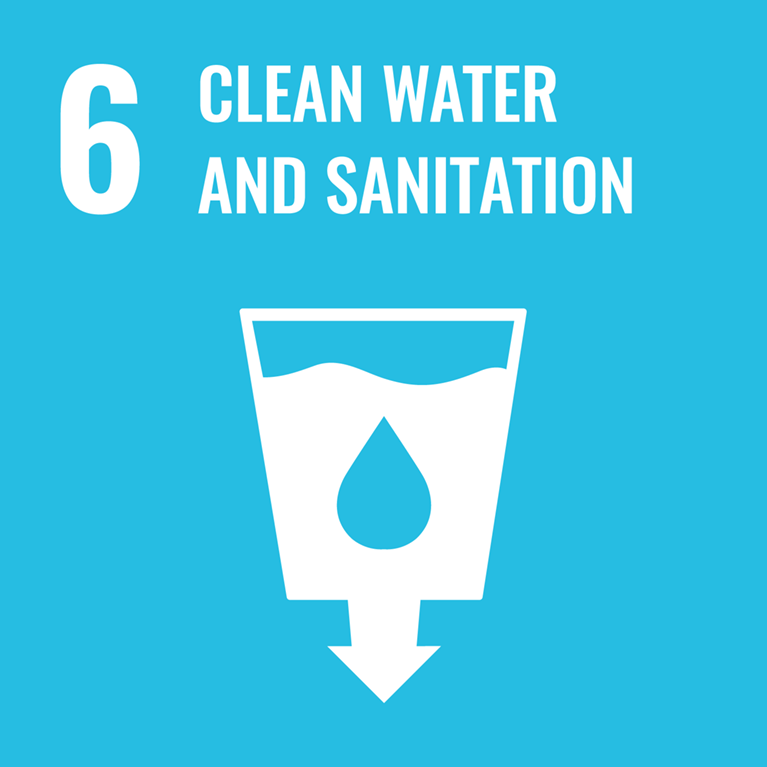 Project Objectives
To identify and quantify the suite of organic contaminants released by waste-water treatment plants (particularly pesticides, human and veterinary medicines, personal care products, illicit drugs, polyfluorinated alkyl substances (PFAS), etc).
To monitor the rate of degradation of selected organic compounds and then identify and quantify the breakdown products.
To develop novel analytical methodologies based on high-resolution mass spectrometry techniques for water analysis.
To assess the risk that the identified organic compounds pose individually and in mixtures and the relative contribution of each chemical to the toxicity of the mixtures and examine the temporal and spatial variation.
Impact
The results will provide a comprehensive understanding of chemicals entering waterways via WWTPs.