UNDERTREES - Creating knowledge for Understanding ecosystem services of agroforestry systems through a holistic methodological framework
Funder
European Commission, Marie Marie Skłodowska-Curie Action - Research and Innovation Staff Exchange (H2020-MSCA-RISE-2019) agreement no: 872384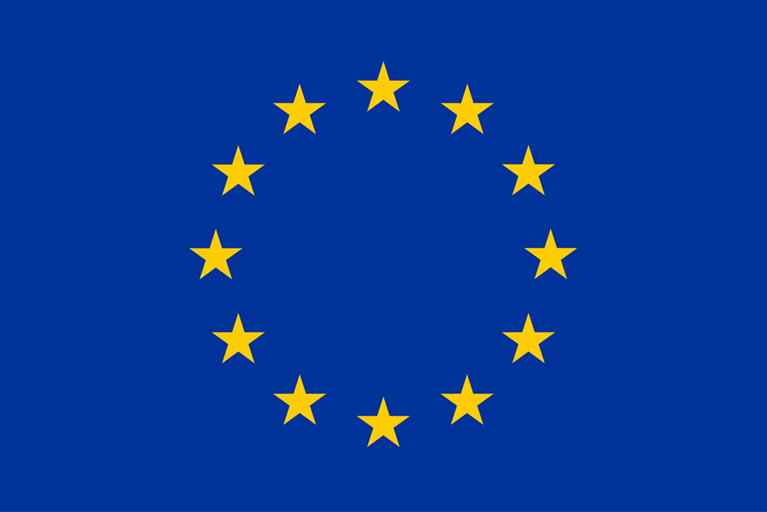 Value
€1,228,200
Collaborators
Scuola Superiore di Studi Universitari e di Perfezionamento Sant'Anna, Italy; (Coordinator), Universidad de Extremadura, Spain; Agrifood and Biosciences Institute, UK; Universidad de Santiago de Comspostela, Spain; Ente Parco Regionale della Maremma, Italy; Vexiza, Spain; eagroup s.c., Spain; Heart of England Forest, UK; Pontifícia Universidad Católica de Chile, Chile; Universidad de Concepción, Chile; Forestry Research Institute of Ghana, Council for Scientific and Industrial Research, Ghana; Sokoine University of Agriculture, Tanzania; Tanzania Forest Services Agency, Ministry of Environment, Tanzania; Instituto Nacional Autonomo de Investigaciones Agropecuarias, Ecuador.
Website
http://undertrees.eu
Team
Dr Francis Rayns, Liliane Binego, Prof Ulrich Schmutz, Dr Marco Van De Wiel, Dr Katharina Dehnen-Schmutz
Duration
48 months from January 2020
---
Introduction
The overarching objective of UNDERTREES is to form an international and inter-sectoral network of 15 organisations in 3 continents (Europe, Africa and South America) working on a joint research programme in the field of agroforestry (AF) and ecosystem services (ES) assessment. The participants are academic, government and enterprises that will exchange skills and knowledge to progress towards key advances in agroforestry systems' evaluation and design, while enhancing collaborative research and innovation staff exchange across different continents. Skills and knowledge exchanges with African and South America countries, where agroforestry has a sound historical role in fostering environmental and socioeconomical sustainability, will advance in agroforestry systems comprehension, with significant benefits for the European environment and society. The staff members in the project will develop new skills, will be exposed to new research environments and will have their career perspectives widened. To achieve its aim UNDERTREES identified research, training, and participatory activities at 16 study sites in 5 biogeographical areas, within three thematic areas: (1) agronomic and environmental sustainability, (2) socio-economic sustainability and (3) policy development. UNDERTREES will advance research by strengthening intersectoral cross-country collaboration, will provide training and education at academic and technical level, and will engage with local, national and international stakeholders to create shared knowledge on agroforestry ES for EU agricultural policy development.
Project Objectives
The Consortium aims to provide innovative research and share the current knowledge on ecosystem services (ES) currently and potentially delivered by novel agroforestry (AF) systems. Indeed, the creation of a new knowledge framework, based on a transdisciplinary understanding of processes and potential implications for the environments and the society, is a key target for generating and spreading tools for the establishment of AF-based solutions, suited to increase farm and land resilience and the mitigation potential for ongoing climate change.
UNDERTREES specific objective can be divided into three sub-objectives (SO):
SO1. To develop harmonised methodologies to assess ecosystem services underlying agroforestry systems, at field and landscape scale, in several biogeographical areas.
SO2. To assess the social and economic effects resulting from the introduction and adoption of agroforestry systems by a participatory research approach, developing guidelines to support policymaking and decision processes at farm and landscape level.
SO3. To compile a handbook with recommendations to design research and teaching curricula in the field of agroforestry as well as training activities at technical, managerial and academic level based on a comprehensive holistic framework.
Impact
UNDERTREES is expecting to achieve the following impacts:
To increase the potential and future career development of staff members in the agroforestry sector and ecosystem services evaluation.
To create new collaborations and to strengthen existing ones among academic and non-academic actors in the agroforestry sector at European and international level.
To give the widest dissemination of UNDERTREES results on agroforestry and ecosystem services evaluation both within the scientific community, in the agricultural sector community and to policymakers.
For more information on this project please contact Sara Burbi.