Collaborative Working for the Sustainable Management of Natural Resources in Wales
Funder: Welsh Government and CAWR Coventry University Agreement No. 5894
Value: £65000
Collaborators: Joanne Amesbury, EU Exit & Strategy Unit - Department for Environment, Energy and Rural Affairs - Welsh Government
Team: Gloria Giambartolomei, Dr Alex Franklin, Dr Jana Fried
Duration: May 2017 – October 2020
CAWR Theme: Community Self-Organisation for Resilience
---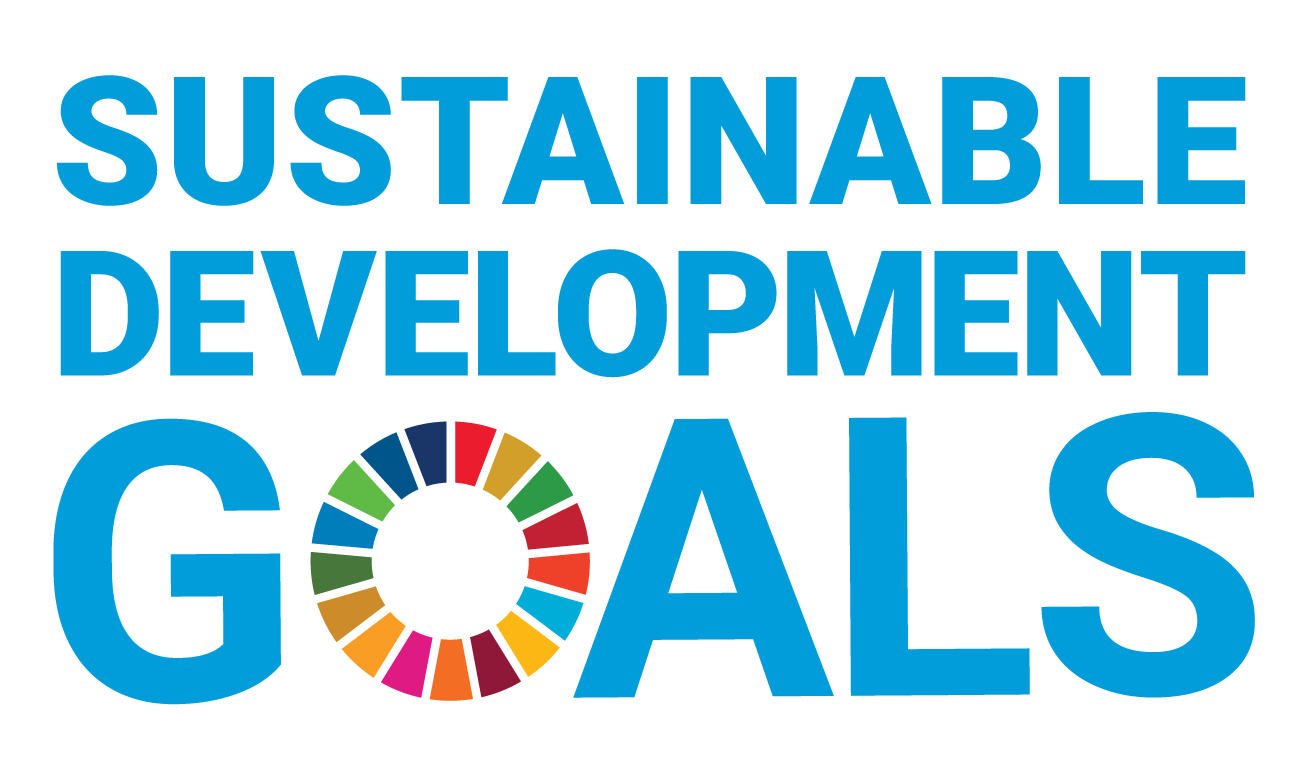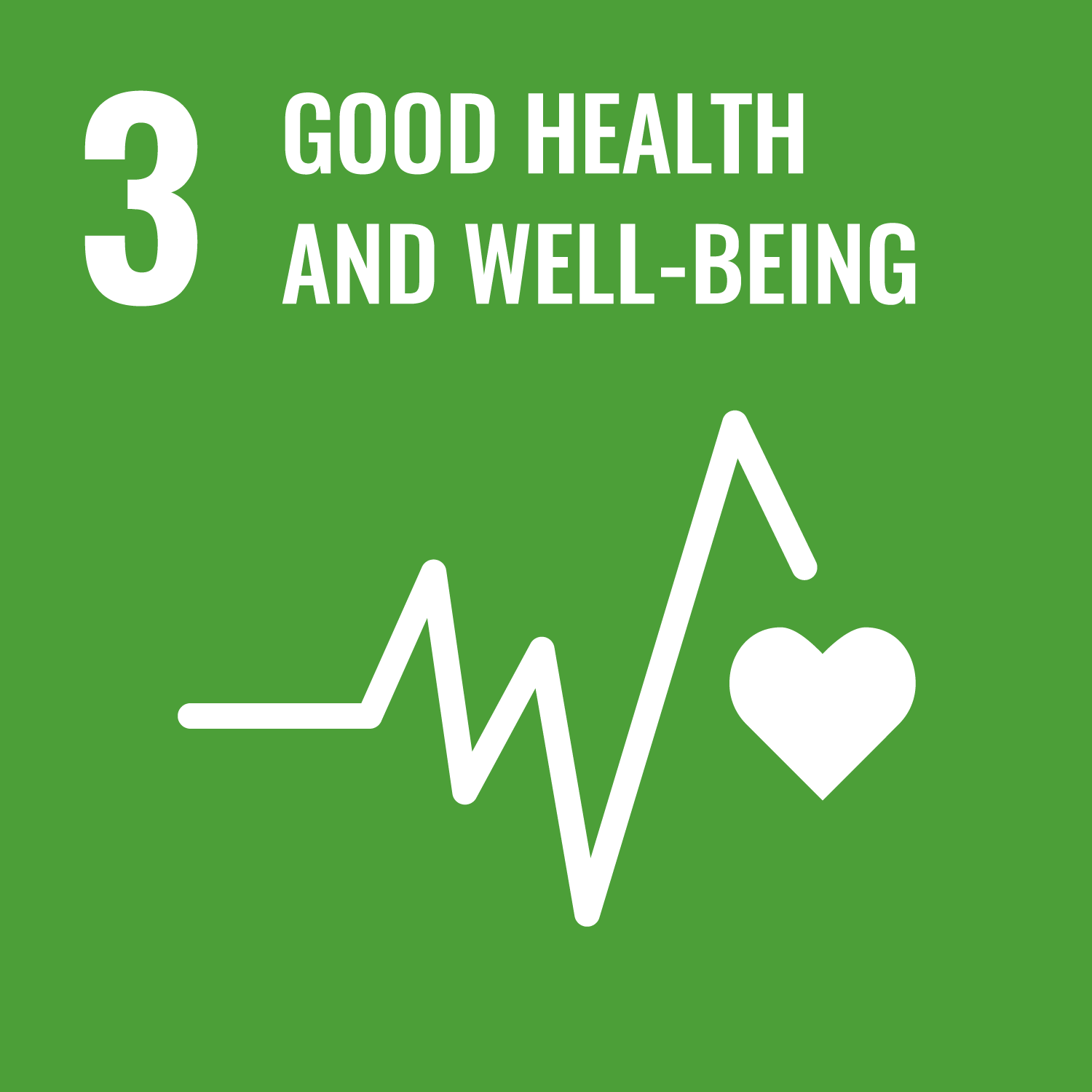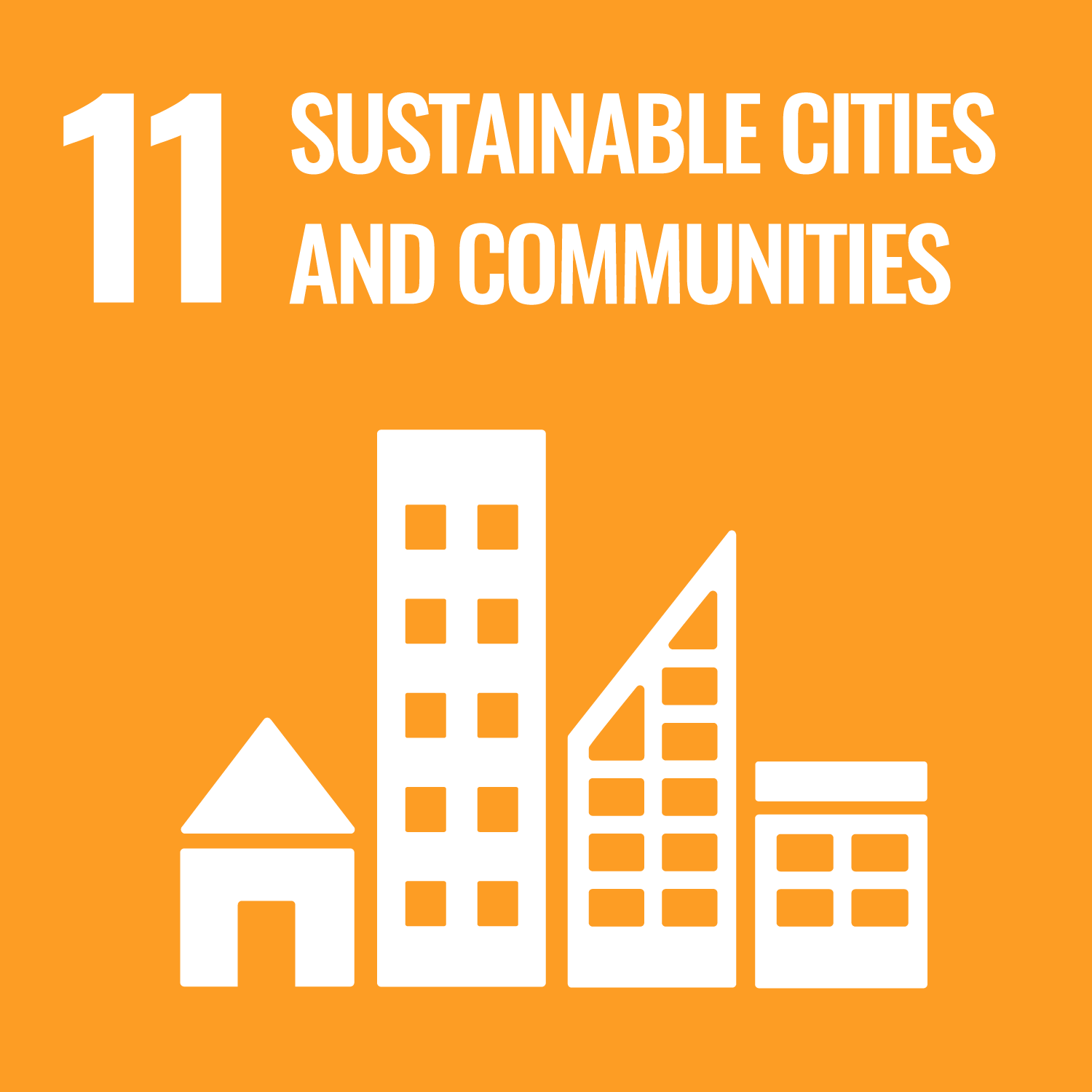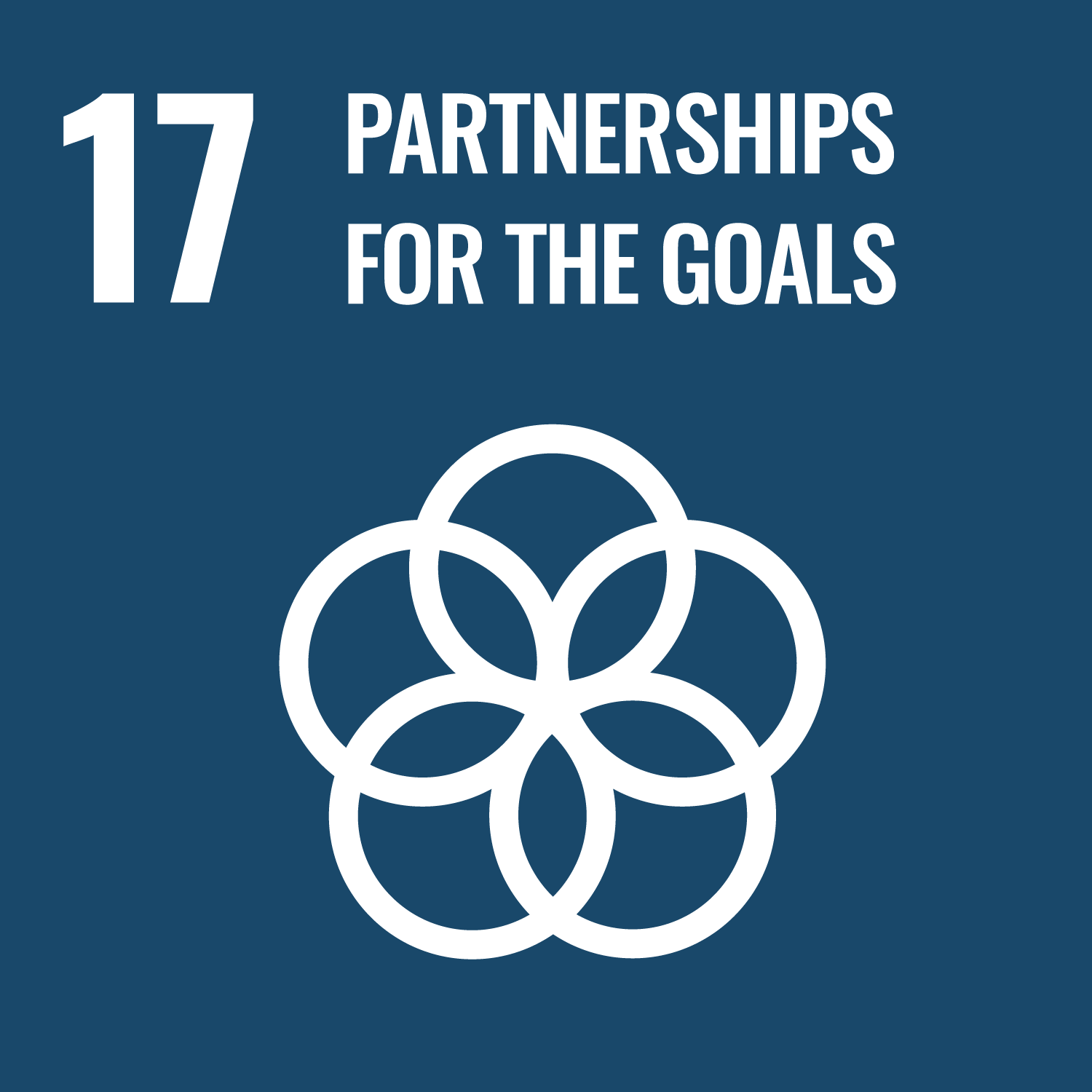 Project Objectives
The sustainable management of natural resources (SNMR) is increasingly dependent upon the collaborative engagement of multiple stakeholders. Within Wales, the Wellbeing for Future Generations Act (2015), the Environment Act (2016) and the Natural Resource Policy (NRP) (2017) are central to guiding such a collaborative approach. Both Acts and the NRP prioritise multi-stakeholder engagement as a central organizing principle for the sustainable governance of the natural resource base of Wales at a local as well as the national level. The active engagement of a full range of public, private and third sector organisations, but also individual local residents, supports the building of resourceful and resilient communities across both urban and rural settings. A collaborative and place-based approach to natural resource management is capable of producing multiple cross-cutting benefits. This includes, for example, fostering enterprising forms of green growth and employment, enhancing health and wellbeing, facilitating alternative forms of outdoor learning, protecting against environmental risk, tackling poverty and inequality, and safeguarding communities through the nurturing of greater food, water and energy security. Realizing these returns is, however, far from straight forward and by no means guaranteed.
This PhD project investigates the ways in which collaborative practices of natural resource planning, management and ownership are currently being pursued in Wales and with what effect. It specifically aims to:
Understand how a sense of (shared) ownership towards the surrounding natural environment can develop and influence the creation of formal and informal SMNR practices and initiatives; and how that ultimately contributes to the development of sustainable, resilient and resourceful communities;
Investigate what drivers and barriers affect an inclusive and meaningful engagement of stakeholders (especially disempowered groups) in the envisioning, creation and long-term support of such place-based initiatives;
Develop policy recommendations to directly inform future strategies of the Welsh Government (a co-funder of this studentship) and other Institutions to better support existing SMNR practices as well as the wider governance of natural resource planning and management in Wales.
Impact
Fundamental to this research is the building of relationships of trust as well as the creation of safe spaces for learning and reflection, with institutional and non-institutional actors. This project's co-productive and transdisciplinary nature built on a close collaboration of the academic team with both institutional actors, such as the Welsh Government and Natural Resource Wales, as well as with non-institutional ones, including community, public, private and third sector organisations. Therefore, the expected impact of this project are the following:
Increased capacity at the policy-making level to understand and engage with inclusive and meaningful collaborative SMNR practices, therefore strengthening government's enabling role in supporting such initiatives;
Increased capacity and opportunities for normally disempowered actors and communities to participate in the discussion around, and the establishment of SMNR practices, in a way that serve their own vision of 'human-ecological' well-being;
Increased capacity for university and non-academic (farmers, community groups, third-sector organisations) partnerships to further collaborate and co-produce evidence to inform political debates about SMNR processes and outcomes. This also encourages a more transdisciplinary approach to research, valuing and drawing on multiple knowledge, practice and expertise systems.