Sustainable flood resilience in refugee camps; combining sustainable drainage with WASH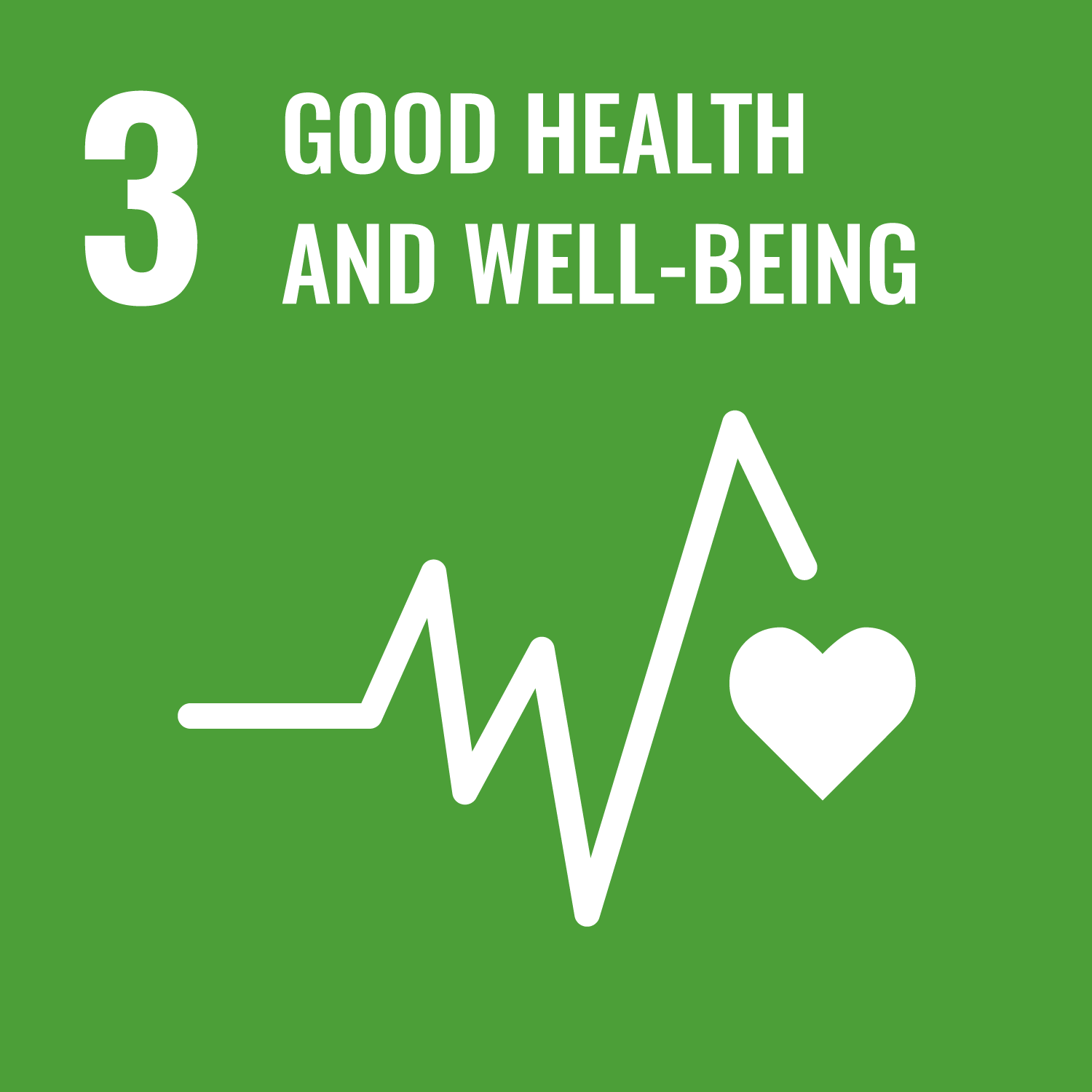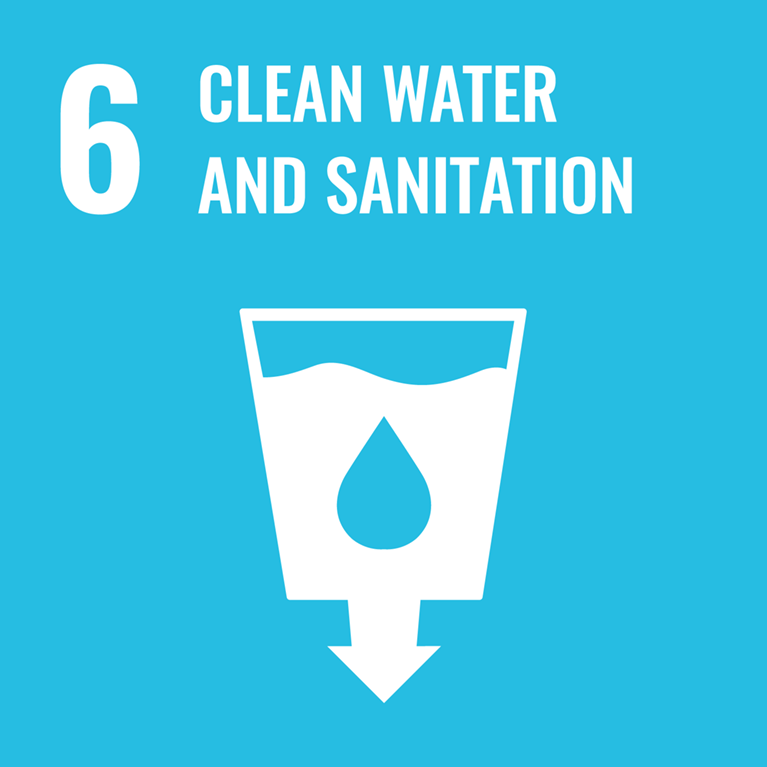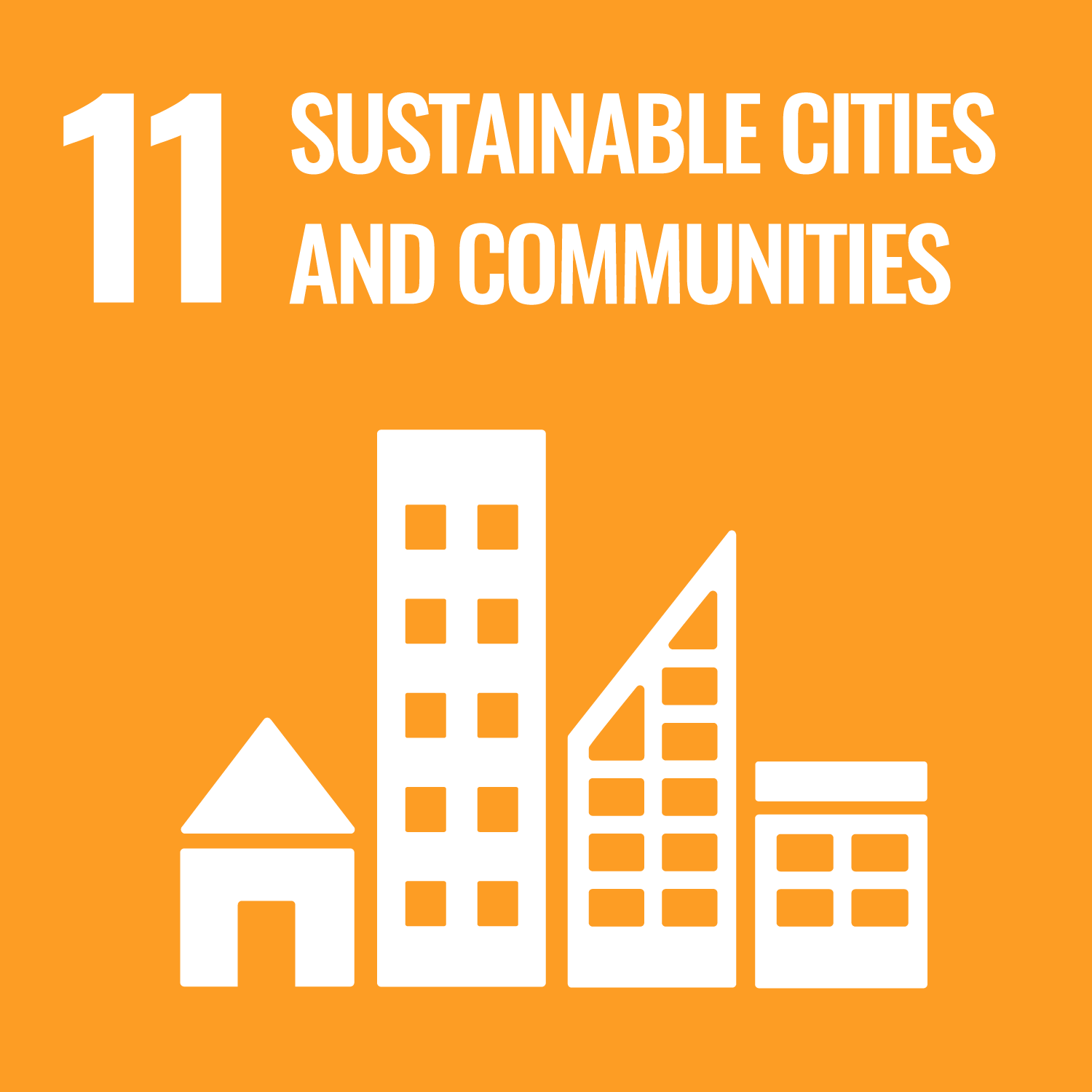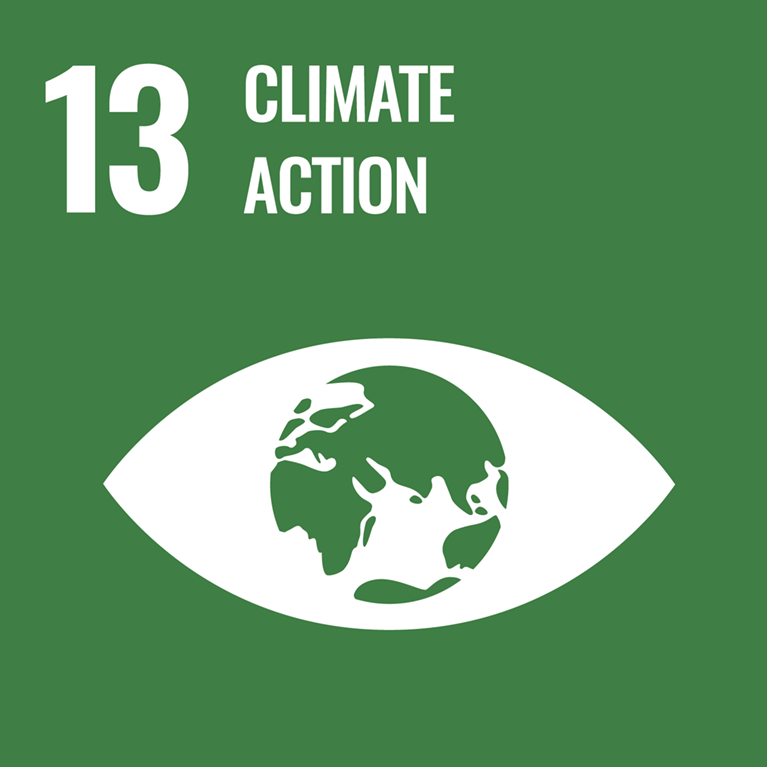 ---
Project Objectives
The aim of this project is to identify and redress issues affecting resilience to flooding in refugee camps. Objectives include data creation; assessment of the impacts on environmental and human health of pilot built environmental interventions; resilience to flooding.
Project Impacts
Site-specific factors lead to flooding and widespread contamination, ill health, stress, injury and extreme vulnerability of the population to climate change. Surface water drainage is key in ensuring Water, Sanitation and Hygiene (WASH) achieves its objectives, but little cognisance is given of where water artificially drains to except that it must be conveyed "to another environment", leading to further environmental degradation.
For more information on this project please contact Professor Susanne Charlesworth.
Outputs
Humanitarian Innovation Fund: Development and Implementation Phase Grant Final Report
The Design, Construction and Maintenance of a SuDS management Train to Address Surface water Flows by Engaging the Community: Gawilan Refugee Camp, Ninewah Governate, Kurdistan Region of Iraq