KEEPFISH
Funder
This project has received funding from the European Union's Horizon 2020 research and innovation programme under the Marie Skłodowska-Curie grant agreement No. 690857.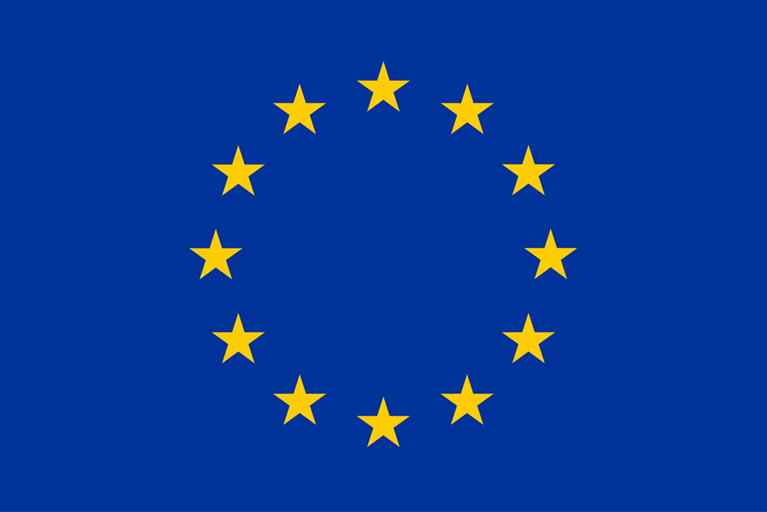 Value
€126,000
Collaborators
University of Melbourne (Australia), National Institute of Water and Atmospheric Research (New Zealand), Universidad de Concepción (Chile), Universidade Federal de Lavras (Brazil), Universidade Federal de São João del-Rei (Brazil), Technical University of Denmark, Magdeburg-Stendal University of Applied Sciences (Germany), University of Southampton (UK)
Team
Martin Wilkes, Tom Wakeford and Morwenna Mckenzie.
Duration
January 2016 - December 2019
---
Project objectives
KEEPFISH aims to improve the passage of vulnerable fish species through river barriers in temperate regions of the southern hemisphere currently experiencing rapid hydropower development. This will be achieved through the following objectives:
Gather and synthesise generic transferable knowledge, empirical data and expert judgement to predict passage of vulnerable fish species through river barriers
Identify key uncertainties and knowledge gaps;
Train biologists, engineers and interdisciplinary workers in state-of-the-art methods required to reduce uncertainties and fill knowledge gaps;
In consultation with stakeholders, develop systematic research strategy for fish passage research in the temperate south;
Raise public awareness and influence research and policy.
Research impact
The project seeks to make a substantial impact in six main areas:
Enhanced expertise and evidence-based tools to improve fish migration management of southern hemisphere locations affected by hydropower and other barriers
Establishment of strong enduring networks between academics and operational agencies to transfer knowledge on fish passage
Elevated career prospects for researchers and non-academic stakeholders
More public awareness of fish passage issues in order to increase lobbying of governments to enact environmental protection legislation
Policy change towards legislating for better protection of fish communities
In the longer-term, a move towards more ecologically benign development of hydropower and other engineering works with the potential to impede fish passage.
Supported by the Early Careers on Ecohydraulics Network – www.ecoenet.wordpress.com.
KEEPFISH was featured in CAWR's Focus on CAWR brochure in April 2017.
If you would like to find out more about this project please contact Martin Wilkes.