CARNIVAL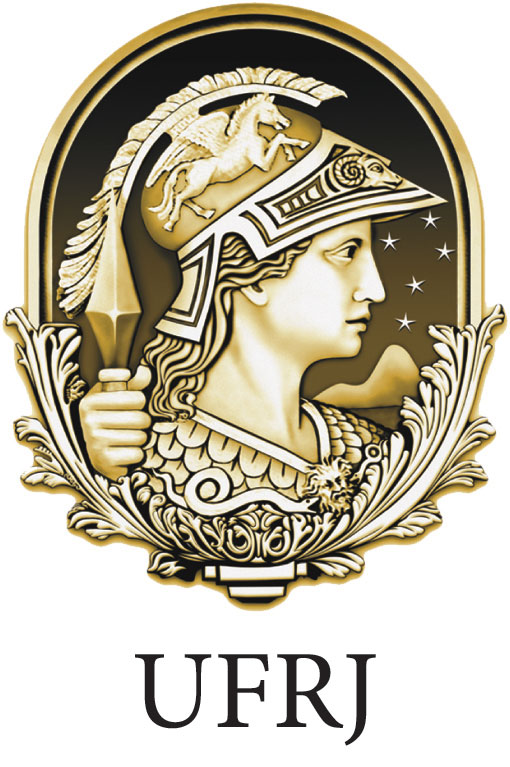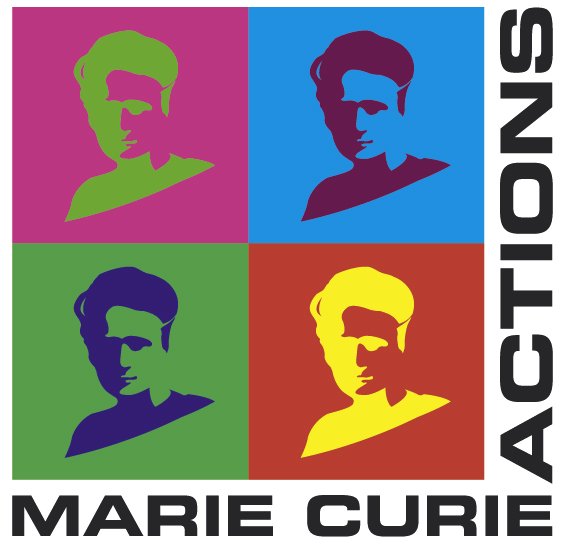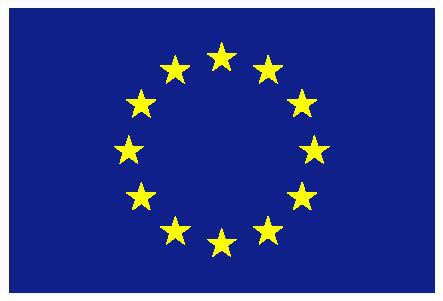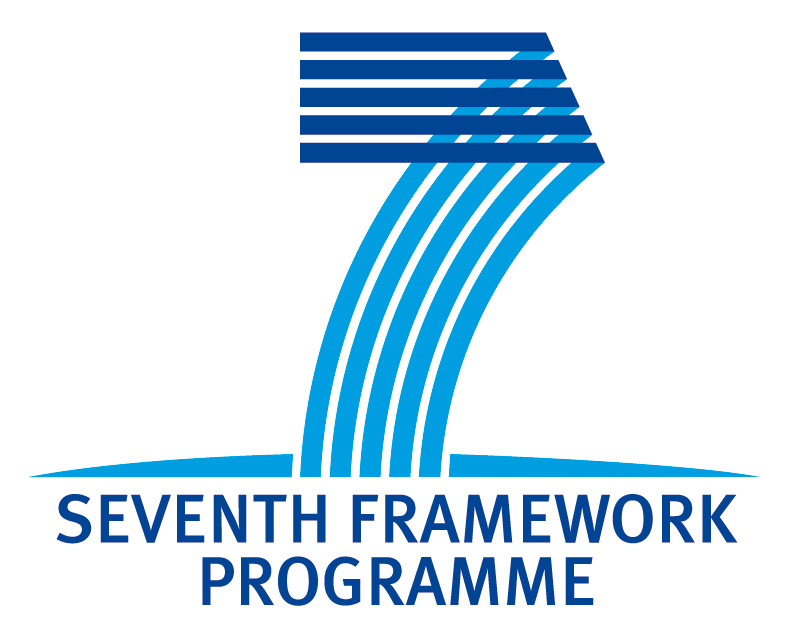 PROJECT OBJECTIVES
Purpose of Project:
To investigate what factors impact upon the planned and unplanned legacy outcomes of mega-events and their implications for stakeholders.
Key Project Objectives:
To examine multiple contextual understandings of the impacts of mega-events, including social, economic, cultural, political, environmental and technological impacts, by recognising research synergies between partners and developing an extensive research portfolio of activity and outputs.
To understand, through comparative analyses of impacts of different types of mega-events best practices in defining and managing mega-event impacts at future events.
To establish an active network of expertise on impacts of mega-events and realising potential impacts in the EU, the Americas and South Africa through conferences, workshops and other activities.
To provide opportunities for research on cutting-edge sustainable management practices to ensure that future potential mega-event impacts (such as economic, social, cultural, technological impacts) are maximised.
IMPACT STATEMENT
The research will focus upon all three stages of the event process (pre-event, the event itself and post-event) with a range of issues and impacts to be considered at both the micro and macro level. It will look at both sporting and non-sporting events using a case study approach. Following agreement by partners at the launch meeting it was decided that the overall analysis of the totality of data/ case studies produced under the project banner would be carried out through the application of Critical Realism. This was based upon the fact that there is a growing use of and recognition for Critical Realism in marketing, management and policy studies (Easton, 2010) and is particularly powerful for building theory from case study based research.
Watch the video below to see our international partners discuss their aims for the project: