The Master Gardener Programme working with urban communities: Garden Organic's London Food Poverty Project: Southwark
Funder
The Hirschmann Foundation
Value
£17,500
Team
Geraldine Brown (PI), Nathan Kerrigan (Birmingham City University), Jana Fried
Collaborators
Garden Organic, The Hirschmann Foundation
Duration
January 2018 - December 2018
Sustainable Development Goals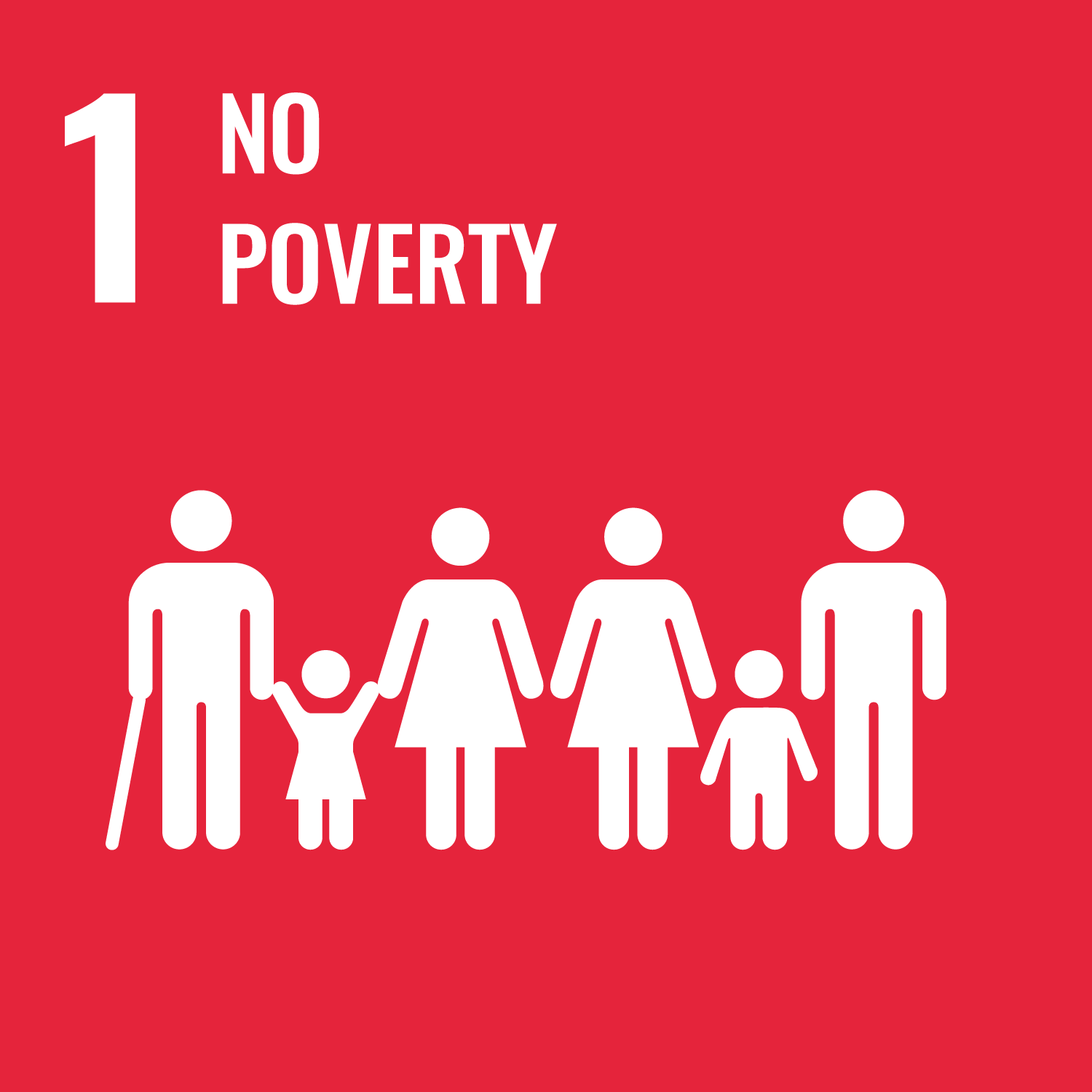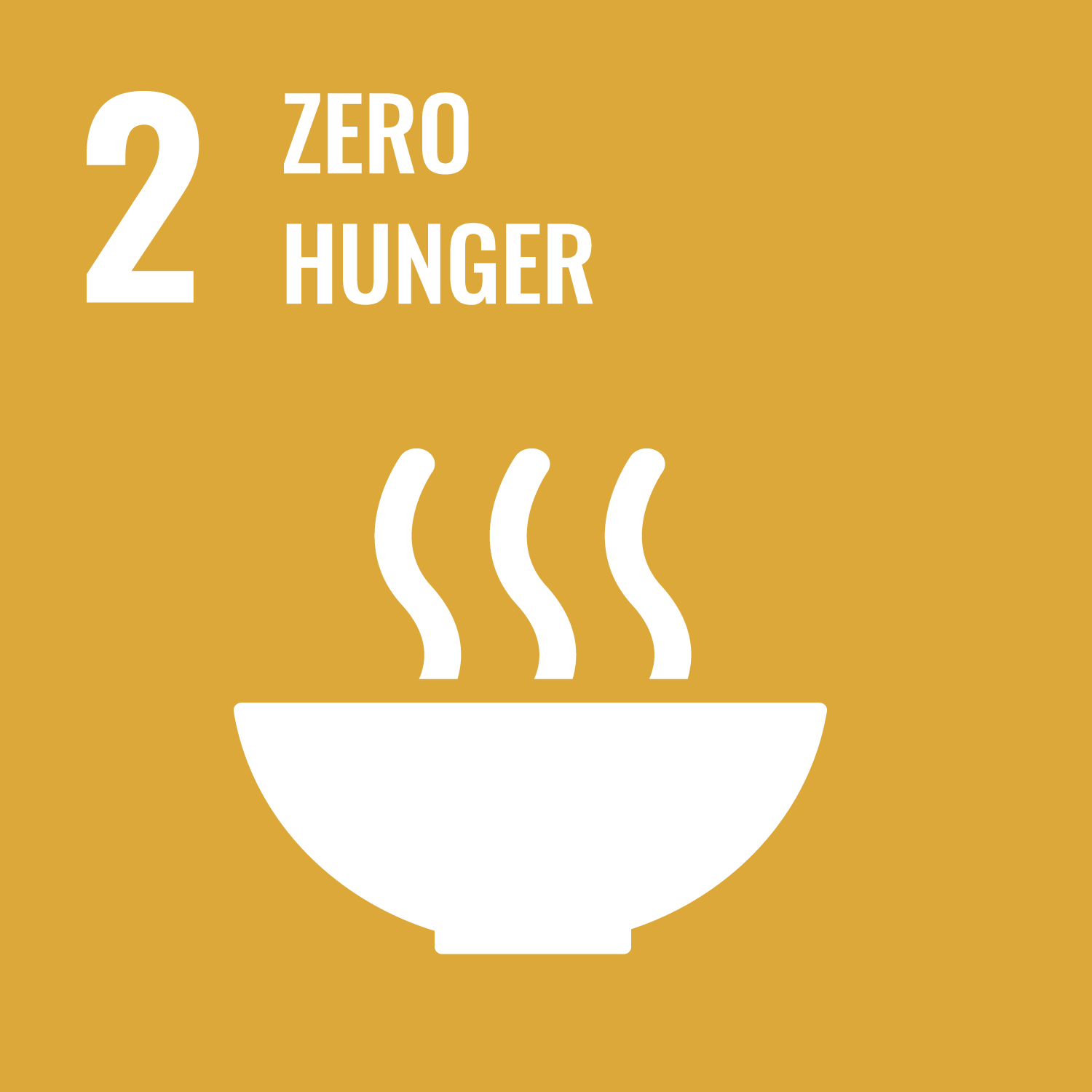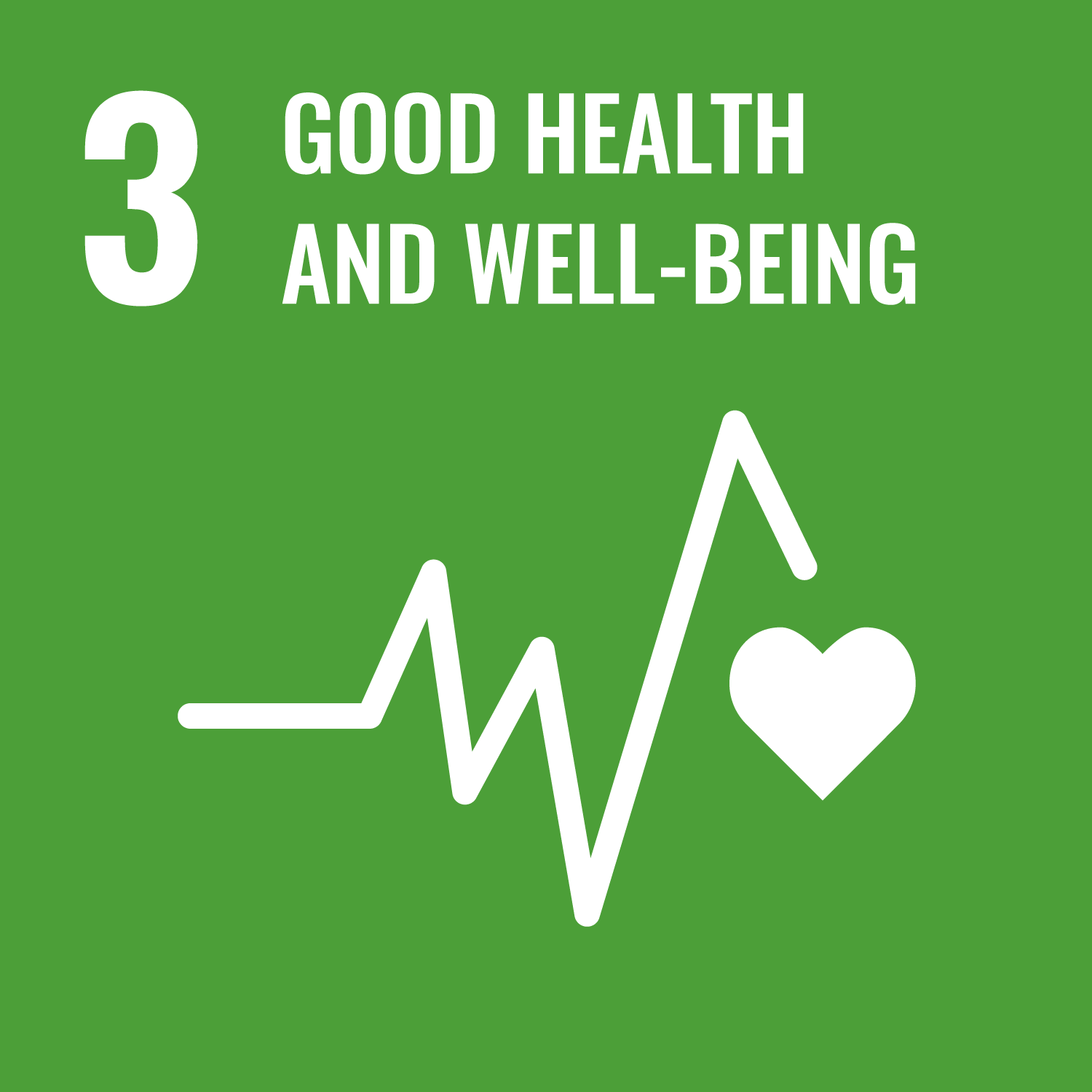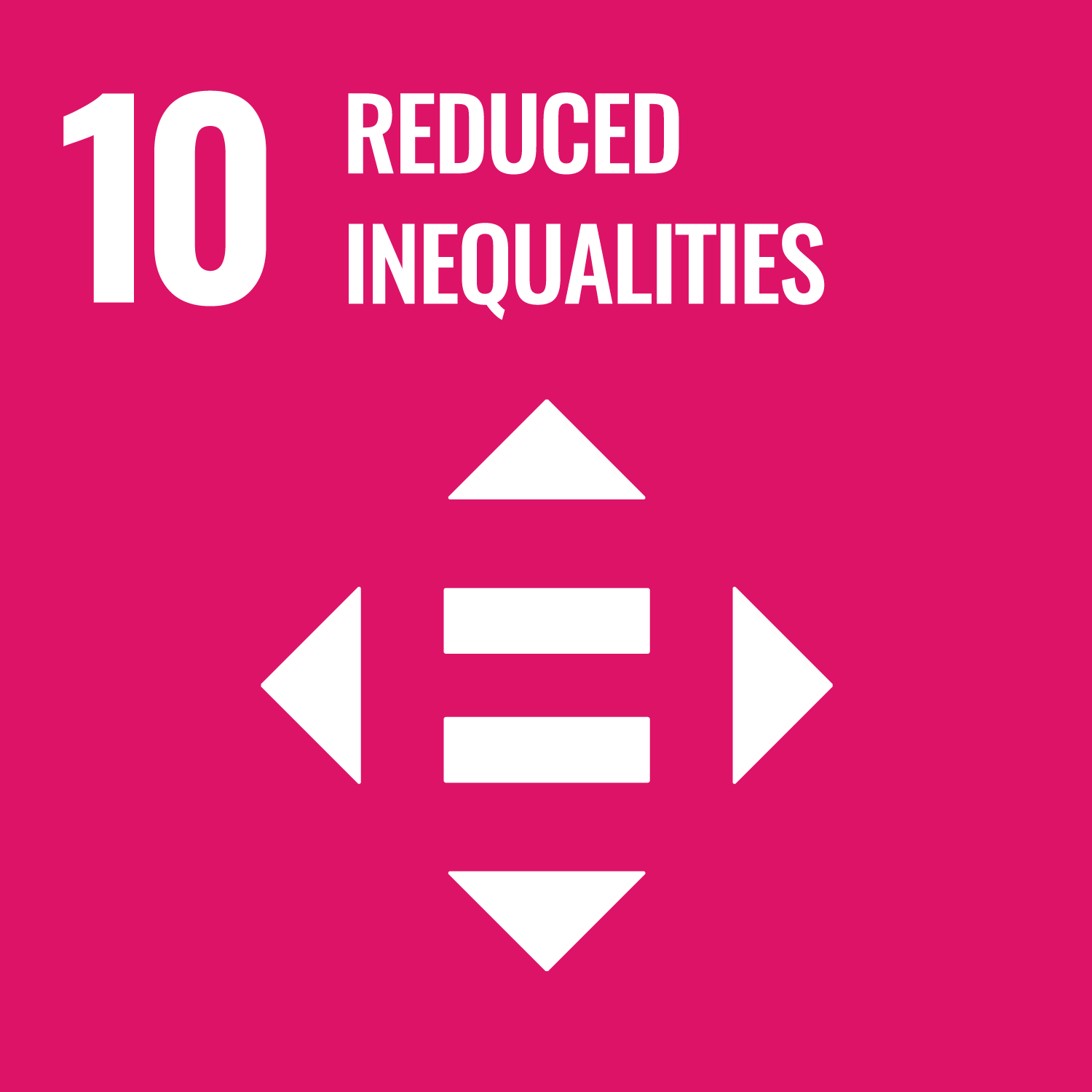 Introduction
Funded by The Hirschmann Foundation, The London Food Poverty Project aimed to work with communities to build resilience and knowledge so that involved communities feel confident to address the triggers of food poverty positively and proactively.
The approach used was to encourage participation in food growing and cooking when on a low income. The project targeted individuals and families living in communities across Southwark. This report presents key findings from an evaluation of Garden Organic's London Food Poverty Project (LFPP). Carried out by a team of researchers from Coventry University.
Objectives
The aim of the evaluation was to understand if Garden Organic's well-established Master Gardener programme could work well in a highly-urbanised area like London's Southwark borough when focusing specifically on working with families on low income living in the most deprived areas of the borough.
Impact
The data shows that the LFPP made an impact across the borough in the following areas:
Building individuals confidence
Supporting individuals well-being
Developing individuals gardening and cooking skills
Creating a mechanism for local people to engage socially and politically in their local community
Creating a hub for bringing diverse groups of people together
Establishing a network of active volunteers
Creating a network of partner agencies working in the area of food insecurity
Offering free opportunities for local communities to access community based activities
Contributing strategic input to understanding and developing a borough wide action plan to address food insecurity and security
Outputs
The Master Gardener Programme working with Urban Communities Report
For more information on this project, please contact Geraldine Brown