Coventry University hosts first UK 'Visualise Your Thesis' Competition for Postgraduate Researchers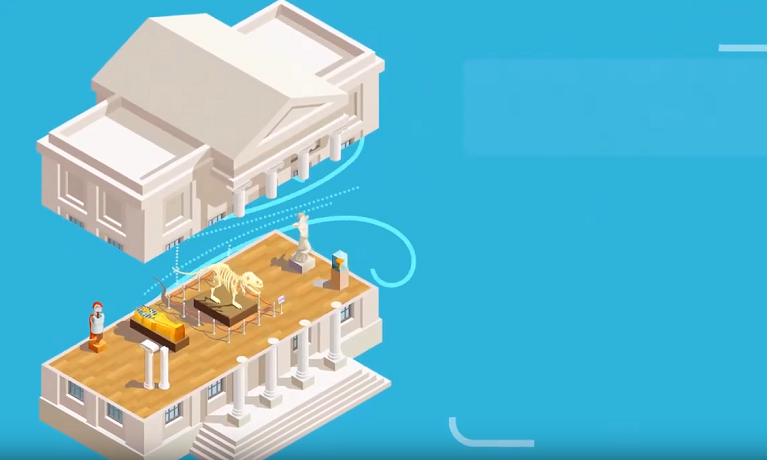 ---
Wednesday 11 November 2020
Press contact
---
Postgraduate candidates from across the university have put together short videos to bring their PhD projects to life.
Summarising a PhD thesis that could be anything up to 80,000 words in a 1-minute video is not an easy feat. But Postgraduate Researchers (PGRs) from across Coventry University's research centres rose to the challenge and delivered a range of awe inspiring videos that aimed to give broad audiences insight into their work.
The Visualise Your Thesis (VYT) competition challenges PGRs to present their projects in 60-second, audio-visual displays. The initiative was initially developed by the University of Melbourne in 2015, and Coventry University is the first in the UK to register for the competition, which was hosted by the Doctoral College & Centre for Research Capability and Development.
Out of a total of 7 entries, Saif Alatrash from the Centre for Postdigital Cultures was announced as the winner, for the visualisation of his thesis 'Gamified Immersive Museum Experiences for Engineering and Design Heritage.'
Saif's research aims to enhance museum visitor experience through immersive technologies, storytelling and gamification strategies that allow audiences to interact with objects in new ways.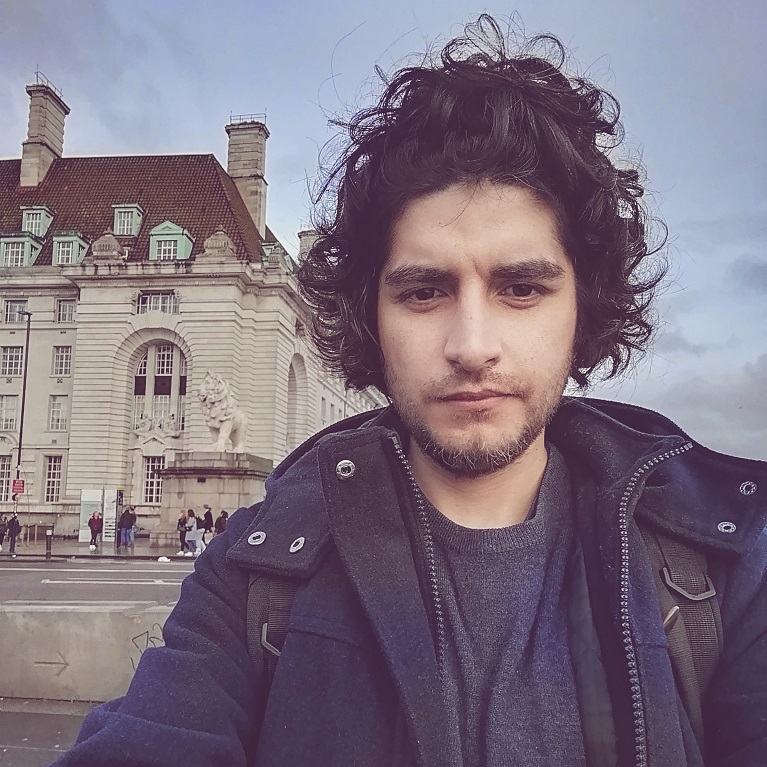 I really enjoyed the making of the video, particularly given my background experience in design and animation. When I entered the competition, I wanted to challenge myself to explain my research to a wider audience, whilst developing my digital communication skills. I would encourage all research students to sign up for this competition in the future. The most important part is to enjoy the process.

- Saif Alatrash, Winner of the VYT competition 2020.
Micia de Wet from the Centre for Dance Research secured second place for her video 'Going with your gut: developing intuition for the contemporary performing artist,' and Christelle Ledroit from the Centre for Agroecology, Water and Resilience secured third place for her video 'Ecological implications and sustainability of Different farming systems.'
The VYT competition is a useful experience for any researcher hoping to explore and understand visual communication and the benefits this has for your research. I think it helps early-career researchers really analyse what it is that they're doing. I think the initiative of making your research understandable to a wider audience, importantly, makes your research accessible.

Micia De Wet, Runner Up of the VYT Competition 2020.
---
Watch Saif, Micia and Christelle's video below. The suite of videos from the competition can be viewed on the Doctoral College's YouTube channel.
Saif Alatrash
Centre for Postdigital Cultures
Gamified Immersive Museum Experiences for Engineering and Design Heritage
Micia De Wet
Centre for Dance Research
Going with your gut: developing intuition for the contemporary performing artist
Christelle Ledroit
Centre for Agroecology, Water and Resilience
Ecological implications and sustainability of different farming systems