Coventry Young Researchers aims to spark children's interest in science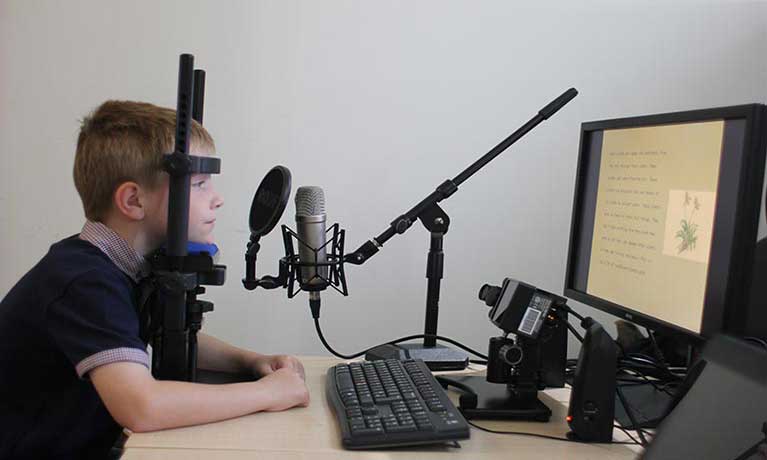 ---
Wednesday 25 July 2018
Press contact
---
School's out for the summer but children can come along to university instead to learn about science and take part in research during a fun-filled week of activities.
Coventry Young Researchers opens the university's doors to children - and their parents - during the summer holidays.
It aims to inspire an interest in science through a range of psychological experiments, activities and arts and crafts, from making dinosaur masks to creating plasticine brains.
This year, the free event is bigger than ever before - with 13 different research projects for youngsters to take part in.
The experiments are designed to help academics understand more about subjects such as healthy eating, reading and writing and creativity. Data is collected for ongoing university research.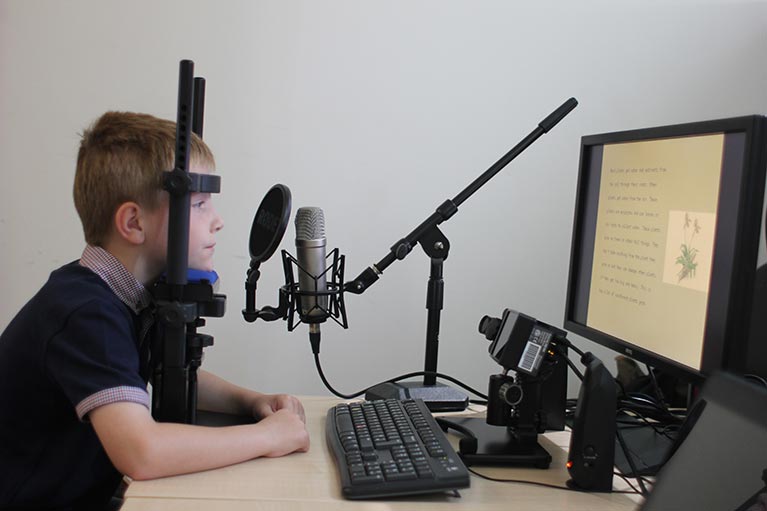 One experiment aims to find out if the portion size on a child's plate affects how many vegetables they eat.
Another tests how well a computer can read children's handwriting.
Other research looks into if children are more likely to tidy up if there's an adult present and another experiment will pitch youngsters against their parents to try to find out who is more creative.
There are also experiments to find out how children break up nonsense words into silly sounds and how youngsters' reading is affected by different devices, such as mobile phones or tablets.
Organiser Dr Emma Vardy, a researcher at the university's Centre for Advances in Behavioural Science, said:
We want children to see that science is fun and that there's much more to it than what you learn at school. It's great to see kids getting so excited about taking part in our research and having fun. We hope it sparks a life-long interest in science for them.
I think a lot of kids in Coventry will walk through the university campus, but they never come into the buildings to see what goes on here. This is our way of opening the university's doors to them, show them what we do and give them a chance to join in with our work, while having a great time.
Psychology undergraduate student Georgia Kirtland is helping at the event for the second year running. She said:
It's so much fun seeing the children doing the activities and going away with a greater understanding and interest in science. This year I'll be involved in the data collection for some of the experiments. For me it's a really great opportunity to learn more about research and work with a senior researcher.
Inspire me
2nd in UK for Teaching Excellence Framework (TEF)
Times Higher Education – June 2017
---
Game on
97% employed or in further study six months after graduation
DLHE – 2016/17
---
Hello world
We send more students overseas than any other UK university
HESA 2016/17