Coventry Young Researchers 2018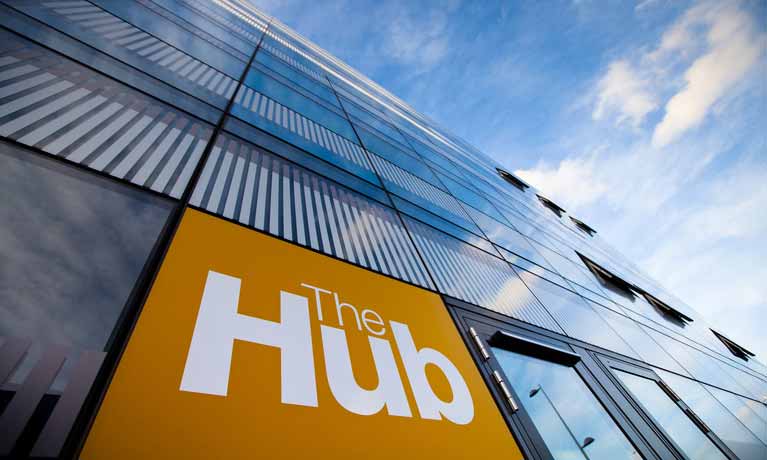 ---
Monday 06 August 2018 to Friday 10 August 2018
09:30 AM - 05:00 PM
Location
Event Background
This event is for families with children aged 6-12 years old (some activities will be suitable for younger siblings if they want to come too!). Children and parents will learn about science and research – the mind, brain and behaviour. There will be experiments and demonstrations, arts and crafts and you'll also help us to collect some really useful data for our ongoing research.
The event has run for the last three years and has been a big success. You can read about the 2015 event here. This year we will have loads more activities, demonstrations and new experiments.
The event will be held at the DMLL in the Lanchester library. All areas are easily accessible within this experimental learning space and there will be loads of fun activities and demonstrations to keep you busy – whether you're doing arts and crafts, watching an experiment, chilling out on beanbags, sitting on the grass, or taking part in research in the project rooms!
Register now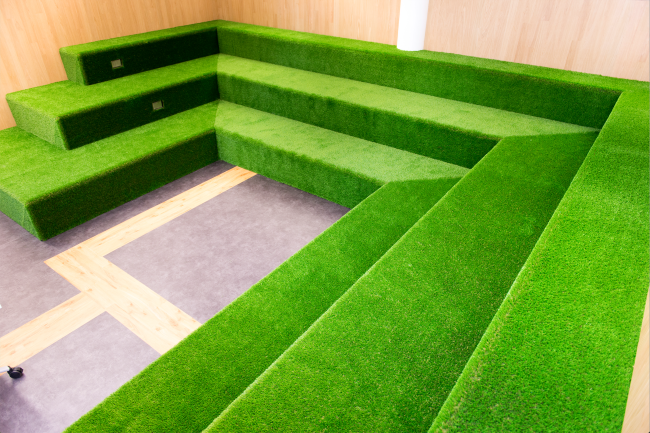 Enquiries