Coventry University is celebrating 175 years since it first started providing education in the city – with calls for former teachers, students and residents to get involved and help build up a picture of the past.
A series of activities, exhibitions, and story-telling has now begun to showcase everything the city and university have achieved and celebrate the faces and places of the past.
Anyone who has ever worked, studied or taught at the university, or has a story to tell about its past can share their own pictures and memories on social media using the hashtag #175Coventry to help create a personal history over almost two centuries.
Tracing its roots back to the opening of Coventry School of Design in 1843, the university has gone on to train thousands of the region's healthcare and engineering professionals, been at the centre of the rise of 2-Tone, and invested in major regeneration for the city.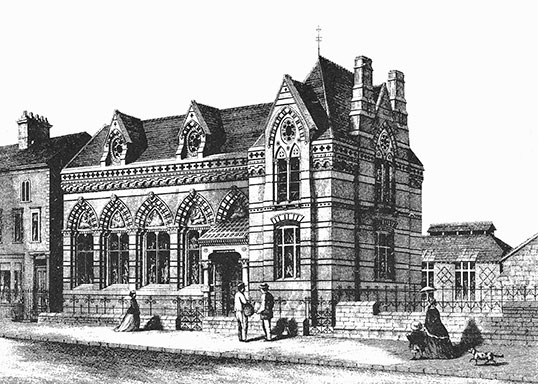 Coventry School of Art, in Ford Street, in 1863