Benefits of living in university halls
Living in halls can provide you with the perfect environment to live your student life to the full in a safe and secure environment. Here are five benefits you can expect from living in Coventry University accommodation.
1
Hassle-free living
Our accommodation options are a great middle-ground between independent living and all the benefits of home. Rent is all-inclusive and all our halls come with free ultrafast broadband, bike storage and on-site laundrettes as standard. Just don't forget to buy a TV license! Once you've accepted your place, accommodation space is also guaranteed.
---
2
An experience to remember
Speak to any graduate and they will most likely have a memorable story to tell you about their time in halls. Chances are, they also made at least one friend for life during the experience. Halls are a great way to meet people from all walks of life and become part of a supportive community as you transition into university life. Our dedicated social areas and ResLife team also provide you with all the socialising space and activities you might need to make truly memorable experiences.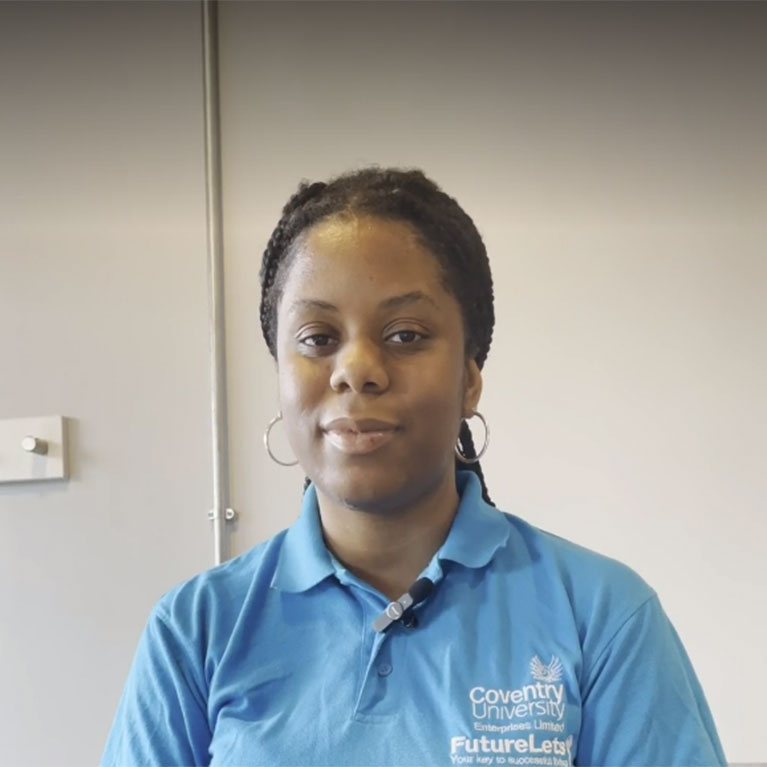 I've lived at both Bishop Gate in my first year and Godiva Place in my second and now my third year. The one thing I love about both is the social spaces and the rooms. There's lots of facilities and social areas to meet new people.

Monique Christian, Social Work BA (Hons) quoted June 2022
---
3
Amazing locations
If you're not an early riser, morning lectures can often be challenging to get to on time. Thankfully, all our university-owned halls are within walking distance of campus. Halls are also within walking distance of everything the city has to offer, meaning you won't have far to go and won't need to spend all your savings on transport.
---
4
Choice
With over 2,500 beds available, chances are we will have a room that suits your requirements and budget. We offer everything from standard and premium rooms to shared 'twudios' and en suite rooms. Other options include, internet points in rooms, communal TVs and studio flats. Options are of course subject to availability, so book as early as possible!
Four tips to help you choose the right accommodation
Decided to study with us here at Coventry? Good choice! Now, you'll need to secure your new home away home. Read our top tips to help you choose your student accommodation.
Read our top tips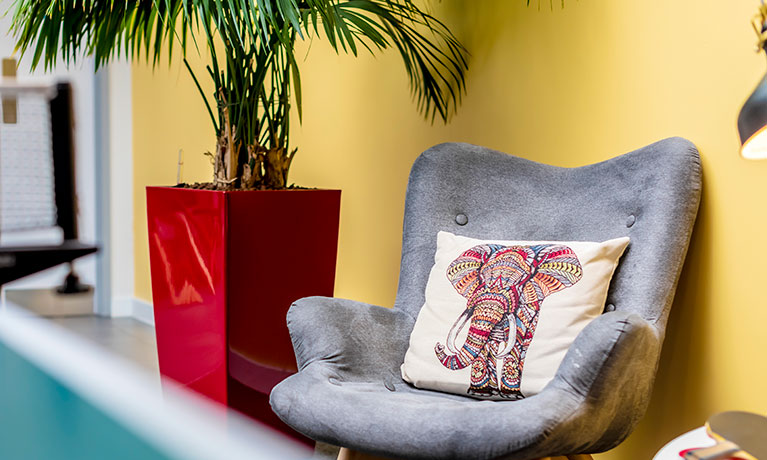 ---
5
Safety and security as standard
All our properties are served by the University's Protection Service, 24/7. They provide regular campus patrols, are available to assist in emergencies, and can provide advice and guidance on how to keep yourself and your possessions safe and secure. All our halls have access control on the entrance doors and CCTV.