The Advantages
There is a wide variety of student accommodation in Coventry, with a choice of University owned and private halls.
We would strongly recommend all first year students to live in University accommodation to meet new friends and to rapidly integrate into university life. International students often choose to stay in University accommodation rather than taking on the additional responsibilities of being a private tenant.
We've also put together a handy facilities guide below outlining exactly what you get in each accommodation - whether it includes a games console or TV package, right down to the bin bags!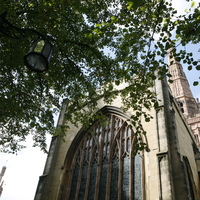 Location
All our accommodation is within walking distance of the University, social scene, and transport network.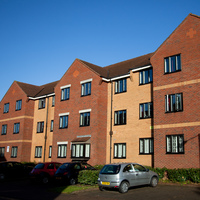 Choice
We have a wide choice of ensuite and shared accommodation available, including self-catered and catered properties, in cluster flats or self contained studios.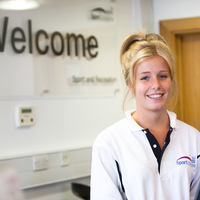 All Inclusive
All our University owned halls include as standard: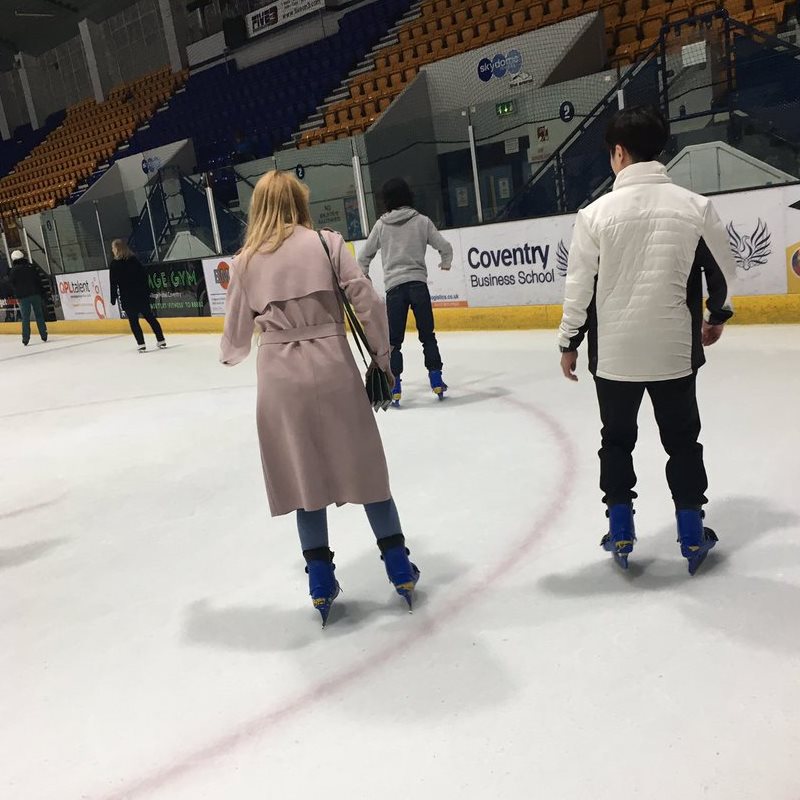 The Residence Life ('ResLife' for short) programme is all about promoting a strong community spirit within the halls, by holding a range of events that bring students together. Events include table football competitions, Fifa tournaments, shopping trips and days out. It's a great way to get involved and meet some new friends.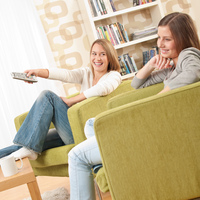 Facilities
Students can enjoy the social aspect of living in University owned halls with dedicated social spaces, including Sky TV, pool tables and sofas. There are also study spaces available for group work, featuring TV screens for connecting your laptop. (Features vary from hall to hall, please check the individual property pages for more detail).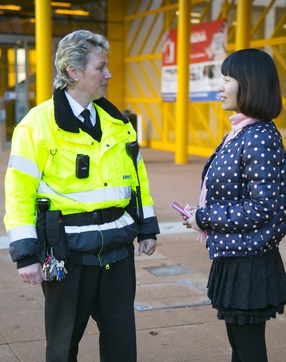 Security
All our University owned properties are served by the University's Protection Service, 24/7. They provide patrols of the accommodations, are available to assist in emergencies, and provide advice and guidance on how to keep yourself and your possessions safe and secure. Our halls all have access control on the entrance doors, and CCTV across the sites.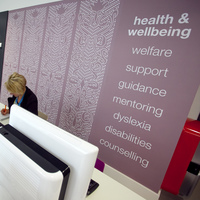 Health and Wellbeing
There is a dedicated Welfare and Disability team on hand in addition to a team of dedicated halls staff for those in University owned accommodation.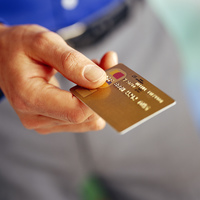 A Choice of Payments
There are a variety of payment plans available including recurring credit card payment or full payment upfront, and bank transfer. The University owned halls payment instalment dates are timed to coincide with the Student Loan instalments, making managing your accommodation fees simple and easy. Find out more on our How to Pay page.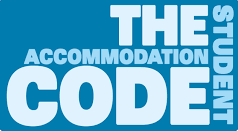 Code of Practice
All our University Owned accommodations are accredited by the Universities UK Code of Practice for accommodation. For more information, please visit the Universities UK website.
University Owned Properties
---
---

Images are intended to be representative only. Neither Coventry University nor FutureLets guarantee that the layout or style of any accommodation offered to you will be the same as that depicted. Neither Coventry University nor FutureLets guarantee that any accommodation offered to you will come with any particular contents, furniture or facilities other than those expressly stated as being available in each property as set out on the Coventry University website.