Dedicated, passionate, caring – our people understand just how valuable their work is within the multitude of health care professions we are involved in. Whether it's working to help support efforts to train staff for the NHS or supporting other countries to improve their own healthcare, their commitment is the same.
Our staff
Many of our staff draw from their experiences in healthcare professions and work closely with a range with prominent members of professional bodies and associations.
Professor Lisa Bayliss-Pratt
Professor Lisa Bayliss-Pratt is our Pro-Vice-Chancellor for the Faculty of Health and Life Sciences and is the programme director for the Nursing Now Nightingale Challenge.
Lisa has worked in healthcare in both the private and public spheres and in higher education for more than 20 years. Lisa has led the development of a university-wide health and well-being strategy, a key priority for the university.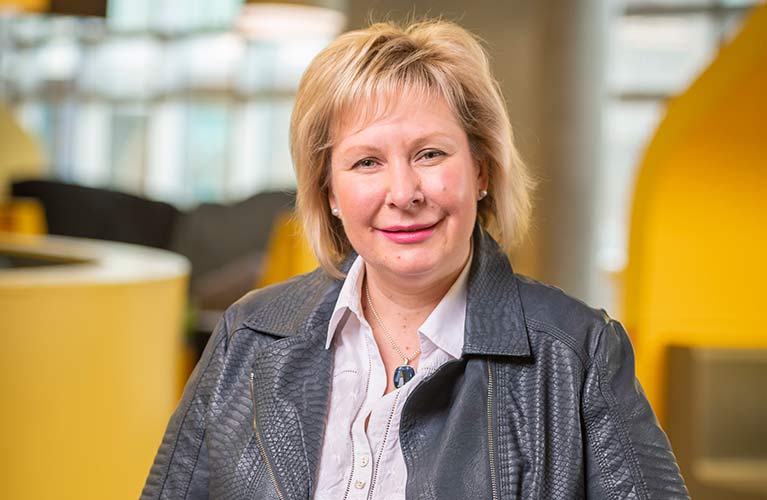 Dr Sally Pezaro
Dr Sally Pezaro is a Fellow of the Royal College of Midwives, a Senior Fellow of the Higher Education Academy and a Nursing and Midwifery Council panellist with clinical as well as research and teaching experience. Dr Pezaro is also a mentor to Mary Seacole Leadership Awardees, coach to the Council of Deans of Health #150Leaders, and the Nursing Now Challenge Midwifery Champion. Dr Pezaro has experience working as a midwife clinically in the United Kingdom, the Gambia and Ethiopia. Reflecting on her own experiences, Dr Pezaro ensures that her work, now in research and academia, remains challenge led.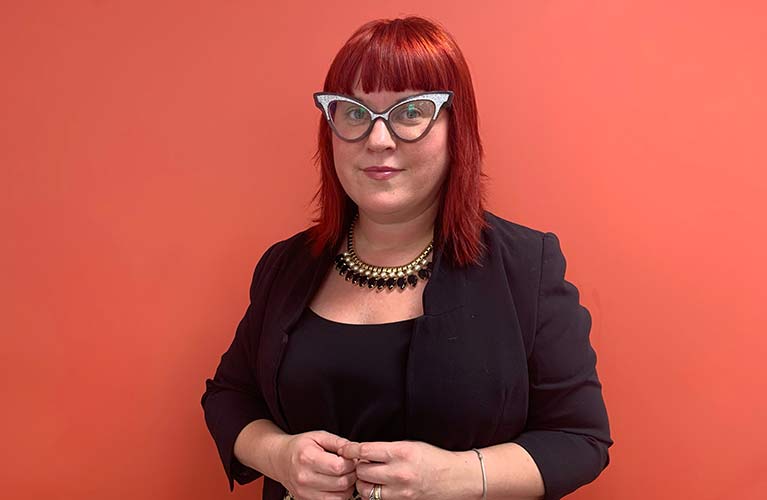 Dr Michael Duncan
Mike Duncan is a BASES-accredited sport and exercise scientist with research interests in the field of children, physical activity, exercise and obesity. He is a member of the European College of Sports Science, American College of Sports Medicine, United Kingdom Strength and Conditioning Association and a Fellow of the British Association of Sport and Exercise Sciences.
He has experience in working with elite athletes in prescribing exercise programmes and evaluating performance and also has worked extensively with community groups on topics such as physical activity interventions in children and adolescents and the effects of nutritional manipulation on cognitive and functional performance in older adults.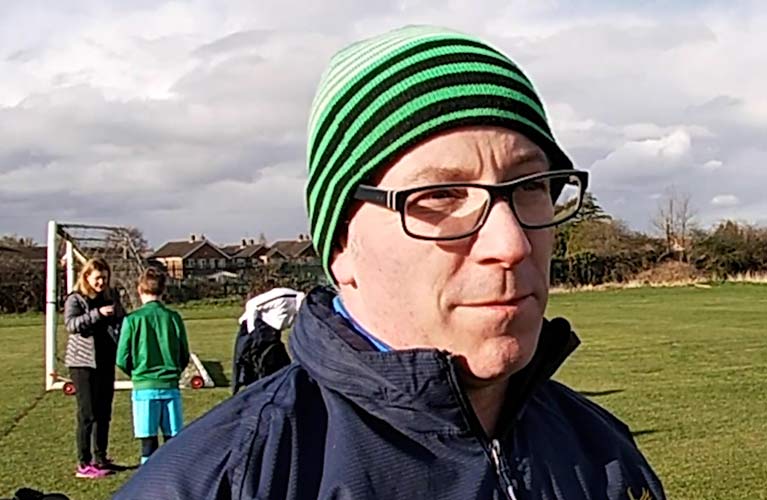 Dr Phillip Gould
Dr Phillip Gould is Associate Head of School (Enterprise and Innovation) and his research interests are based around the molecular characterisation of respiratory viruses. This includes targeting key host and viral proteins with novel therapeutics. Phil is also founder and CSO of OVO Biotherapeutics which is a newly formed spin out company from Coventry University. OVO Biotherapeutics have developed a platform technology that supports viral vaccine companies to generate increased manufacturing yields in faster timescales.
Our students
We have always had pride in our students but never has this been more the case than during the pandemic.
Whether it's helping out on the frontline, being the first person to administer a COVID-19 vaccine outside of a clinical trial or screening test samples, our students have gained real world experience while making significant contributions to the global effort to combat coronavirus.