Services and support for businesses
Here at Coventry University we can support your business in numerous ways. Need that be our facilities, our academics, strategic partnerships or recruitment.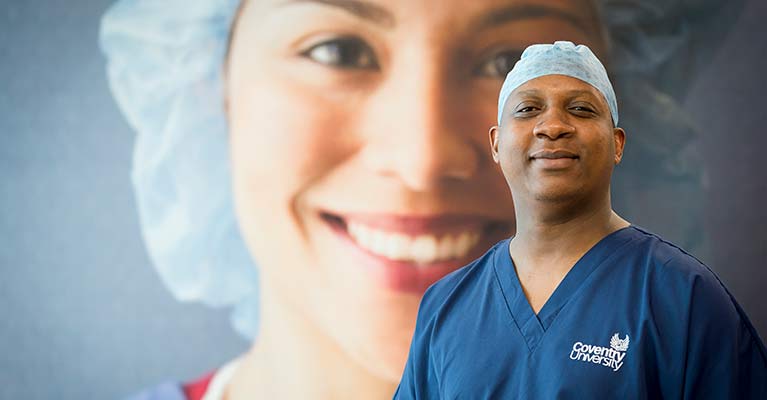 Services for Healthcare
Coventry University Group collaborate with NHS Trusts, governments, the World Health Organisation, private sector, regulatory and training bodies to advance healthcare across the world.
Find out more