Find out first-hand what it's like to live and study in Coventry by reading our student blogs.
If you'd like to become a student blogger, get in touch.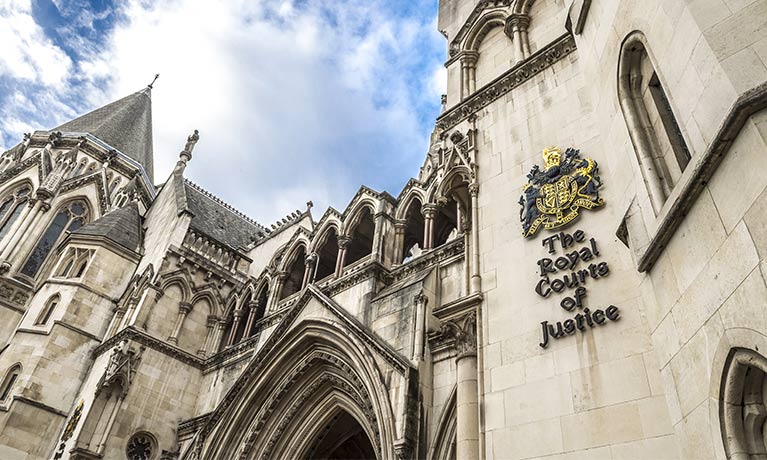 Ever thought about becoming a solicitor in the UK? Even if you don't have a law degree, this new exam has been causing quite a stir in the legal community by making a...
23/03/23