Social Enterprise transformed my Final Year Project
My name is Rafal Zajkowski and I studied Product Design at Coventry University. I've now graduated and currently work as a Product Designer at a company which manufactures products made from steel.
I got involved with CU Social Enterprise (CUSE) because I wanted to try something new. As a Product Designer, I'm interested in working with various materials, but especially sustainable materials. I think there is still a gap in the market for products made with these - for example in architecture, fashion, or furniture.
Reaching out to CUSE was a great first step on this journey. I did both of their training courses – Evolve and Evolve Social – and the team helped me to avoid some of the mistakes that are commonly made when you first start out. Like starting a business without knowing who your market is or making a product that doesn't have any real value. Even during lockdown, the CUSE team ran the programmes in an active and inspiring way. From both programmes, I gained valuable knowledge but had a lot of fun as well.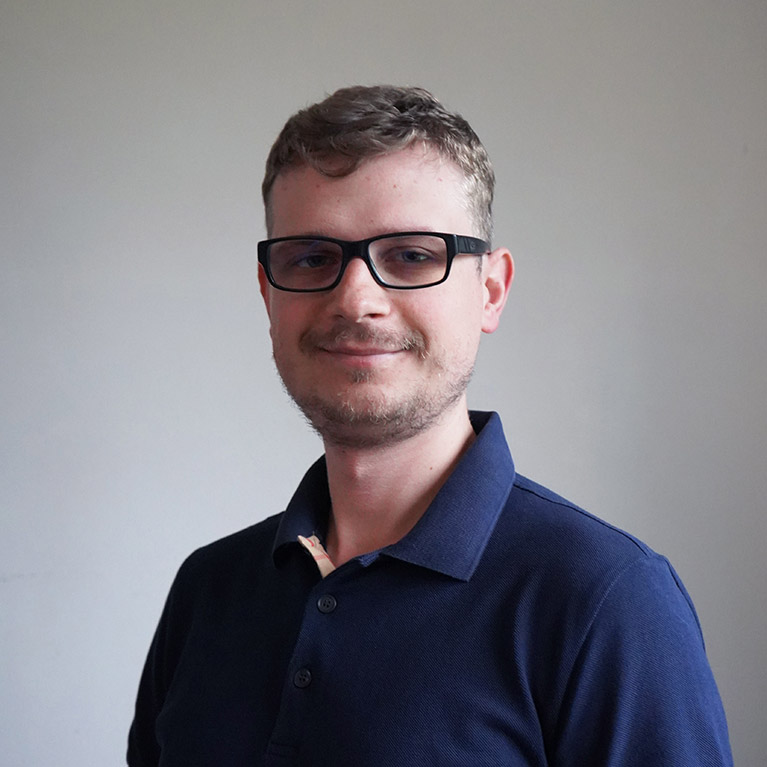 Before I participated in the programme, I didn't know anything about social enterprise, but the concept completely changed my thinking as a Product Designer. I decided I wanted to use it in my Final Major Project. That led me to design ELAWASH, a handwashing device dedicated to populations in rural Ethiopia, which is made from sustainable materials, like clay. This plastic-free handwashing device is a new response to global plastic pollution. The core of the concept is that it can be adapted and produced by local populations using locally sourced materials and their own expertise.
After doing the training, I ended up applying for CUSE's 'Try It Fund'. The grant I received helped me to make and proof the first prototypes of my products, which I would not have been able to do otherwise. This has been great for developing my product but has also helped me work with third parties too. Because I have a prototype, I am already able to approach them in a more professional way.
To any students considering getting involved with CUSE's training and mentoring activity, I would say do it - it is definitely worth it! At the end of participating in CUSE's training you'll be able to decide if enterprise is something you would enjoy and if it is, you'll have all the knowledge you need to start. The team are there to support you even once the course is finished. I've been taking part in their mentoring activity too, to focus on my idea and how to grow it even more.
---
Sign up to Training