Corporate Social Responsibility
Our Corporate Social Responsibility (CSR) Framework shows our commitment to use the university's strengths and expertise to really make a difference locally. We will develop flagship programmes across our three focus areas in collaboration with key local partners to contribute to our communities.
Education
Access to quality education can impact so many aspects of our lives; aspirations, employment, relationships, mental health and physical wellbeing to name a few. We aim to provide opportunities for people from all backgrounds to be part of a learning community through formal qualifications, inspirational one-off experiences or longer term interventions with local partners.
We believe everyone should have equal opportunities to fulfil their aspirations and reach their potential.
---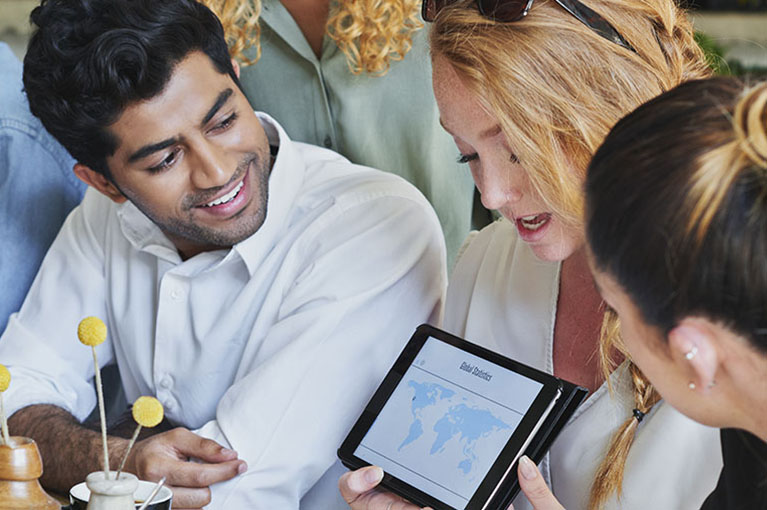 Enterprise
Enterprise and innovation is embedded in the culture of the university and is key to creating a sustainable future. We set up The Enterprise Hub to develop the entrepreneurial skills within our staff, students and communities, so they are equipped to understand and solve future global challenges.
---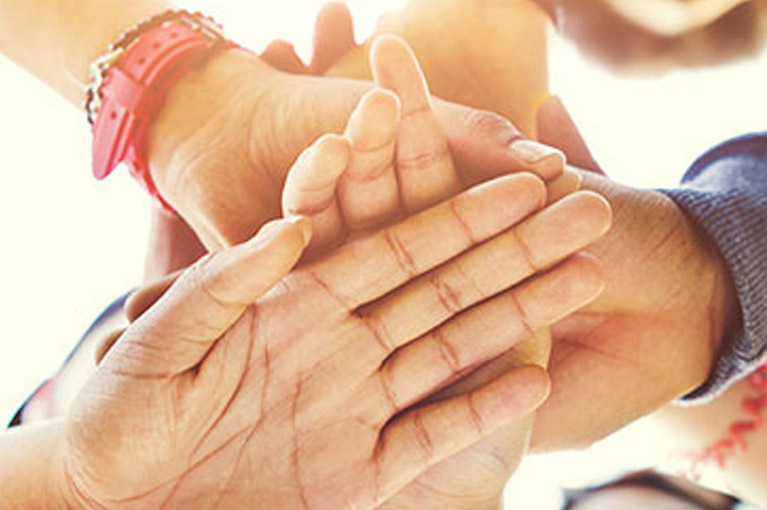 Health and Wellbeing
As an anchor institution, the university is committed to support the reduction of health inequalities in our local communities. We will contribute through teaching and learning, targeted research and community engagement to inspire and empower all to improve their physical and mental health.
We are in the process of developing our engagement with local partners to identify areas of focus. We would love to hear from you if you think we could collaborate in this space.