Applying for a undergraduate course
There are different ways to apply to us depending on your course and level of study. If you're looking to study a full time undergraduate course and you're from the UK, you'll need to apply online via UCAS. Part time, postgraduate and international students can apply online direct to us.
We believe every student should have the opportunity to dream big, reach their potential and succeed, regardless of their background.
1
Register with UCAS and select your chosen entry year
2
Login and complete your details
3
Choose a course at Coventry University using the institution code C85 along with the code of your chosen campus.
| Campus | Code |
| --- | --- |
| Coventry University Main Campus | - |
| CU London Greenwich | 3 |
| Coventry University London | 4 |
| CU Coventry | 5 |
| CU Scarborough | 6 |
| CU London | 7 |
4
Write a personal statement
5
Get a reference
6
Pay the application fee
7
Submit your UCAS application
Have any questions or would like to know more about us?
UCAS
Supporting your UCAS application
UK applicants: part-time study
Many of our undergraduate courses can be studied part-time.
International applicants
Applying to Coventry University and Coventry University London is a quick and easy process. We aim to respond to all applications with an initial decision within one week though this can take longer at certain times of the year.
International Pathways Programme
The International Pathways Programme (IPP) has three high-quality foundation or pre-master's study routes to prepare international students for university study.
What happens once I have applied?
To make sure we can keep in contact with you, please contact UCAS if you change your email address, postal address or telephone number.
If you are offered a place at Coventry University you will also be invited to a virtual or on campus Applicant Visit Day in line with the latest COVID-19 government regulations.
Alternatively you may be invited to attend an Interview, Audition or a Portfolio Review on campus or online in line with the latest government regulations if the course you are applying for requires it.
If you have any queries please contact the Recruitment and Admissions Team using our quick enquiry form or call us on +44 (0)24 7765 2222. We want to be able to give you a quick answer so make sure you include your UCAS Personal ID Number when you contact us.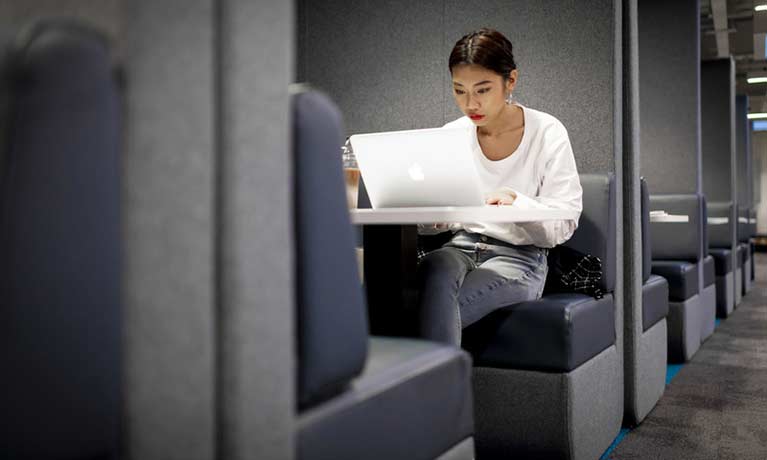 Admissions additional information...