Feeling confused about UCAS?
UCAS can be pretty confusing, we've put together information about everything you need to know right here, from the UCAS application process to personal statement tips, UCAS deadline dates and more.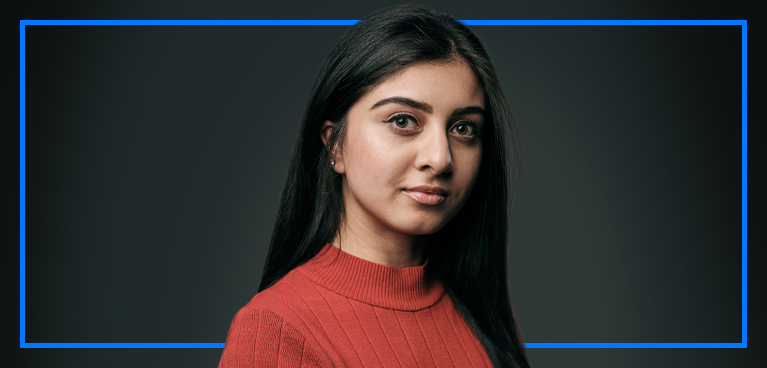 What is UCAS?
Lots of people are still unsure of what UCAS is. It's a place where all UK students can go to apply for a university undergraduate degree.
Late application
Don't panic. The final deadline is 30 June. We have some steps to get you started.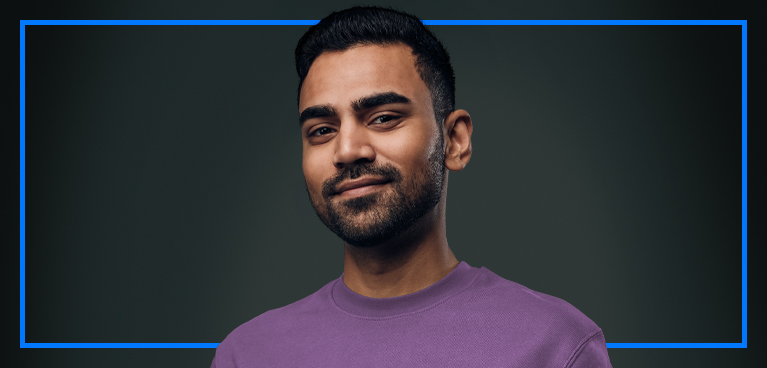 UCAS Extra 2021
Haven't used all your choices or applied yet?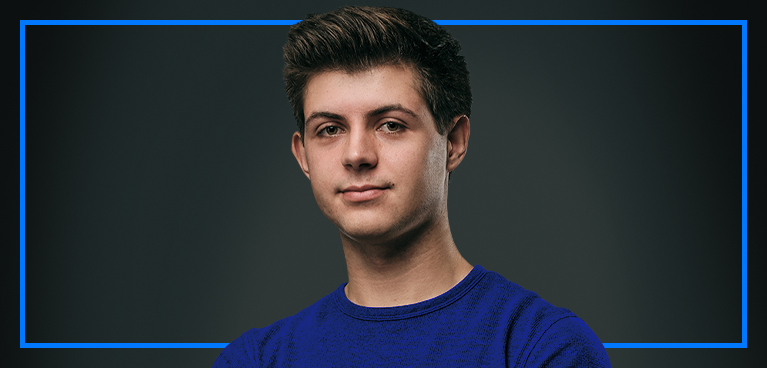 UCAS key dates
We understand that UCAS deadlines can be really confusing! To help, we've narrowed down what happens on all of the crucial dates.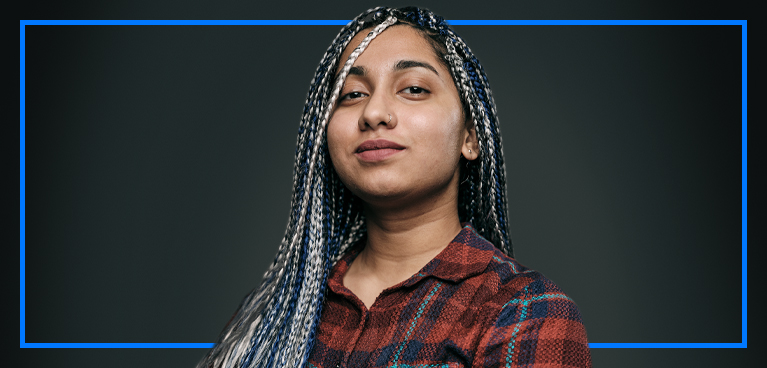 Personal statements
Make your UCAS application a winner with our 8 tips that will help you write the ideal personal statement. We'll also point out a few things that you shouldn't do!