Feeling confused about UCAS?
UCAS can be pretty confusing, and searching online can bring up numerous irrelevant results. This is why we've put together information about everything you need to know right here, from the UCAS application process to personal statement tips, UCAS deadline dates and more. Let us guide the way...
What is UCAS?
Lots of people are still unsure of what UCAS is. It's a place where all UK and most EU students can go to apply for a university undergraduate degree.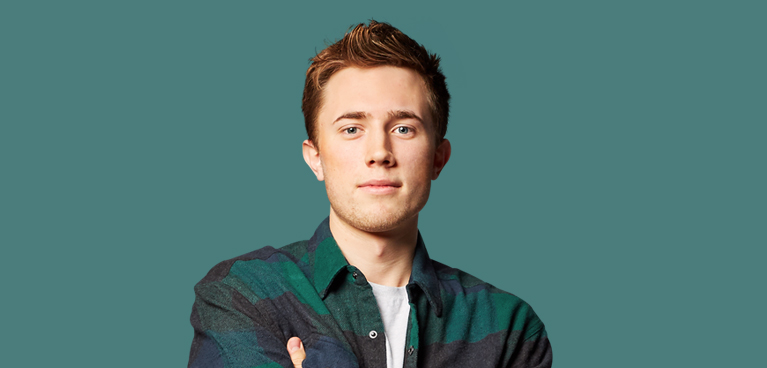 How to apply
Take a look at this step by step guide on how to apply through UCAS. You can view some frequently asked questions and answers here too.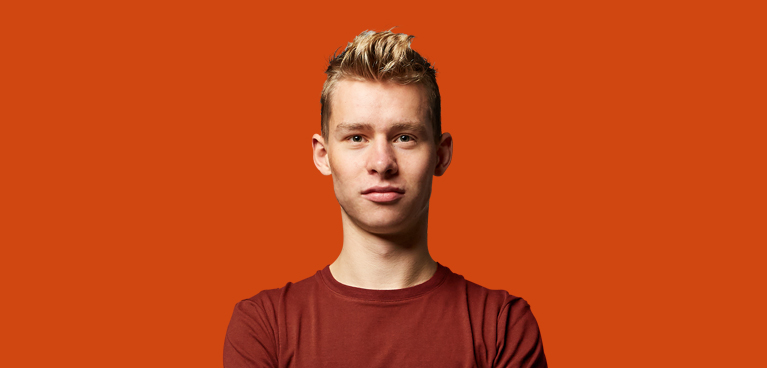 Personal statements
Make your UCAS application a winner with our 8 tips that will help you write the ideal personal statement. We'll also point out a few things that you shouldn't do!
UCAS deadlines
We understand that UCAS deadlines can be really confusing! To help, we've narrowed down what happens on all of the crucial dates.