Moving Towards Hybrid Art Practice: The Influence of Choreographic Practice
Eligibility: UK/ EU/ International graduates with the required entry requirements
PhD funding award: Bursary plus tuition fees (UK/EU/International)
Duration: Full-Time – between three and three and a half years fixed term
Application deadline: 1 May 2020
Interview dates: Will be confirmed to shortlisted candidates
Start date: September 2020
To find out more about the project please contact Karen Wood.
---
The project
Exploring how artists are moving towards hybrid art practices (visual arts, film, digital arts), this collaborative PhD practice research project will combine common interests of the Centre for Dance Research at Coventry University (C-DaRE), and the industry partner, DanceXchange (DX). DX is an external dance agency based in Birmingham who are an important facet to artistic development in the city.
The PhD student will foreground research in choreographic tools, structures and processes embedded in hybrid art practices and explore how these are used in dance, visual arts, film and digital arts.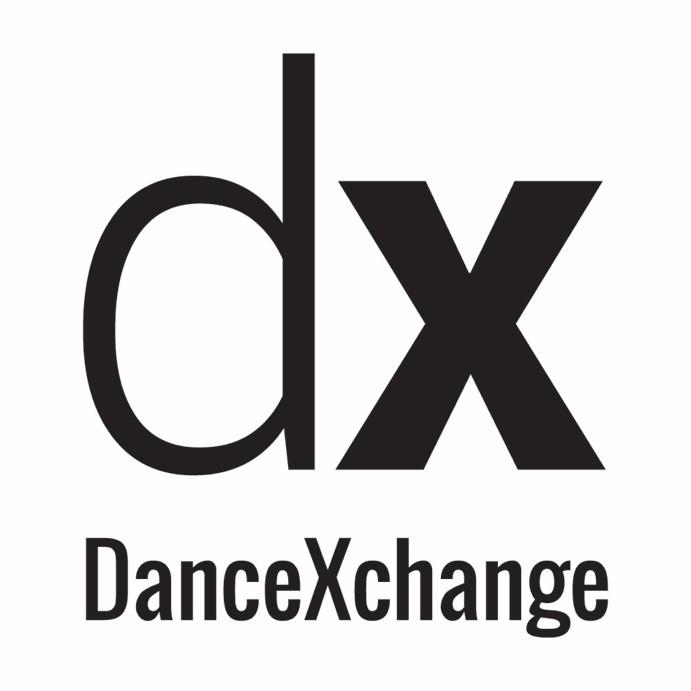 This practice-based research project will examine how choreographic structures are incorporated, analysed or resisted in hybrid art practices. The research will develop criteria for DX's artist development schemes. The student will use their findings on expanded choreographic practice to offer new perspectives on programming, wider DX curation, artist development focused on choreographic practice and commissioning.
To move the art form forward, this is a particular moment for academia and industry to work together to explore what expanded choreography is in relation to the conventions of other art forms and lead on new perspectives of choreographic practices.
Funding
Applications are for full single studentships, which includes tuition fees and living expenses for a doctoral candidate over 3.5 years. Stipend rates are set by UKRI and will rise annually with a projected average increase of 1.25% per year.
CU fees are also adjusted yearly in line with the rates set by UKRI.
Benefits
The successful candidate will receive comprehensive research training including technical, personal and professional skills.
All researchers at Coventry University (from PhD to Professor) are part of the Doctoral College and Centre for Research Capability and Development, which provides support with high-quality training and career development activities.
The candidate will benefit from having 2 supervisors in the areas of choreography and artistic practice. Collaboration with DX will aid in accessing materials for research.
Additional supports include:
Academic writing guidance from supervisors and Centre for Academic Writing at Coventry University
Practice research: peer group led by PhD students; supervisor and staff expertise at CDaRE
Reading groups, symposia and journals at CDaRE which candidates can contribute to Ethical research from C-DaRE ethics leads
Entry requirements
A minimum of a 2:1 first degree in a relevant discipline/subject area with a minimum 60% mark in the project element or equivalent with a minimum 60% overall module average
the potential to engage in innovative research and to complete the PhD within a 3.5 years
a minimum of English language proficiency (IELTS overall minimum score of 7.0 with a minimum of 6.5 in each component)
Additionally
Background in performing arts
Interest in collaborative working and working with an arts organisation
Capacity to be in commuting distance from Coventry
How to apply
To find out more about the project please contact Karen Wood.
All applications require full supporting documentation, a covering letter, plus a 2000-word supporting statement showing how the applicant's expertise and interests are relevant to the project.
The statement should include for example: project title, research questions, aims and objectives, literature review, relevance to the professional/academic field, methodology, work plan and expected outcomes.
Apply to Coventry University