Model-based security testing for Automotive Systems
Eligibility: UK/EU graduates with the required entry requirements
Funding details: Bursary plus tuition fees (UK/EU)
Duration: Full-Time – between three and three and a half years fixed term
Application deadline: 31st March 2020
Interview date: Will be confirmed to shortlisted candidates
Start date: May 2020
For further details contact: Dr Hoang Nga Nguyen
---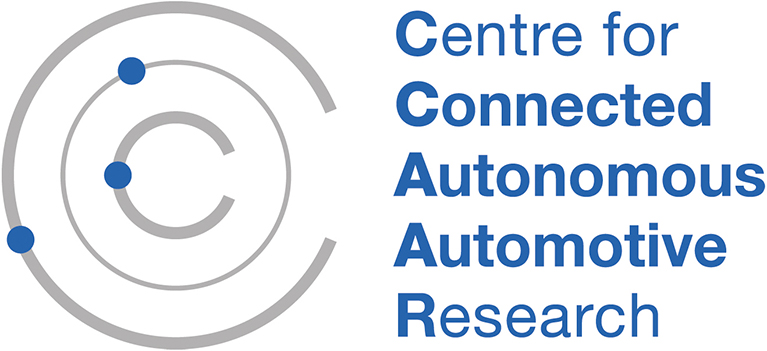 Introduction
Coventry University (CU) is inviting applications from suitably-qualified graduates for a fully-funded PhD studentship, in the areas of Model based security testing and Automotive cybersecurity.
About the project
In the modern automotive world, it is vital to make vehicles cyber-secure by understanding the risks and then engineering security requirements based on these risks. Model-based testing provides a systematic approach to generating test-suites from formal models which capture system behaviour unambiguously and mathematically.
Model-based security testing focusses on security requirements. Test-cases are selected using existing security testing strategies such as penetration, mutation and fuzz testing.
In this PhD, we seek to augment the existing design methodology for automotive embedded systems with model-based security testing. This will increase the confidence that automotive systems are secure by design and that security properties are realised in the implementation.
Funding details
Fully funded studentship H MIRA/CU QR match funded
Benefits
The successful candidate will receive comprehensive research training including technical, personal and professional skills.
All researchers at Coventry University (from PhD to Professor) are part of the Doctoral College and Centre for Research Capability and Development, which provides support with high-quality training and career development activities.
Entry requirements
A minimum of a 2:1 first degree in a relevant discipline/subject area with a minimum 60% mark in the project element or equivalent with a minimum 60% overall module average.
PLUS
the potential to engage in innovative research and to complete the PhD within a 3.5 years
A minimum of English language proficiency (IELTS overall minimum score of 7.0 with a minimum of 6.5 in each component)
Additionally
Experimental, modelling or analytical experience
Knowledge and/or experience in the subject of hardware or software testing
Good general knowledge of security
Experience of (or a willingness to quickly learn about) vehicle systems
How to apply
All applications require full supporting documentation, a covering letter, plus a 2000-word supporting statement showing how the applicant's expertise and interests are relevant to the project.
Apply to Coventry University