Li-ion cells instrumentation: using optical fibre NanoPlasmonic sensing for in-situ chemical battery diagnostics
Eligibility: UK/EU graduates with the required entry requirements
Reasons for eligibility restriction: Funding requirements
PhD funding award: Bursary plus tuition fees (UK/EU)
Duration: Full-Time - between three and three and a half years fixed term
Application deadline: 11 November 2019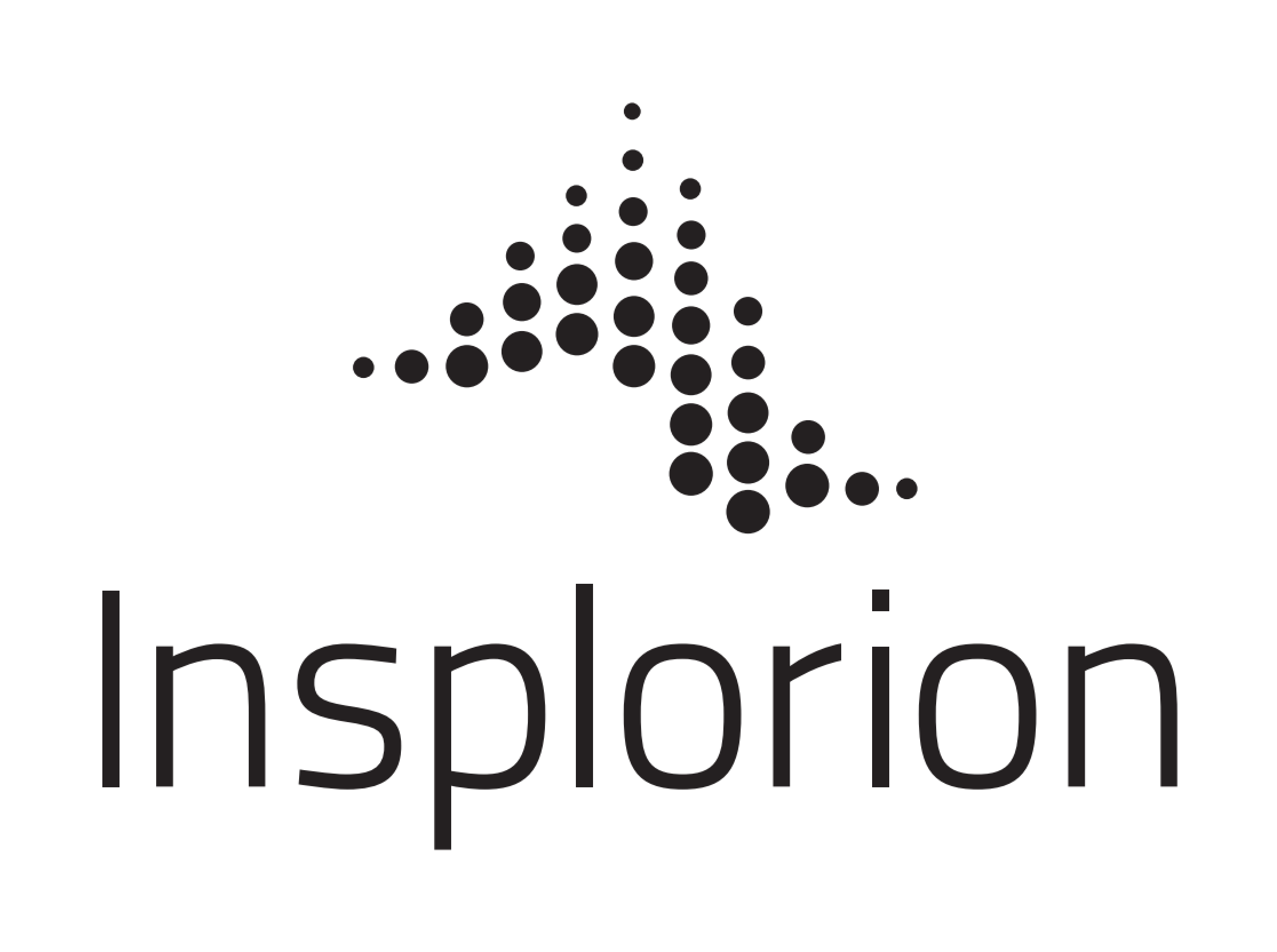 Interview dates: Will be confirmed to shortlisted candidates
Start date: January 2020
To find out more about the project please contact Dr Tazdin Amietszajew
---
Introduction
Coventry University is inviting applications from suitably-qualified graduates for a (fully-funded) PhD studentship. This is a Li-ion battery diagnostics oriented PhD project, in close collaboration with a Swedish industrial partner Insplorion.
The Project
Li-ion cells have revolutionised 21st century society by enabling mobile communications, portable electronics and implanted medical devices. However, the drive to push the performance of such cells, e.g. through a reduction of the charging time or an increase capacity, is often limited by safety concerns. Until now, no technology for direct measuring of the State of Charge (SoC), State of Health (SoH) or internal thermodynamics of commercial lithium-ion batteries has been available.
The aim of this project is to evaluate a fibre optics-based sensing methodology, enabling in-situ chemical battery diagnostics. Guided by the expertise within the University energy storage research team, the student will gain deep understanding and hands-on experience of the diagnostics capabilities, li-ion cell manufacturing limitations and use of optical sensing for chemical analysis. Subsequently, this will enable development of a novel diagnostics method, making a clear contribution to the body of knowledge.
This will be achieved in close collaboration with Insplorion AB - a Swedish company, which with their sensor platform based on NanoPlasmonic Sensing (NPS), paves the way for chemical in-situ monitoring of li-ion cells. This technology can offer significant advancement over the currently available solutions by enabling direct lithium measurements inside the complex li-ion systems. Consequently, this work has the potential to facilitate significant advances in battery diagnostics, promoting safer and more optimised energy storage solutions. These areas are highly relevant to the automotive industry focused on fleet electrification and aligned with the EU transport de-carbonisation goals.
The student will carry out the work using the University research group battery manufacturing and testing equipment, paired with bespoke optical equipment provided by the industrial partner.
Funding details
This is a fully-funded project in collaboration with the industrial company Insplorion AB. The package includes UK/EU fees; £15,009 annual stipend plus a consumables and travel/conferences package total worth up to £10,000
Benefits
The successful candidate will receive comprehensive research training including technical, personal and professional skills
All researchers at Coventry University (from PhD to Professor) are part of the Doctoral College and Centre for Research Capability and Development, which provides support with high-quality training and career development activities
Student will have an opportunity to participate in daily research activities within the group gaining first-hand experience with state-of-the-art technology, as well as engage with an European industrial partner and build an international network of collaborations, both academic and commercial
Possibility of a short placement in Sweden.
Entry requirements
A minimum of a 2:1 first degree in a relevant discipline/subject area with a minimum 60% mark in the project element or equivalent with a minimum 60% overall module average.
PLUS
The potential to engage in innovative research and to complete the PhD within a 3.5 years
A minimum of English language proficiency (IELTS overall minimum score of 7.0 with a minimum of 6.5 in each component)
Additionally
Willing to travel internationally for conferences and partner meetings.
How to apply
All applications require full supporting documentation and a covering letter, including supporting statement showing how the applicant's expertise and interests are relevant to the project.
To find out more about this project please contact Dr Tazdin Amietszajew
Apply to Coventry University