In-situ mechanical testing of materials in scanning electron microscopy
Eligibility: UK/International (including EU) graduates with the required entry requirements
Funding details: Bursary plus tuition fees (UK/International - including EU at international rates from September 2021)
Duration: Full-Time – between three and three and a half years fixed term
Application deadline: 10 May 2021
Interview date: Will be confirmed to shortlisted candidates
Start date: September 2021
For further details contact: Dr Mingwen Bai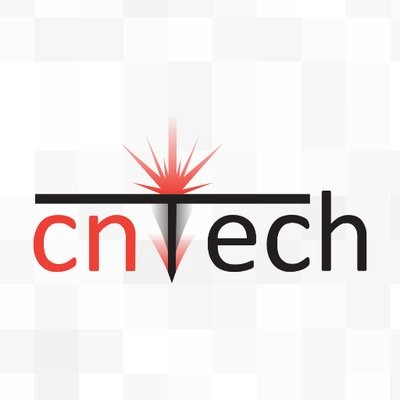 ---
Introduction
Coventry University is inviting applications from suitably qualified graduates for a fully funded PhD studentship. The successful candidate will be joining the Materials Mechanics Measurement group at the Institute of Future Transport and Cities (IFTC), which is dedicated to developing novel analytical methods for Safety-critical applications.
The Institute of Future Transport and Cities at Coventry University has a unique position – with over 140 research staff and 125 PhD research students capitalising on our links with Coventry City and its status as a European Living Lab for transport and our close collaboration and joint initiatives with major commercial organisations. IFTC brings together world class expertise in disciplines across art and design, human factors, engineering, manufacturing, computer systems and business studies to deliver our vision of "safe and sustainable transport solutions fit for the cities of the future". This research project is a collaboration between Coventry University and CN-Tech Ltd, which specialises in all areas of materials analysis and testing, for both academia and industry in the UK.
Project details
In this project, the student will work closely with our industrial partner, CN-Tech Ltd with the aim to deliver high quality research on microscopic failure and fracture mechanisms of engineering materials via in situ observation and quantitative measurement.
An in-situ mechanical testing method for temperature dependent and time-resolved surface observations will be carried out inside a scanning electron microscope. In-situ observations will provide an objective assessment of the possible modes of failure and damage to improve our understanding of materials in response to stress and environmental degradation. The experimental set-up will be optimised and compared to a finite element model of the testing arrangement to assess the accuracy and limitations of the experimental methodology.
Funding
This is a fully-funded studentship, including:
Full tuition fees (for 3.5 years)
A stipend for up to 3.5 years
Additional allowances
Benefits
The successful candidate will receive comprehensive research training including technical, personal and professional skills.
All researchers at Coventry University (from PhD to Professor) are part of the Doctoral College and Centre for Research Capability and Development, which provides support with high-quality training and career development activities.
Entry requirements
A minimum of a 2:1 first degree in a relevant discipline/subject area with a minimum 60% mark in the project element or equivalent with a minimum 60% overall module average.
PLUS
the potential to engage in innovative research and to complete the PhD within a 3.5 years
a minimum of English language proficiency (IELTS overall minimum score of 7.0 with a minimum of 6.5 in each component)
Desirable criteria
Bachelor or Master degree in materials science and engineering, physical science, physical metallurgy or other relevant discipline
Experience with materials characterisation including X-ray and electron microscopy techniques
Proven track-records that include conference presentations and peer-reviewed publications.
---
How to apply
Before you apply, please contact Dr. Mingwen Bai with your up-to-date CV.
All applications require full supporting documentation, and a covering letter – plus a 2000-word supporting statement is required showing how the applicant's expertise and interests are relevant to the project.
Apply to Coventry University