DTA Future Societies PhD Studentships 2021
Coventry University is inviting applications for three full-time, fully-funded PhD studentships based in the Centre for Fluid and Complex Systems (FCS), the Centre for Intelligent Healthcare and the Centre for Trust, Peace and Social Relations (CTPSR).
Coventry University is part of the nationwide Doctoral Training Alliance (DTA) Future Societies programme, The DTA is a University Alliance initiative that includes 8 member universities which delivers a structured cohort-based approach to postgraduate research opportunities through an expert network of academics and professional staff. The programme is focused on addressing future research needs as well as enhancing the long-term career progression of doctoral researchers.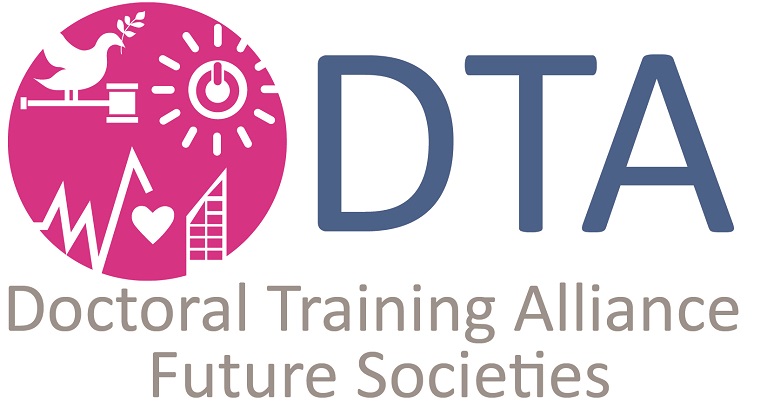 The DTA Future Societies programme builds on expertise and collaborations in thematic areas such as energy, social policy and applied biosciences for health. Successful candidates will carry out solutions-driven research which addresses the United Nations Sustainable Development Goals (SDGs).
Candidates will undertake the selected project within Coventry University's dedicated research centres, becoming part of a thriving postgraduate community. The projects will also include comprehensive training not only specific to the project area, but also in acquiring practical innovation and entrepreneurial expertise. This will include attendance at the DTA Residential Schools and access to a bespoke 'elective programme' hosted across the network of DTA universities.
The studentships are open to UK/EU/International graduates who meet the stated Coventry University Research Programme eligibility criteria.
See our available projects, filed under the relevant Research Centres.
Application deadline: 17 May 2021
Application deadline: 14 June 2021
Application deadline: 24 May 2021
Find out more about the DTA Future Societies programme.