Gypsy Maker 5: LifeStrings Screendance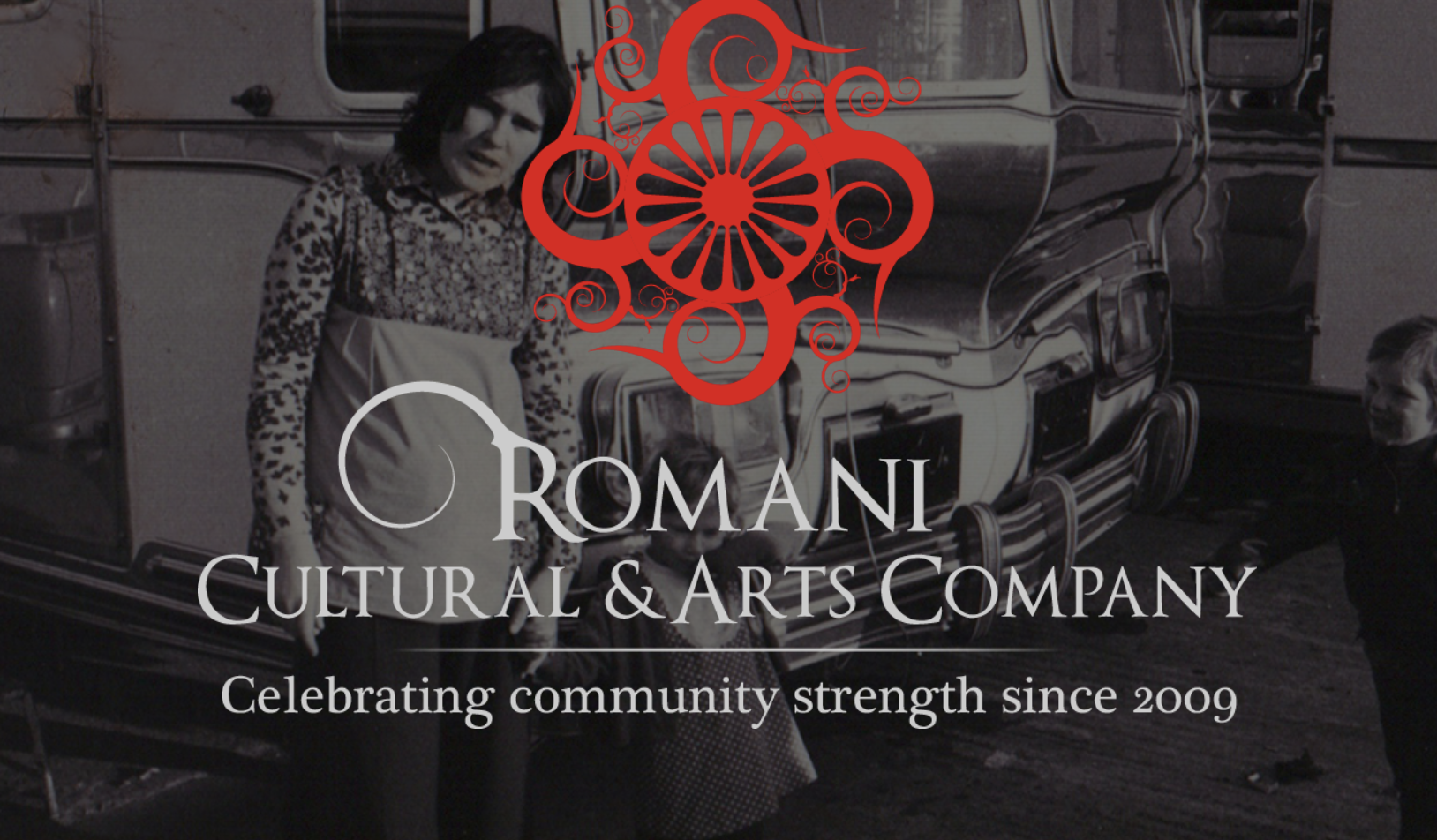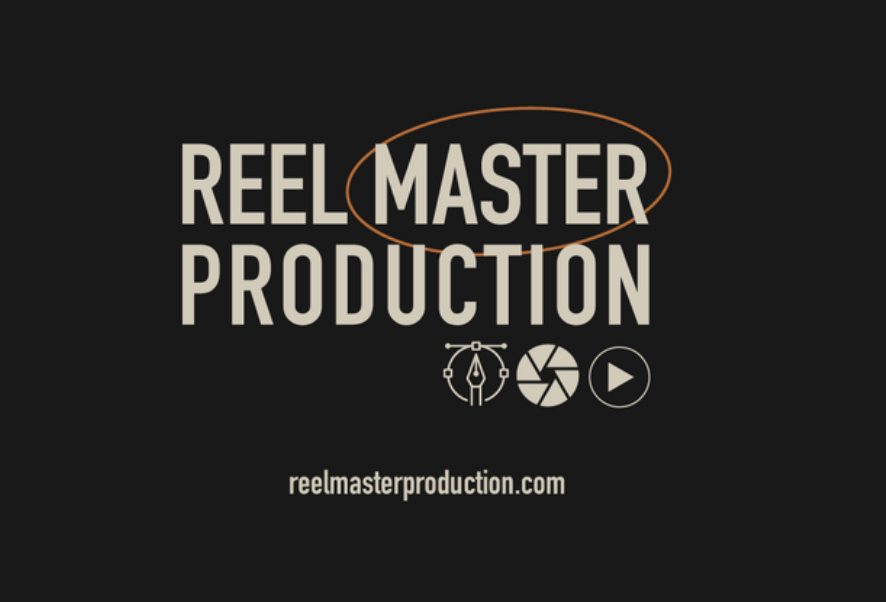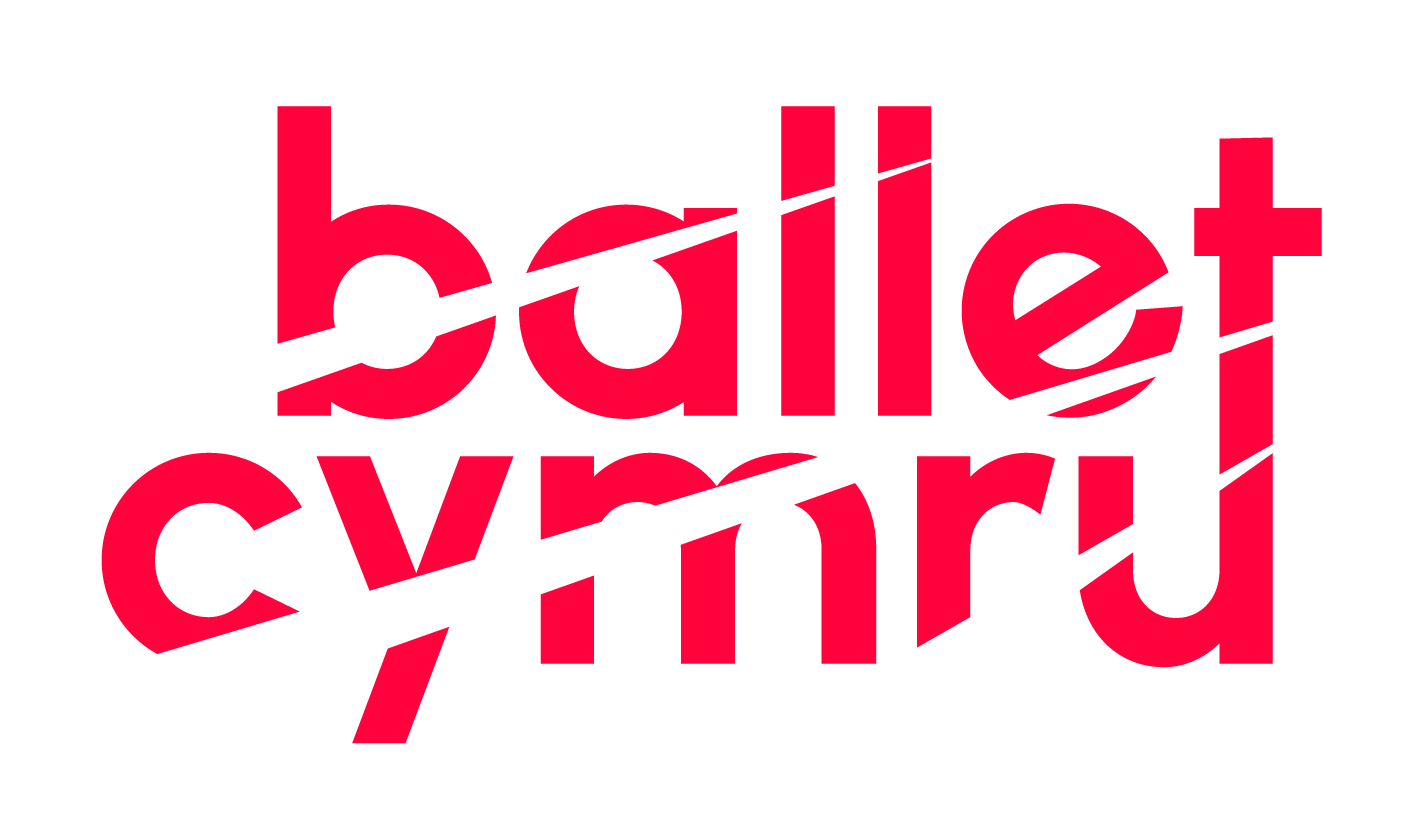 Project overview
The Romani Cultural and Arts Company was the lead for the 'Gypsy Maker 5' programme a development of the highly successful 'Gypsy Maker' project . As with previous editions, Gypsy Maker 5 will commission Gypsy, Roma and Traveller (GRT) artists to produce new work to add to the growing bank of Gypsy, Roma & Traveller art, knowledge and culture in Wales and beyond.
Gypsy Maker 5 offers a key development from previous projects by including performance in our range of arts disciplines this year. This reflects the increasing enthusiasm expressed over the course of the Gypsy Maker initiative from community members and partners to experience more GRT artistic practice in all its forms.
Gypsy Maker 5 provided a platform for three GRT artists, Imogen Bright Moon, Corrina Eastwood and Rosamaria Kostic Cisneros, to develop their art practice, resulting in new bodies of work that showcase their professional and artistic development as facilitated by the Gypsy Maker project. Each artist employs a variety of media to offer unique and exciting propositions within the contemporary art field and GRT cultural discourse. Daniel Baker will be Artist Mentor and Audience Development Officer.
Project objectives
The project's objectives were varied as the three artists were asked to research and co-prooduce an exhibition that toured throughout the Wales. Gypsy Maker 5 exhibitions toured to the wider public during 2022 accompanied by open-access workshops and forums to allow the public to gain deeper understanding of the processes and themes that underpin the artworks and the Gypsy Maker initiative. Exhibition launches were open to the public with the RCAC supporting venues with any bilingual and accessibility issues to secure the widest audience possible. There will be a talk at each of the three tour venues to launch the exhibitions.
The project also aimed to produce accessible materials, a final report, a conference and various workshops that were freee and open to the public and wider-academic community. Specifically, Cisneros produced a screendance work called LifeStrings.
The LifeStrings Dance Film produced by Rosa Cisneros from C-DaRE and was part of the GM5 Programmes.
From the project, Cisneros produced a standard dance film and one that had audio description.
Info on LifeStrings:
Director and Choreographer: Rosa Cisneros
Dancers: Rosa Cisneros, Leyla and Yasemin Cisneros-Sengun
Filmed and edited: Maria Polodeanu from Reel Master Productions
Music: Hania Rani & Dobrawa Czocher - Śmierć na pięć [Republika]
Flamenco is born from the Spanish Roma community and traditional work often includes a singer, guitar player and dancer. LifeStrings is a screendance film that investigates climate justice, violins and motherhood using a contemporary flamenco dance vocabulary. Reflecting on traditional Flamenco dance rhythms, techniques, gestures and modes of transmission, the work asks questions about what we copy and imitate and what we disrupt and let go of in terms of traditions. The film is using a choreographic lens to navigate cultural and generational trauma while also relying on the dancing body to reveal embodied histories and practices. Romani Violin playing by the Lautari musicians have a great tradition of violin playing, with virtuosos frequently embroidering their music with extreme amounts of ornamentation. Within Flamenco, the violin is often used to replace the singer and becomes the voice within an accompaniment. LifeStrings examines this notion of voice and disrupting traditions while drawing on Roman Krznaric's thinking of the "the good ancestor". Reflecting on The Vaia, a violent storm that tore through the historic Val di Fiemme forest (Italy) in late 2018 and left a trail of devastation, LifeStrings is dedicated to intergenerational justice and long-term thinking. The Vaia storm in 2018, a great atmospheric depression with strong winds, turned Stradivari's forest into a landscape of destruction. Vaia had a dramatic impact in the whole area of the Dolomites, a UNESCO World Heritage site. It caused almost $3.5 billion worth of damage and knocked down entire forests, destroying 8.5 million cubic meters of wood. LifeStrings asks….What kind of ancestor do you want to be?
This work was commissioned by The Romani Cultural and Arts Company who received a funding award from the Arts Council of Wales to continue the trailblazing Gypsy Maker project in Wales. 'Gypsy Maker 5' is a development of the highly successful 'Gypsy Maker' project and commissions Gypsy, Roma and Traveller (GRT) artists to produce new work to add to the growing bank of Gypsy, Roma & Traveller art, knowledge and culture in Wales and beyond.
Impact statement
There remains a regrettable shortage of knowledge about this exciting community. The further showcasing of its artistic heritage and current cultural innovation will benefit greatly both members of GRT communities and the wider population.
Isaac Blake; Director of the Romani Cultural & Arts Company, said "We are so proud to secure further funding from the Arts Council of Wales to continue our ground-breaking work with GRT artists.
This project will strengthen the role of Gypsies, Roma and Travellers on the arts scene in Wales, the UK and beyond."
Gypsy Maker 5 Exhibition Tour Schedule 2022
9th April to 21st May 2022
Art Central, Town Hall, King Square, Barry, CF63 4RW
Monday to Saturday 10am – 4pm
5th July to 26th August 2022
The Factory, Jenkin Street, Porth, CF39 9PP
Monday to Friday 10am – 4pm
2nd September to 29th September 202
The Riverfront, Kingsway, Newport, NP20 1HG
Monday to Saturday 10am – 5pm
Outputs
Ballet Cymru dance day conference