ATTER Agroecological Transitions for Territorial Food Systems
Project team
Collaborators
Project led by INRAE (France)
Duration of project
1 May 2021 to 30 April 2025
Funder
European Commission, Marie Skłodowska-Curie Action - Research and Innovation Staff Exchange (H2020-MSCA-RISE-2020)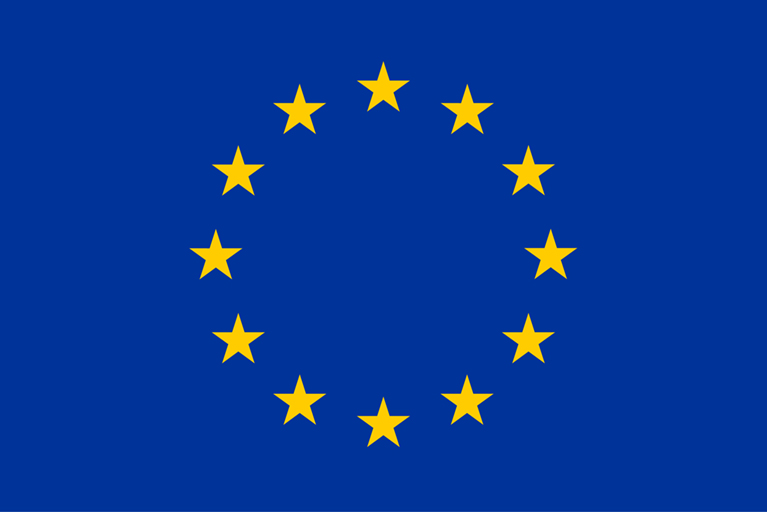 Value of project
£1,223,600.00
Project overview
The ATTER project develops an interdisciplinary and multi-sectoral exchange program for scaling up agroecological transitions for territorial food systems. It gathers researchers and practitioners in working on cross-case studies through secondments, trainings and workshops, relying on 16 territorial case studies anchored in five countries (France, Italy, UK, Brazil and USA) and on the complementary skills of the 18 participating organisations. The ATTER network will be managed as an action-research eco-system to boost the emergence and dissemination of knowledge.
Project objectives
The analysis of the trajectories of territorial agrifood systems and the elaboration of a typology of transition pathway
The elaboration of evaluation approaches and tools aimed at assessing the outcomes and processes of transitions
The construction of a portfolio of case studies and collective work on description variables
The analysis of the effects of policy instruments and accompanying approaches and the elaboration of context-sensitive methodological frameworks aimed at accompanying these transitions and of policy recommendations
The development of skills, knowledge, and capacities for the diversity of actors involved in agroecological transitions.
Find out more about the project.