'Strictly' Inclusive: Co-creating the past, present and future
Project Team
Collaborators
Funders
Arts and Humanities Research Council
Project Overview
The BBC, working in partnership with the Arts and Humanities Research Council (AHRC), is celebrating its centenary year with a series of new public engagement research projects, recently announced. This programme of activities seeks to connect the public with the BBC's past, present and future. Coventry University are pleased to have been awarded funding to explore the BBC's work in televising dance, looking at the impact of Strictly Come Dancing on public audiences and its recent focus on inclusion through dance.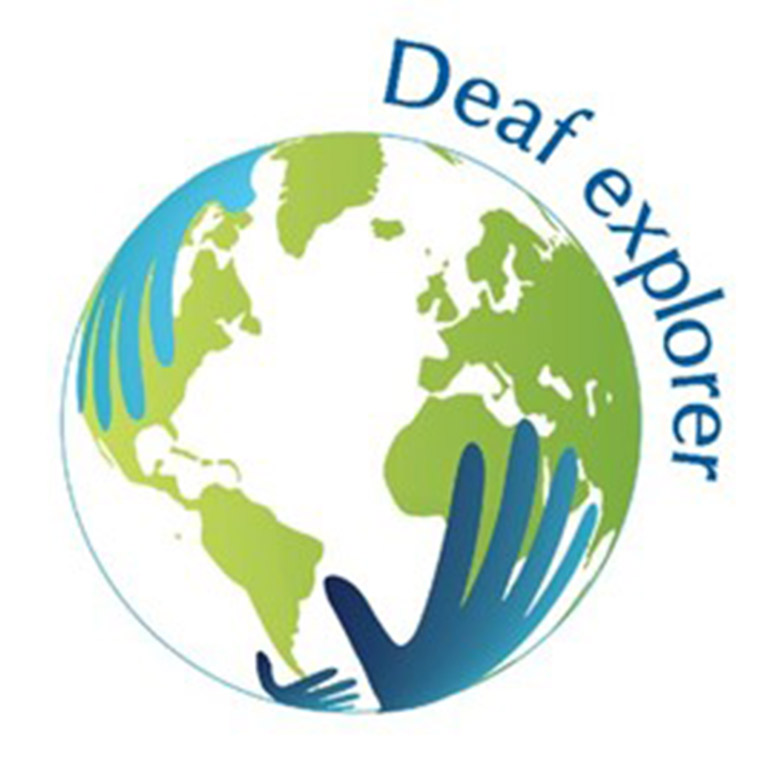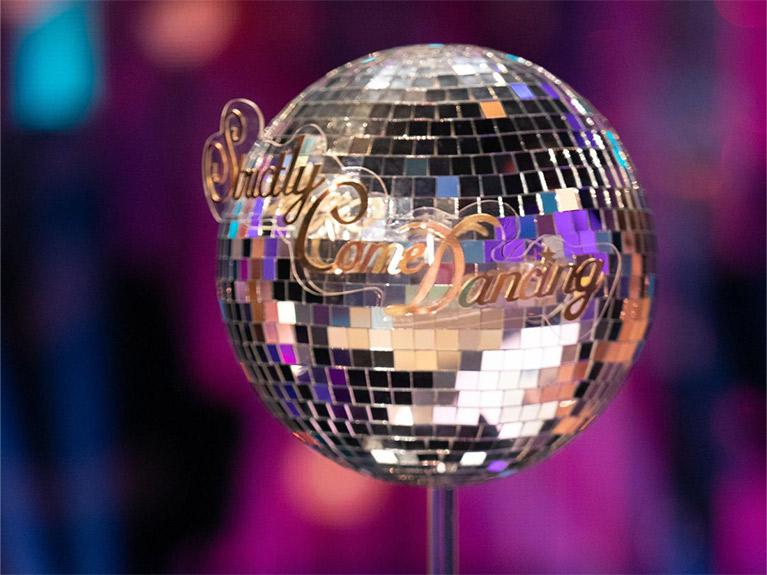 Strictly Come Dancing has proven itself to be one of the UK's most popular entertainment shows, with viewers averaging 8 million per week, peaking at 12.3 million viewers and a nearly 60% share in the overnight ratings for the 2021 final. The 'Strictly' Inclusive: Co-creating the past, present and future project will involve the public with research about BBC's cutting-edge work in televising dance, focusing on Strictly Come Dancing. Drawing on the extensive research expertise at Coventry University's Centre for Dance Research, the project will explore the BBC archive and design public engagement activities to better understand and celebrate the impact of the programme on audiences.
Strictly Come Dancing has addressed inclusion and representation of gender, sexuality and disability, especially in recent years. This project will engage dance enthusiasts from disabled and LGBT+ communities in the Midlands region of the UK and promote dance's capacity to engage in pertinent topics, especially dance's potential in embracing equity and inclusion. The project team of Dr Karen Wood, Dr Emma Meehan, Professor Susanne Foellmer and Dr Kathryn Stamp will collaborate with communities through partnerships with Coventry Pride, the Deaf Cultural Centre and Deaf Explorer in Birmingham to select archival clips, host discussions and generate creative responses as an approach to reflect on Strictly – past, present and future.
Outputs
Karen Wood and Kathryn Stamp spoke on BBC Coventry and Warwickshire Radio on Strictly and their project.
Kathryn Stamp wrote an article for The Conversation, 'How Strictly is challenging the way people think about dance'.